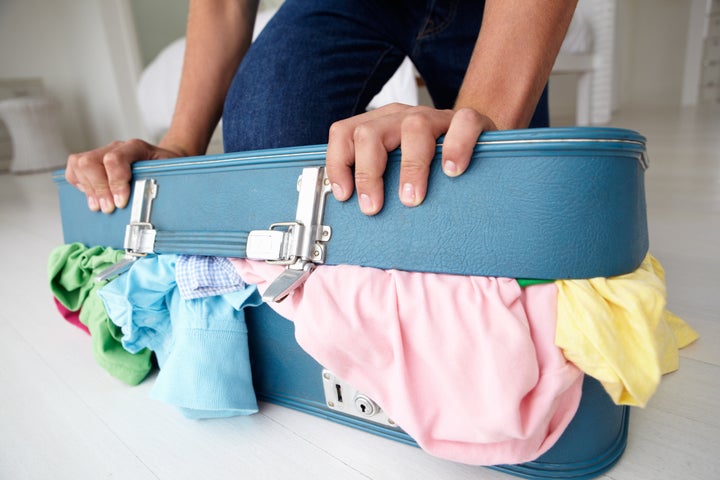 The Beatles said, "Love is all you need."
They weren't referring to foster kids, but they could have been.
I recently met a guy named Jason Saunders who spent most of his childhood in the LA County foster care system. He's in his 30s now, but his story really brought home to me the urgency of finding permanent homes for the 500 children in Los Angeles County and the 104,000 children nationwide in the system who are eligible for adoption.
Jason's mother was schizophrenic. She loved him but was unable to raise him. He says that living with her was like living with a poltergeist. She had "multiple personalities" and would have violent arguments with herself. She smashed dishes. It was terrifying. He never knew his father.
From ages 11-17 he was in a seemingly stable placement, in a house with three other foster brothers who came and went.
Jason's foster mother was another kind of horror story. All the children lived extremely restrictive lives. They went to school but were not allowed after-school activities. They couldn't see friends or play sports. Dinners were meager and the same thing would be served every night for weeks on end... sample menu: hot dogs and grits. They were not allowed on the furniture and had to sit on the floor.
The kids were there to do chores. They felt like slaves. There was verbal abuse. Jason was constantly being told he was stupid, that he'd never amount to anything, that he didn't "know his ass from a hole in the ground."
A social worker was supposed to visit every month. In actuality, someone came only twice a year. Always someone different.
When a social worker did come, Jason was afraid to tell her what was really going on because his foster mom was always right there listening. It was only because a school friend of Jason's called social services that a social worker finally came to his school to talk to him. An investigation followed and Jason's foster mother's license was revoked.
Despite this upbringing, Jason is a success story. Against all odds, he did well in school and eventually graduated from college. He is an artist and a welder. He makes all kinds of things out of iron, which is how I met him. He replicated a vintage fence for my house. He's very talented. When he's not working he's doing his art. You can see some of his work at www.atomicarts.us.
But nobody comes through a childhood of abuse and neglect unscathed. Jason has many friends, but no close relationships. He has always hated holidays and still does. He spends them with random people or by himself. I asked him what Christmas was like at the foster home. No fun. He remembers one year his gift was a pair of socks and a tube of toothpaste. Really, you couldn't make up this stuff.
A lot has changed since Jason was in foster care in LA, but the fundamental experience of growing into adulthood without a permanent connection has not.
Jason says about foster kids: "Family doesn't end when you're 18. One thing I've experienced as an adult is loneliness. All I have is myself. We want to be loved and to love and if we don't have that... it's just sad."
There are a number of organizations like Children's Action Network (CAN) that work to ensure that foster youth don't experience the same challenges that Jason faced while in the system. CAN is dedicated to finding homes for the foster children in the United States who are waiting for an adoptive family through projects like Children's Action Network presents Heart Gallery Los Angeles. Heart Gallery Los Angeles is a special exhibit of photographs featuring Los Angeles foster youth who need a loving permanent home, like these dynamic sisters, Selena and Breyanna.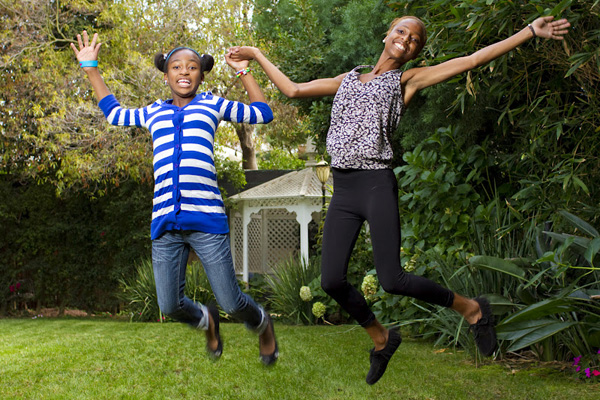 Photographer: Eric Politzer
Calling all HuffPost superfans!
Sign up for membership to become a founding member and help shape HuffPost's next chapter