Surprised at the outburst, I turned to my partner to confirm I'd heard what I thought I'd just heard, but before he could respond, there it was again.
The fact the demand was coming from the snow-white parrot perched atop my partner's shoulder made the request not only hilarious, but also astounding. We were standing in the free-flying room of the World Parrot Refuge, home to more than 800 abandoned or former breeding-stock parrots from more than 50 species, located on Alberni Highway in Coombs. We were given a few pointers in how to shake off an unwelcome parrot if necessary, so armed with this advice we stood nervously waiting for the onslaught.
We weren't disappointed. I quickly had one bird perched on my shoulder while my partner had two parrots-in-crime on his arms, which soon had us laughing at their antics, including the request for a beer. For the less adventurous, there are also several rooms from where parrots of every colour and species can be observed -- minus the hands-on experience.
Coombs is also where we stopped to stock up on goodies on our way to the Shorewater Resort in Qualicum Beach. We had previously taken a B.C. Ferry and sailed from Horseshoe Bay to Departure Bay in Nanaimo. Once we departed the ferry we followed Highway 19 north to Coombs and Parksville and had no problem finding our way due to the well-marked route.
It was our first time to the Shorewater, where the self-contained condos offer breathtaking views of the Strait of Georgia and are ideal units for everyone from honeymooners to families. The white sand and pebble beach is steps from each condo, but because it wasn't swimming weather we settled for early morning strolls with steaming cups of coffee.
The resort is centrally located between Qualicum Beach, Parksville and Coombs. I had only been to Coombs once before and was disappointed because the goats that stroll the roof of the famous Coombs Country Market were nowhere to be found. But on this glorious day the goats were ready for their close-ups much to the delight of the camera-happy tourists gathered below, myself included. While in Coombs, we also stopped at Butterfly World and Garden, a tropical indoor garden featuring exotic birds, the "Big Bug Jungle" and so many butterflies of every colour and species, we actually had to watch where we stepped. The day we visited there were several children in attendance, loving not only the colourful spectacle the butterflies made but also the many turtles, frogs, snakes and other creatures, including a large, hairy tarantula.
The cheese is made from milk from LQC's own herd of Holstein, Ayrshire, Brown Swiss and Canadienne dairy cows. And of course, once we purchased our cheese, it only made sense to pair it with appropriate wines from Mooberry Winery. Morningstar Farm is fun for both adults and families with a self-guided tour that allows kids to pet farm animals and featuring a lovely picnic area. It doesn't hurt that wine and cheese tastings are part of any visit.
We were lucky in that the weekend we visited St. Mary's Church in Parksville was holding its annual Pie and Perogie Festival so we stocked up on both and were able to keep them frozen at our Shorewater condo until our departure.
On the last day of our weekend we visited Milner Gardens and Woodland, a stunningly beautiful seaside garden in Qualicum Beach. To begin a tour of the woodlands, garden and Milner House, visitors wait amongst old-growth Douglas firs and cedars for a golf-cart to deliver them to the heart of the property.
The gabled home, reminiscent of a Ceylonese tea plantation, was built by philanthropists Ray and Rita Milner and completed in 1931. Each bedroom boasts a bathroom with a screened-door that opens on to the garden, where the lawn slopes to meet the bluff overlooking the beach below and offers expansive views of the Gulf Islands, including Denman and Texada.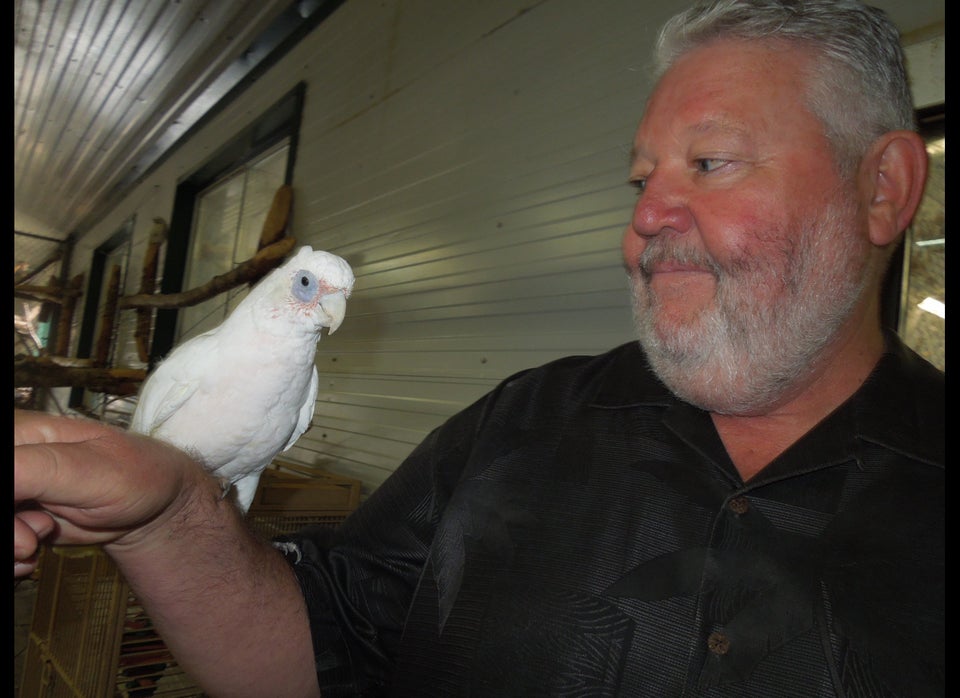 Parksville, Qualicum Beach a short getaway from Vancouver