I am approaching 70 years of age and the question I am always asked is... "What is my secret to beautiful skin."
The one and most important answer is "Consistency." That is a foreign word to both women and men alike when it comes to skin. I have found out no matter how great a product is, if you are not consistent every single day and night; you will not achieve the best results. Many people have said to me that three times a week is enough, but it is not. For example; how good would an athlete be if he or she trained just three days a week or every other day? Would they ever attain the best results... NO... In fact it might not get them on the team. My point is: to be on the top of your game you must have a strict regimen.
With this in mind try the following routine for two weeks. Start the day with a clean face then use your moisturizer, apply tonic and spritz your face with a protein mist before applying any make up. You will like the way your skin looks and be pleased when the compliments start to come your way. Every individual prefers certain cosmetics. I use a variety of products, some from pricey department stores and others from the drugstore. There are also different protocols for varying climates but no matter where I go I stick to a routine.
Some advice that I picked up when modeling and sitting with women whose livelihood depends on their looks is the model's mantra, "Never sleep in your make-up" and to keep your hair fresh, "Always sleep with it tied up on top of your head." Check back for more red carpet secrets.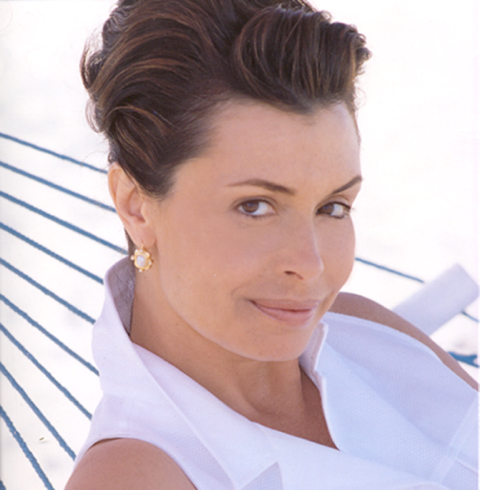 I enjoy using the product line called Kanebo, a department store brand. It is imported from Japan and has a very light texture. This product has a bit of silk in it. Remember the Geisha girls that danced in a white face of make-up? Kanebo must have been inspired by centuries old recipes that rendered these women, the models of their day, as flawless as possible. Every part of the line reflects light, which gives a very youthful appearance. Their skin care products have a variety of creams for summer and winter as skin care is all about nurturing your skin in the environment, particularly after this super cold and super dry winter across the country.
In order to get a glow for decades and maintain it, exercise is a crucial part of the beauty regimen, as well. To look young and healthy you have to feel healthy and consistency is my mantra for exercise as well. I am an avid horsewoman and show jumper -- and have the broken bones as well as the hard muscles to prove it. Jackie O is a favorite icon of mine and by swimming and riding she went into the decades with that fabulous face and figure with style. A writer friend of mine knew her at the publishing house she worked at and shared with me many of the little beauty secrets she discovered.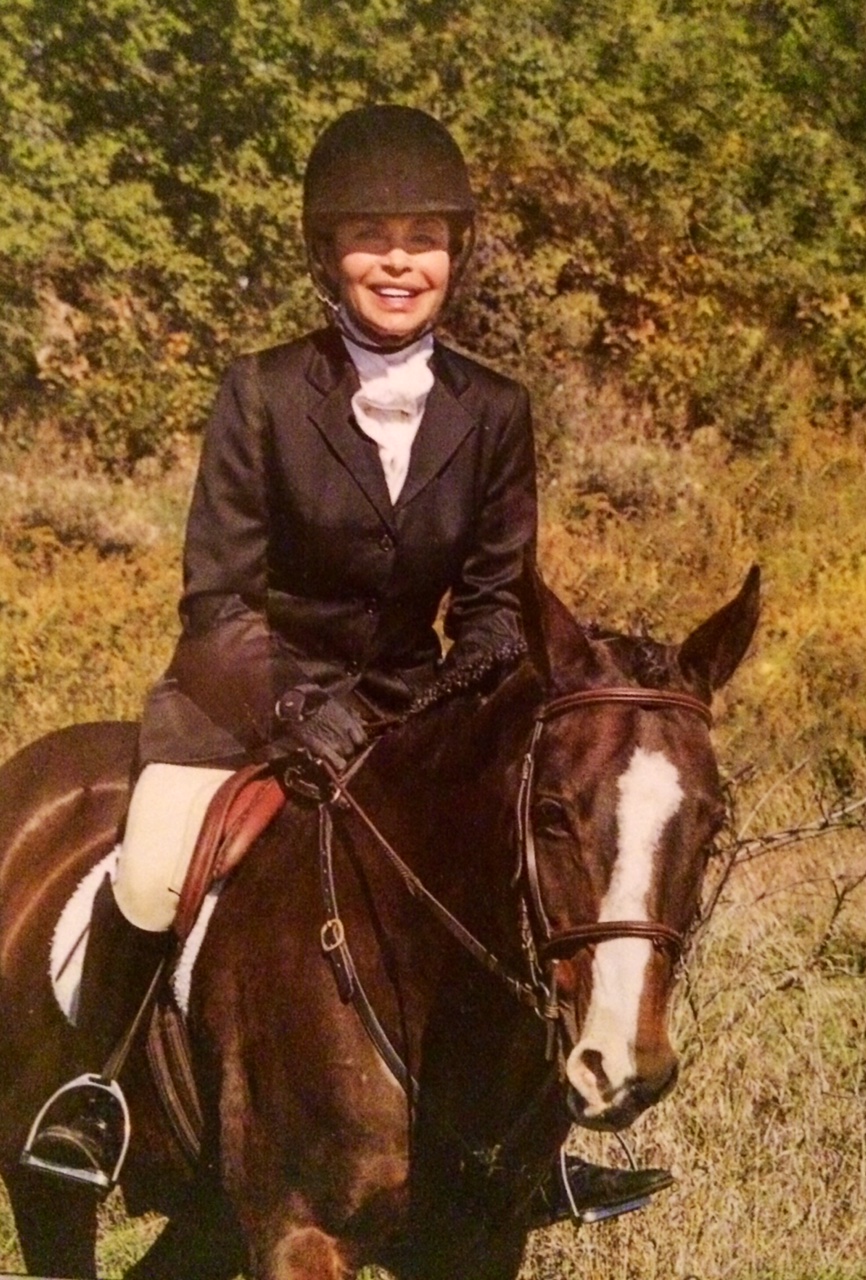 I am a strong believer in working out with a trainer, exercising with my tapes, "walk instead of ride" kind of woman and I am as disciplined about moving my body as I am about caring for my skin. Healthy living keeps you beautiful. We do not want to be a well-preserved mummy on the divan as we move through the decades, but instead a vital, vibrant, active woman who wants to look as good as she feels.
After a big exercise day, take a warm bath in soothing bath salts, I use the brand Soothing Touch, then dry off, but not totally. Apply moisturizer on your body and seal it with baby powder, to keep the moisture in your skin. I consistently also use a variety of products from New York's most respected dermatologist. If you can afford it, investing in regular visits to a respected skin doctor is money well spent. And often they have their own recipes, outside of the usual injections that are so popular and for my money overused by women of a certain age. The maintenance creams my New York dermatologist creates are superb and rejuvenate the skin against aging. We all want to look our best with a clear complexion and a youthful appearance, these products have an outstanding outcome for me; they are like magic.
Skin and body care is not the only practice. We also have to feel pretty and think good thoughts. It's as important to nourish your soul, as it is your face and physical body. A pretty face, positive thoughts and a fresh perspective is a good start. Also remember, our bodies change as we get older and our wardrobe should alter accordingly. One of the biggest sins is trying to look 20 when we are over 50.
In closing one of the most powerful beauty secrets today is TO FALL IN LOVE. At any age being in love gives people a certain glow. Love can come in many forms and we should embrace it. We have choices in life and if you practice the good ones and try to remove the bad, you have a better chance of achieving your goals.
Love yourself at every age. We are God's beautiful creatures! It's part of the recipe for having people ask you, "How do you look so good after 50?"