Before there were selfies, twerking and Lorde,
There was one clear creator of word.
We rely year round on Dr. Seuss's wisdom and reason,
Especially the Grinch for the holiday season.
Let's remember his story as Christmas draws near,
And perhaps we too will grow our hearts three sizes this year.
Don't be a Grinch!
Always be open to growing your heart during the holidays.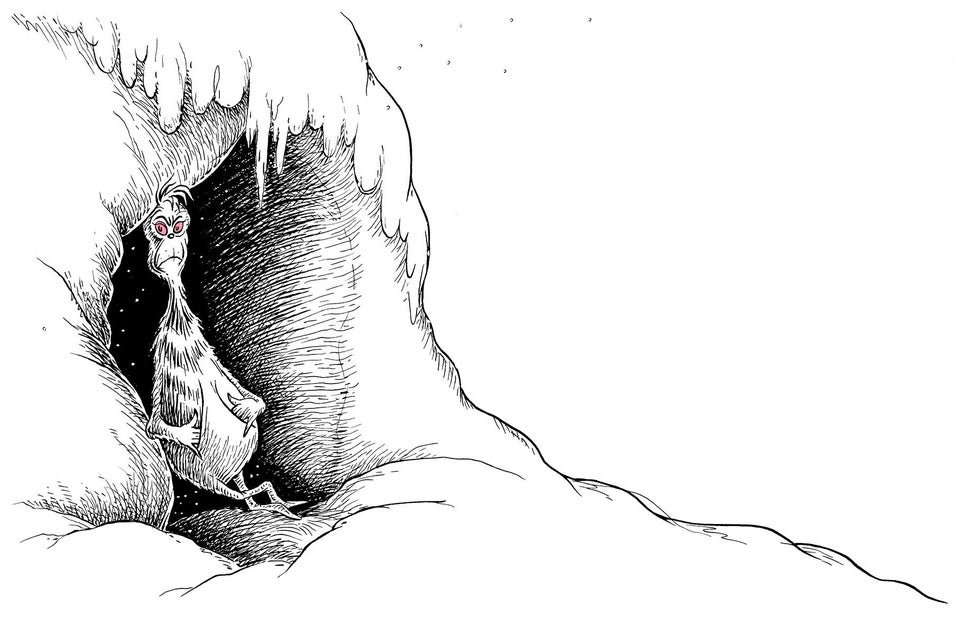 Friends can come from the most unlikely places.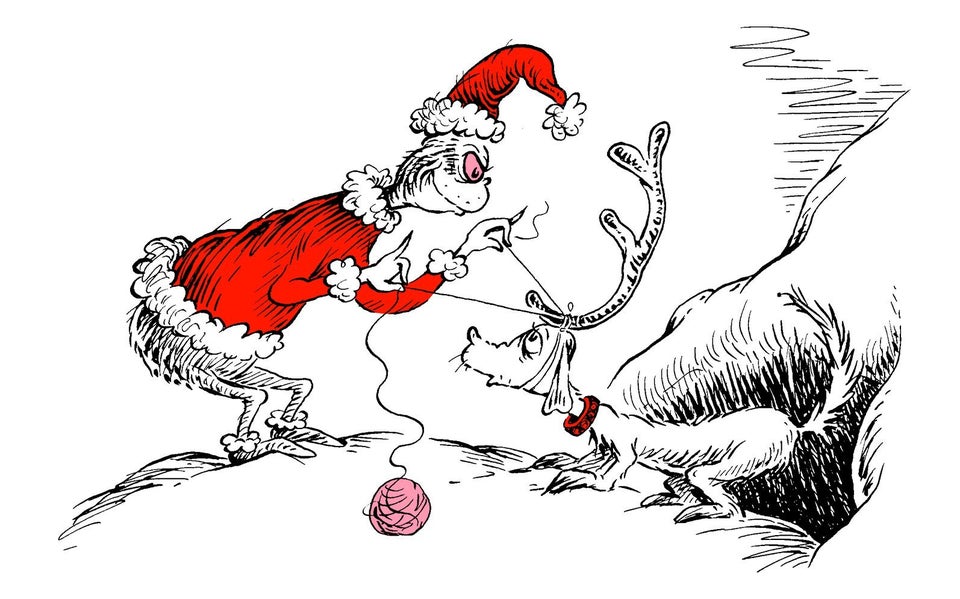 Don't forget about the holiday trifecta: Noise! Feast! Sing!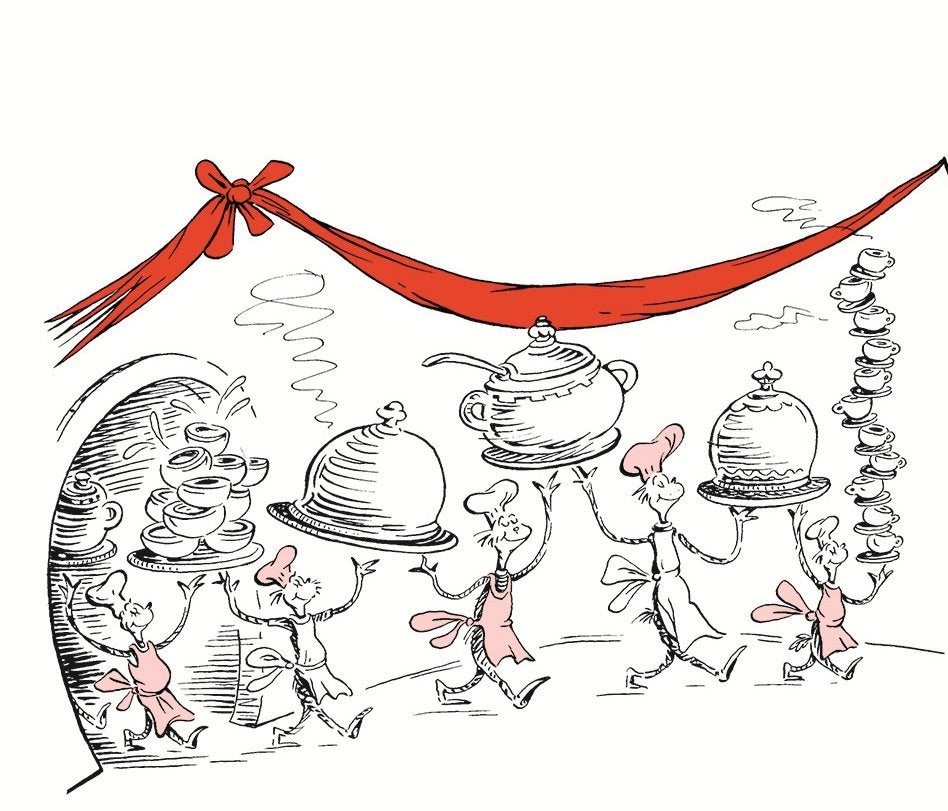 The holidays are all about the importance of community.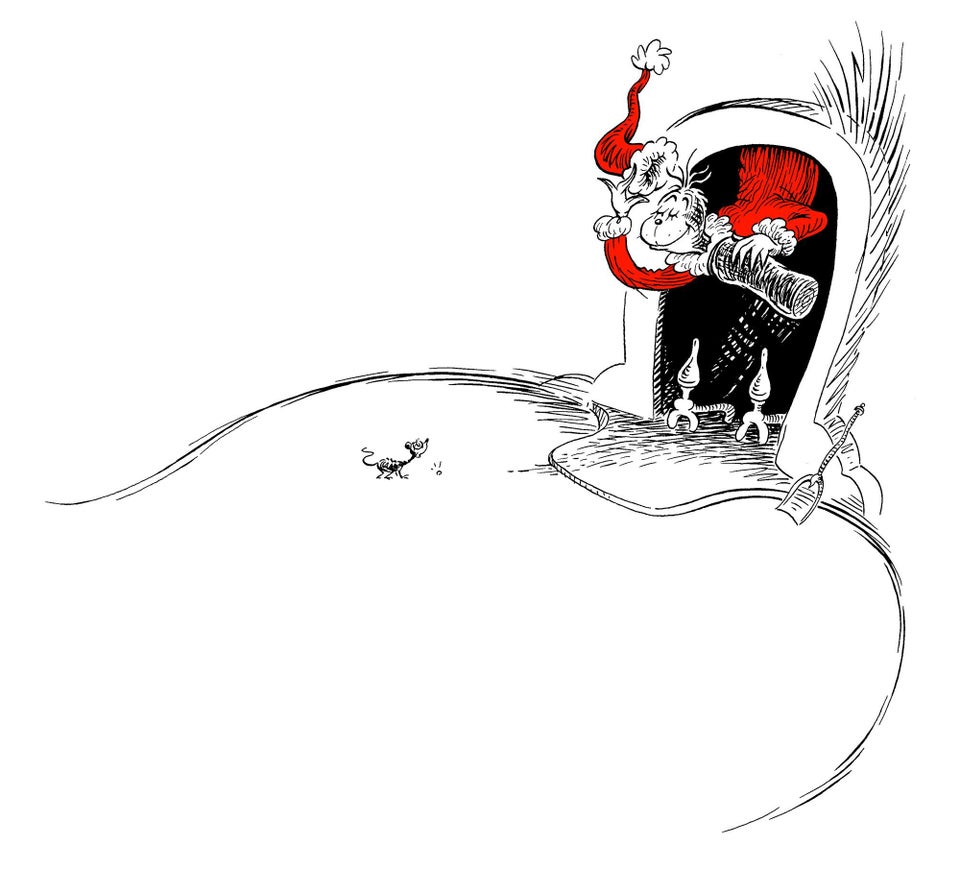 No presents doesn't mean no Christmas.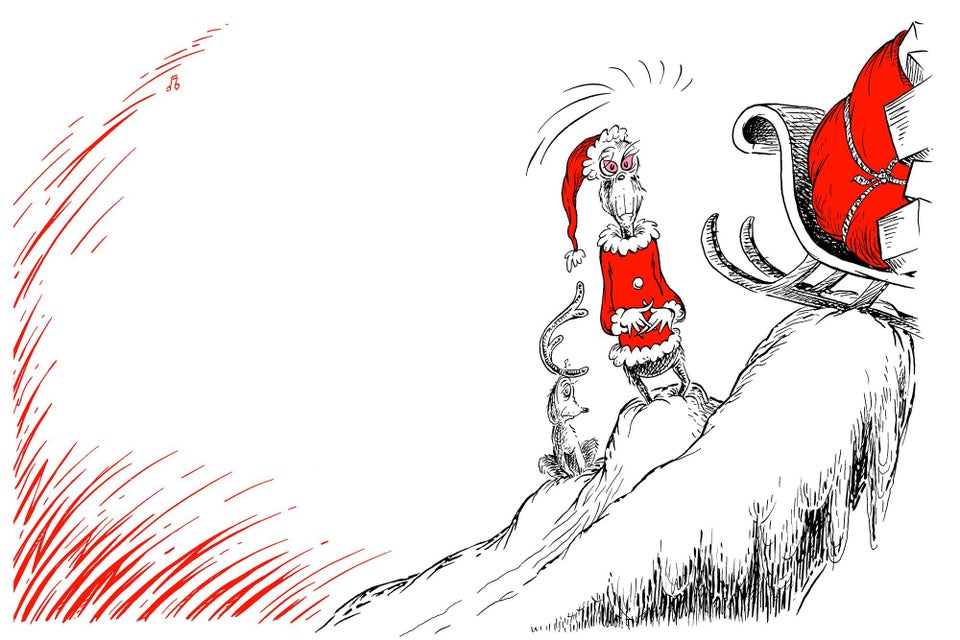 Good food and good company makes everything better.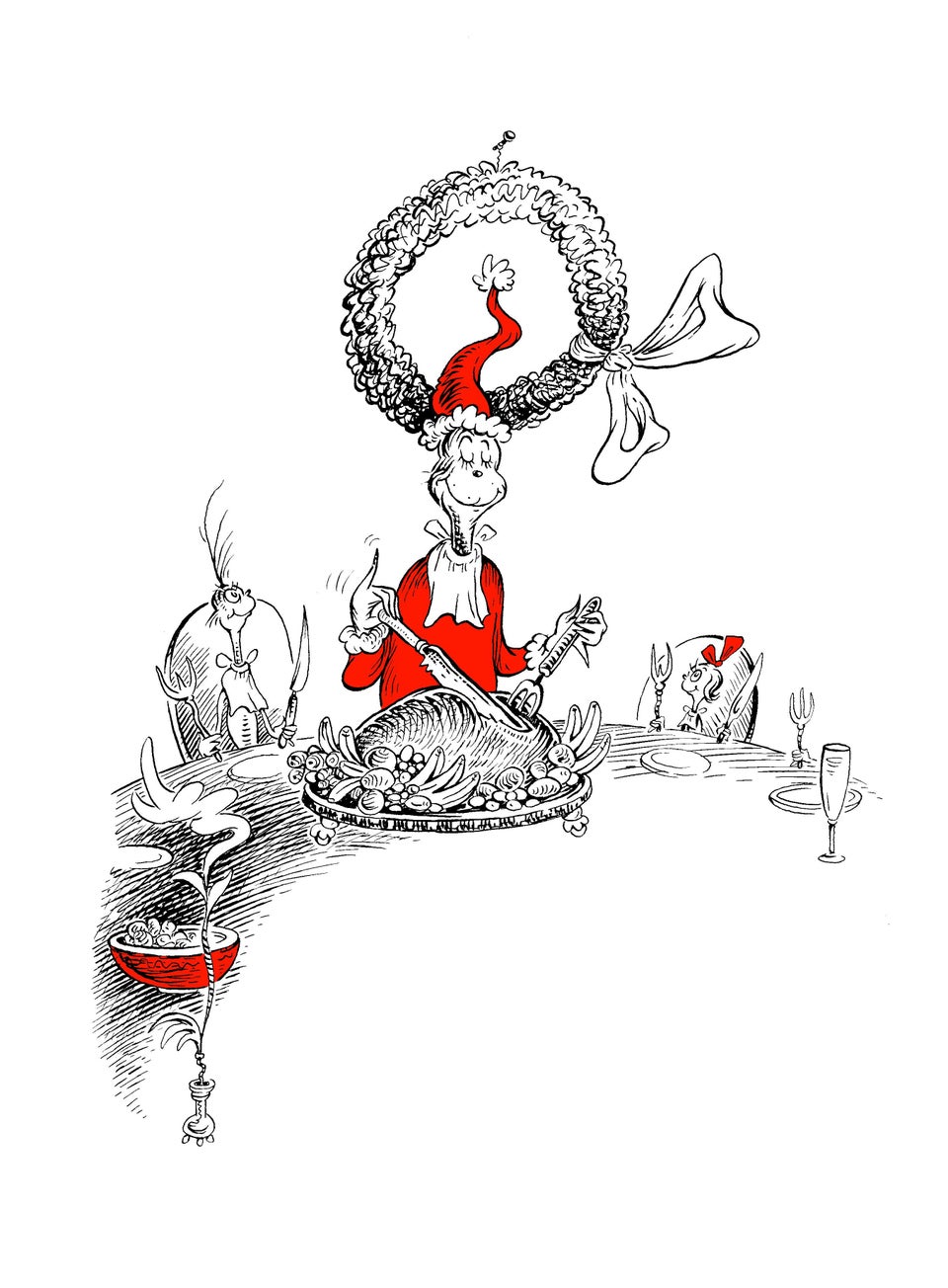 For more information on How the Grinch Stole Christmas! and ways to grow your heart three sizes this year, click here!
Images and text courtesy of How the Grinch Stole Christmas! by Dr. Seuss, credit of Random House Children's Books, division of Penguin Random House LLC.