If you are anything like me, you find yourself awkwardly googling brand names in the middle of Ulta (Walgreens, Target, Nordstrom, etc, etc), trying to make sure they don't test on animals. This process is not made any easier when you have grabbed 7 bottles (pots, creams, lotions, concealers, etc), and now have to decide under pressure, if they will hold up on a hot summer day.
So to save you some time, here is a list of 10 brands not tested on cute bunnies, that are also perfect if you have oily or combination skin.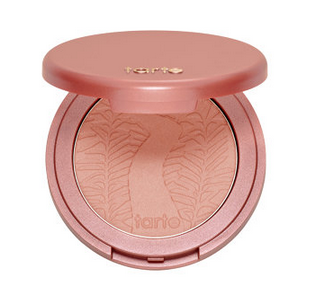 TARTE: I love Tarte, and especially like their blushes. This brand was started by a lady entrepreneur (and you know #girlbosses are my jam) because she couldn't find a makeup line that was all natural. So she made one herself! Ingredients are harvested from the banks of the Amazon River and naturally baked in the sun, The blushes are highly pigmented and don't feel sticky. "Watermelon" and "Natural Beauty" are my favorites! The ingredients are all non toxic, and you can feel good about putting them on your skin! It's practically like doing a mud treatment, right?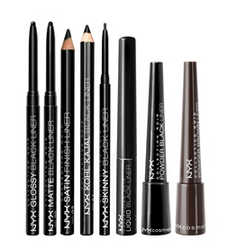 NYX: I love this brand. They have tons of great products and it is super affordable! You can find it almost anywhere and it is totally animal friendly. My faves are the liquid black liner, and the kohl liner.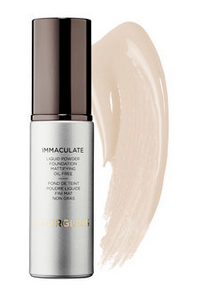 HOURGLASS: The Immaculate foundation by Hourglass is a bit different then what you may be used to. It has sort of a whipped texture, and dries very fast on the skin, so make sure to be quick. I prefer to apply it with a buffing motion using a flat foundation brush myself. I used this on my wedding day after trying approximately 12 different foundations, as my worst fear was being shiny and oily on my day! This thing DID NOT move. Combine with the Becca Primer and your face will not move for days (but I hope you wash it that night).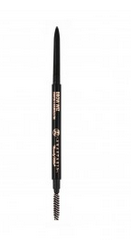 ANASTASIA BEVERLY HILLS: The Brow Wiz. Alright now, let's talk about the Brow Wiz. This is BY FAR, the best eyebrow product I have ever used in my life. I am obsessed and have gone through 5 in the last 2 years. They are amazingly thin and accurate, something I find very helpful, and perfectly pigmented, so that even if you have a heavy hand you won't be looking like Martin Scorsese! I. am. addicted.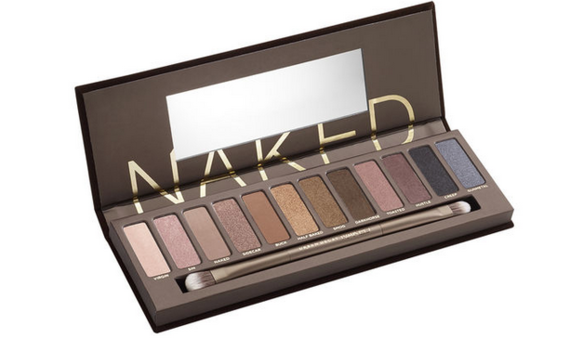 URBAN DECAY: If you haven't heard yet, the Naked Palettes are amazing. The powders are super pigmented, and in combination with a good primer, do not crease at all! I personally use the Naked 2, and in my opinion it's the best and most blend-able for my skin tone (olive).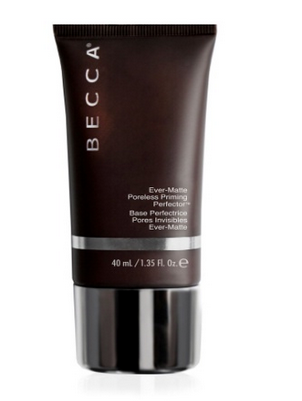 BECCA:The Ever Matte Poreless Priming Perfector is the real deal. It is SUPER thick and super long-lasting. Recommended for your longer wear days, as it is truly a matte finish. One bottle has lasted me over a year! If you have oily skin, maybe get a sample at Sephora before investing the $36! It's one of those I like to have for hot and humid days, as it is too heavy duty for every-day wear.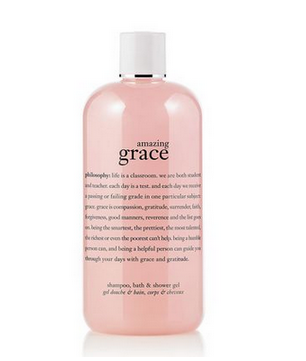 PHILOSOPHY: This is such a fun and clean brand. I love all the smells and how effective the skin care is. I love using Amazing Grace for cleaning my makeup brushes, because it doesn't leave any residue, and I am a total NO RESIDUE lover!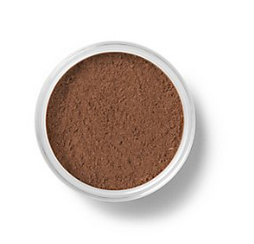 BARE ESCENTUALS: The Warmth Bronzer has been my favorite since High School. It just does something amazing for your face no matter what complexion you have. It immediately warms it up, with an almost photoshop-like effect. It's pure love between us. This brand is totally bunny friendly and natural, and I recommend you trying some of their products as you are sure to love at least one.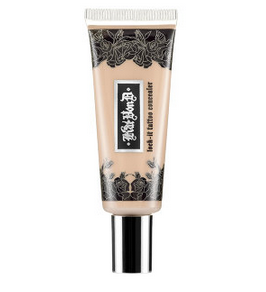 KAT VON D: The Lock It concealer is one of my favorites! It is heavy duty, no transfer, almost like the stuff they make for covering up tattoos. It is also oil and paraben-free, which is a total plus!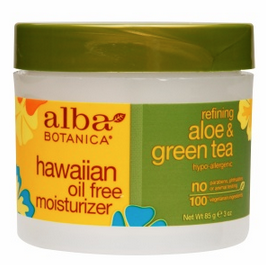 ALBA BOTANICA: This brand has several skin and hair care products, of which my favorite is the oil-free moisturizer. They smell great and are non-toxic as well!