Stuck on what to get the road warrior who has it all? Here are some gift ideas guaranteed to provide what globetrotters desire the most: time, convenience and a good night's sleep.
Noise Eliminating Smart Earplugs
Literally music to your ears, the world's first smart earplugs are set to hit the market this December, with pre-orders available now. Hush earplugs are wireless noise-masking earplugs that connect to your smartphone and play soothing sounds, such as white noise, ocean waves and rainfall, for more than 10 hours. Hush connects wirelessly to your smartphone, so sleeping through your alarm isn't an issue; the alarm will go off right in your ears when it's time to wake up.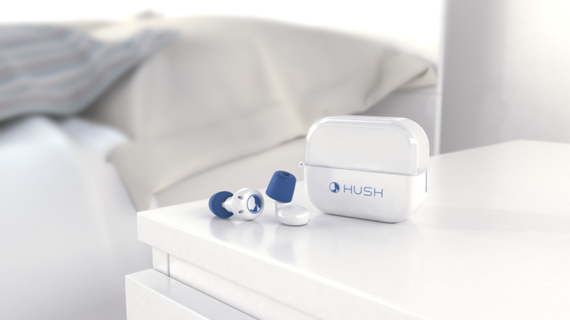 Private Jet Membership
The one thing all jetsetters wish they could have more of is time. And this is exactly what Wheels Up provides its members - more time, peace of mind and the flexibility to fly whenever, wherever. For an initiation fee of $17,500 and reasonable annual dues, Wheels Up members have access to a private fleet of brand new King Air 350i and Citation Excel/XLS aircraft. Being part of this club also means you get access to their ride-sharing app which enables members to hitch rides and split costs.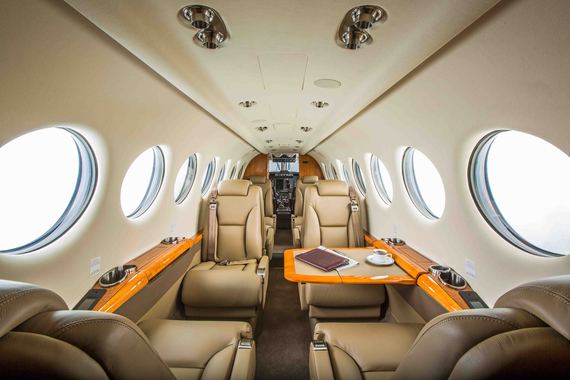 Vacation Club Membership
Expert travelers know that great vacations do not happen by chance. With Inspirato, you get access to an exclusive, curated collection of over 450 vacation options, from beachfront villas to multi-million dollar private homes. A personal vacation advisor helps plan your travel details pre-trip, and once you arrive, a destination concierge is there to take care of all your needs (they'll even stock up the fridge with groceries before you arrive).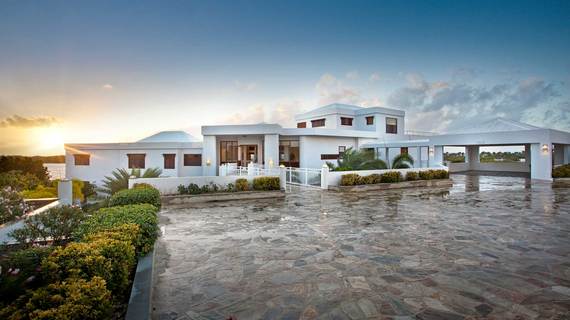 Satellite WiFi Hotspot
No signal is an anxiety of the past with The Iridium GO! - your very own global cell phone tower. This device enables you to quickly set-up a mobile WiFi-hotspot that links you directly to the Iridium satellite network, giving you global coverage whether you are glamping in the wilderness or on a ship at sea.

Never miss a flight again, with the Micro Luggage Re-loaded - the suitcase that moves you, literally. This Swiss company knows how to combine minimalist design with precision engineering to create a smooth trip for frequent flyers. The product is able to carry a maximum load of 220.5lb. Hop on your toy and weave through the crowd with style--also checking off a light workout and arriving early at the gate. The Micro Luggage Re-loaded is an approved carry-on.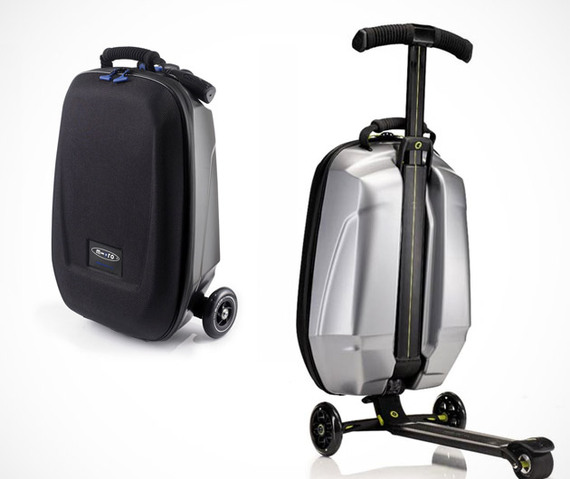 Amy Chan is a luxury travel expert and relationship/lifestyle columnist. To follow more of her articles, visit www.JustMyType.ca