Once June hits, thoughts of homework, after school activities and the hustle and bustle are quickly replaced with visions of fun camps, long days at the beach and weekend family trips.
Summertime activities can be enhanced with the right tech gadgets, whether you're boating, beaching or basking. Waterproof, wireless and solar are the name of the game for these summer tech essentials.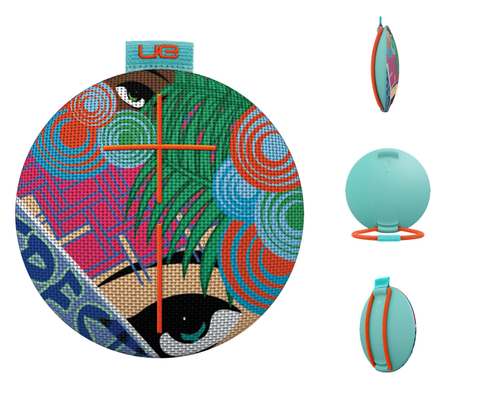 UE Roll 2
Every outdoor adventure should be accompanied by summer tunes and the UE Roll 2 is a great option. It's portable, waterproof and most importantly, can boom your tunes of choice at the beach, pool or patio. ($99.99)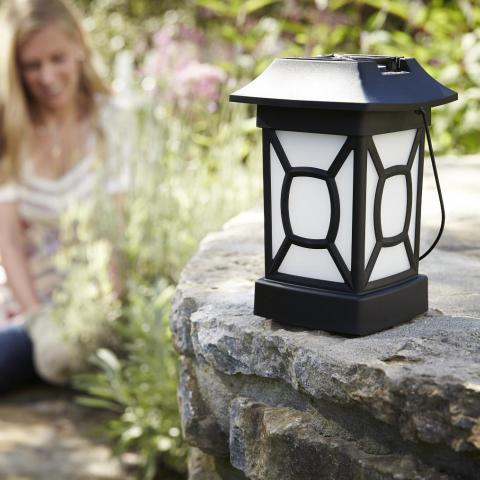 Thermacell Mosquito Repeller
Those irritating mosquitoes have the ability to ruin any outdoor event. Shoo! But Thermacell products create a 15x15 ft. zone of bug-free enjoyment, while emitting allethrin, a synthetic version of repellent naturally found in chrysanthemums. (Cambridge lantern shown, $29.99)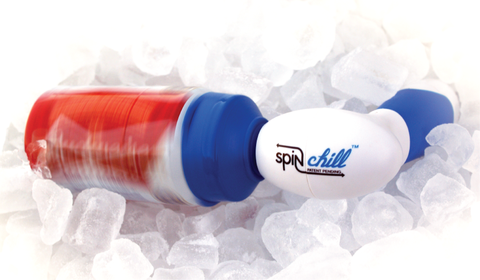 SpinChill
Hot day...blazing sun...warm drink? Boo. A frosty beverage is a summertime must, and the SpinChill can get it for you within a minute. Simple attach your drink (can, bottle or even bottle of wine), place in ice and you'll soon be sipping a cold - never lukewarm - beverage. Without foam! ($24.99)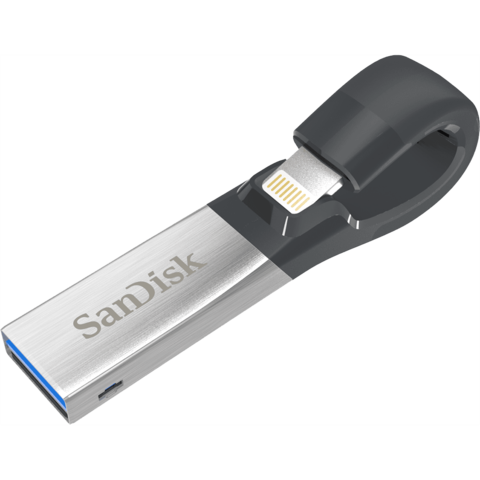 iXpand Flash Drive
Those fantastic summer memories should be preserved, and with the iXpand Flash Drive from SanDisk, there are no worries about running out of storage on your phone. Use iXpand to back-up and move those memories from iPhone/iPad to PC easily and securely. (Prices start at $49.99)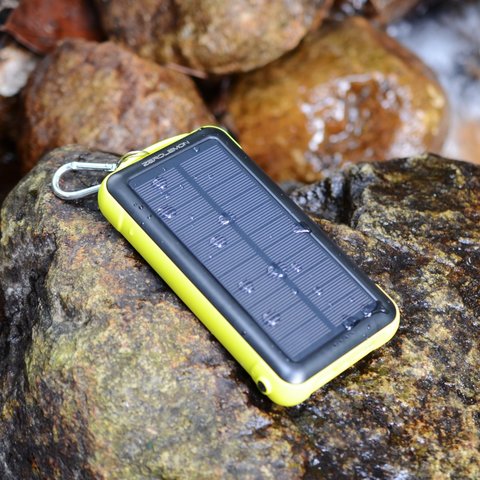 ZeroLemon Solar Charger
For those who plan to be off-the-grid without access to electricity (gasp!), consider a charger that's powered by the sun. Sure, charging times are a lot slower, but having a waterproof power source that's reliant on natural resources comes in very handy when out in the woods. ($39.99)

14-in-1 Solar Robot
Speaking of solar, keep those kids' minds sharp with this solar-powered robotics kit. This will keep kids busy all summer as they experiment with the 14 possible robots that can be created. For beginners and experts alike, the kit is a great way to experiment with engineering concepts and solar energy. No summer slide here. ($34.95)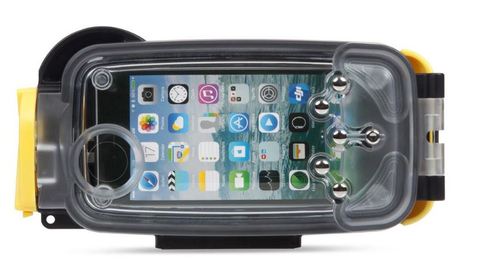 Watershot PRO
Any time your device is around water (or kids and water), it's essential to ensure that it's protected. But Watershot takes it a step further and not only protects your iPhone, but encourages underwater usage. It is depth-rated to 195 ft. and is perfect for photos of coral reefs, tropical fish or underwater tea parties. ($139.99)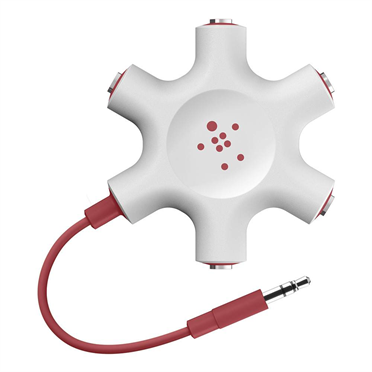 Belkin RockStar
Any road trip with kids can result in disaster if certain media accessories are missing. This headphone splitter is a family travel essential to ensure that everyone in the backseat can hear the travel entertainment, and hopefully minimize the are we there yet? chorus. ($14.99)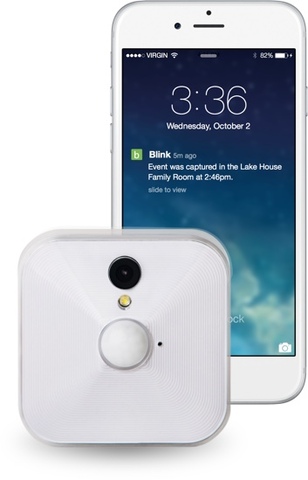 Blink Home Security
Traveling also means leaving your house unattended, which is when a security system like Blink comes in handy. These ultra compact, wireless and battery-operated security cameras provide motion detection alerts and live view streams via the app for peace of mind when you're not there. (Prices start at $99)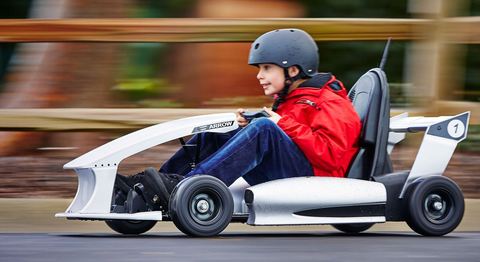 Arrow Smart-Kart
OK, most definitely not an essential, but for a cool $999, your kids can race around the neighborhood in this super high-tech go-kart from Actev Motors. Controllable your smartphone and topping out at 12 MPH, this new age go-kart for kids ages 5-9 makes those wooden boxes of yore seem like antiques.
Related
Popular in the Community