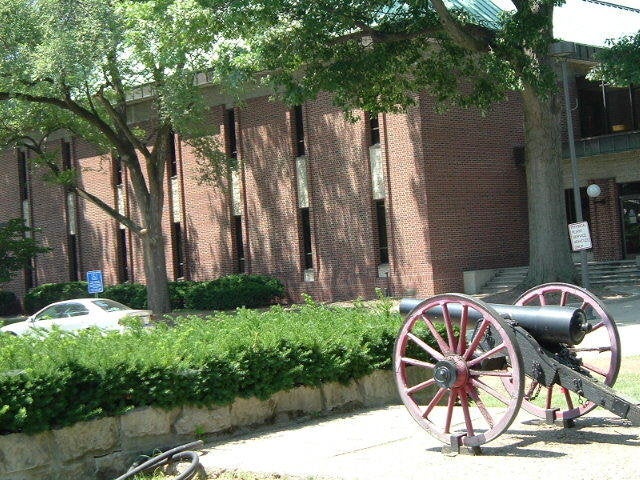 As a rising senior at the University of California, Berkeley, every day I think more and more about the most important decision I'll face this year: what will I do after I graduate? For some, the decision is already made -- a full-time offer in investment banking, Teach For America or traveling the world. For most, however, the future remains undecided.
Students often look to graduate schools as a means to wait out the lousy economy and the lack of jobs for new college graduates; law school in particular is one of the more common routes. But is it worth it? As law school graduates increasingly leave school with more than $250,000 in student loans and grim job prospects -- does it make sense to go to law school?

Since my freshman year in college, I've tried to figure out that exact question. I joined various on campus pre-law organizations, spent countless hours researching law schools online, and read numerous books and articles in an unfruitful attempt to reach a decision.

Finally, I realized that the best way to decide if law school is the right path for me was to talk directly with people who have been through the decision-making process already. So as a college junior, I sought to speak with our nation's top law school graduates about their law school experiences -- why they decided to attend, what they would have done differently, and if they would recommend it to others. I put these conversations with a former state governor, the head of Global Mergers & Acquisitions at a top law firm, and a billionaire entrepreneur, to name a few, in a book so that students everywhere could better determine if law school is right for them.
Susan Herman, President of the ACLU, never wanted to go to law school. After getting her undergraduate degree in philosophy, she tried to find a way to break into the theater world of New York City. She ended up taking a job in publishing and became editor-in-chief of an arts-related magazine, but had an "attack of relevance" and felt like law school was where she needed to be. Her belief in protecting the greater good through the legal system drove her to attend law school.
Sean Dean, a patent prosecutor at Fish & Richardson, studied mathematics as an undergraduate at Duke before earning a Masters and Ph.D. in Environmental Engineering from the University of Michigan. His perception of lawyers was that they caused environmental problems, not solved them. However, after he worked in an environmental quality office, he realized he had it backwards. After that, he looked more closely at the legal profession before deciding it was the place he was meant to be.
Kenneth Dam, former Deputy Secretary of State & Treasury, went to law school because "it was preordained." His father never had the chance to complete his college degree, and the biggest regret of his life was that he couldn't get a college education. As such, he was big on the fact that his son should study law, which he ultimately ended up succeeding in. After receiving his J.D. from the University of Chicago Law School, he stayed with the faculty and eventually became provost of the school in 1980.
So is law school right for me? After each of my conversations, I moved one step closer to the answer. Is it right for you? If you still aren't sure, create your own book of sorts. Be proactive and find your own individuals to learn from. Talk to them. Listen to them. Most importantly -- engage with them. If you do that -- you'll be much closer to finding the vision you have for yourself in the world.
Related
Popular in the Community