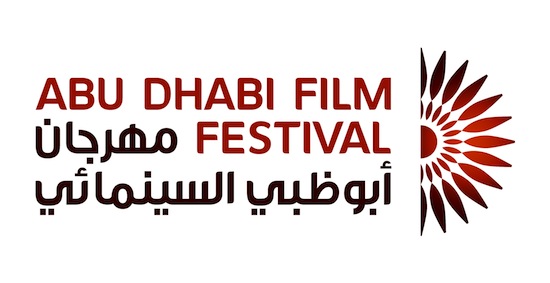 Fall is my favorite time of year, because it's when great film festivals begin blooming in the Arabian Gulf, just as autumn leaves drop off trees across Europe and the US. A great trio of events kicks off with the Abu Dhabi Film Festival in October, followed by the Doha Tribeca Film Festival in November and ending with Dubai International Film Festival in December. For a movie lover with strong sense of respect for the elegance of the Arab world, it's the season dreams really do come true! Last year's edition of the festival was a personal highlight and I know I won't be disappointed by expecting even more this time around.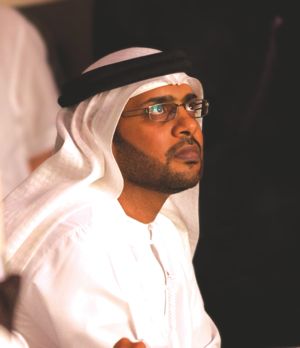 This year there is a sense of endless possibilities in the air at ADFF, with the festival's new artistic director Ali Al Jabri at the helm. The Emirates are hardly a part of the world touched directly by the Arab Spring, and yet if we were to look for an Emirati Spring, it would be the movement that reclaims this part of the world's outstandingly brilliant culture and shares it more deeply, more globally. Al Jabri honors with his presence one of the region's most stellar organization by being true to its demographics, heritage and filmmaking craft.
The upcoming sixth edition of the festival will also mark its first year under giant media conglomerate TwoFour54 - the government-backed media and creative industries hub in Abu Dhabi. TwoFour54 has been responsible for bringing Hollywood blockbusters to the emirate and has made it a cinematic force to be reckoned within the region and beyond.
Also to be noted, this year's Toronto International Film Festival featured in its line-up four titles financed by SANAD, a fund established by ADFF to help filmmakers from the Arab world to develop or finish their projects. All four, which include After the Battle, A World Not Ours, When I Saw You and As If We Were Catching a Cobra, will be screened at this year's ADFF.
But if it's good old fabulous star power what you're looking for, ADFF has got that too, and in glittering quantities, kicking off with its opening night selection Arbitrage, starring Richard Gere and produced by Mohammed Al Turki, the LA-based Saudi producer who has been dishing out Hollywood gems lately. There are new films by Robert Redford, Michael Winterbottom, Abbas Kiarostami, Sally Potter, James Franco, and Paolo and Vittorio Taviani. This year the festival will also be bestowing not one but two Lifetime Achievement Awards, one to Egyptian screen legend Sawsan Badr, the first time an Arab star has been honored at ADFF, and the other to Italian film star Claudia Cardinale.
The Abu Dhabi Film Festival runs from October 11th through the 20th. For a complete list of films check out the festival program, and for a few personal favorites, check out the slideshow below.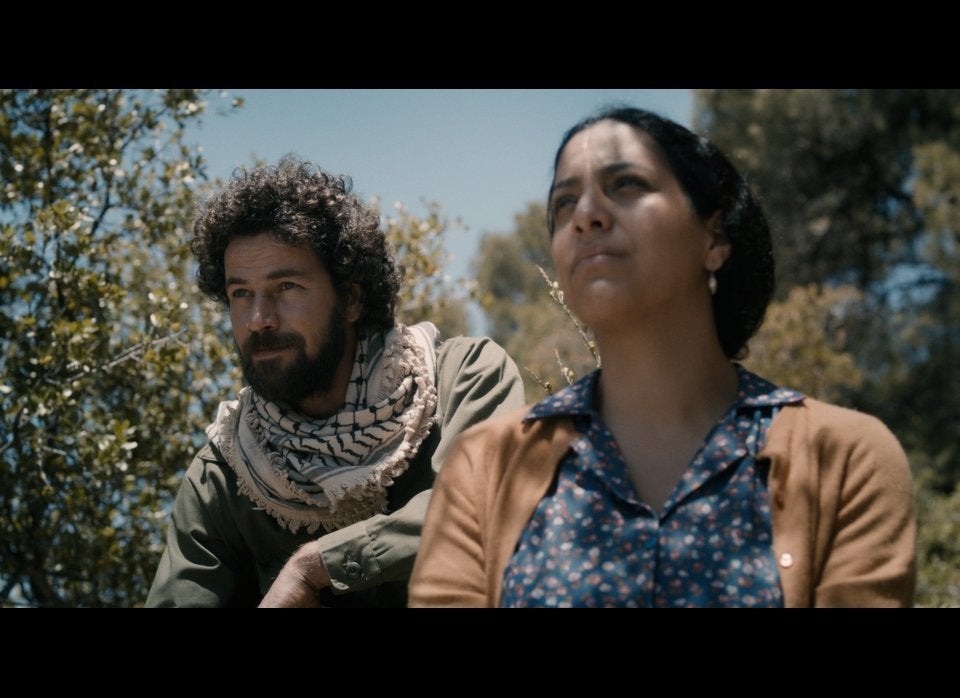 Abu Dhabi Film Festival Highlights
All images courtesy of the Abu Dhabi Film Festival, used with permission
Popular in the Community