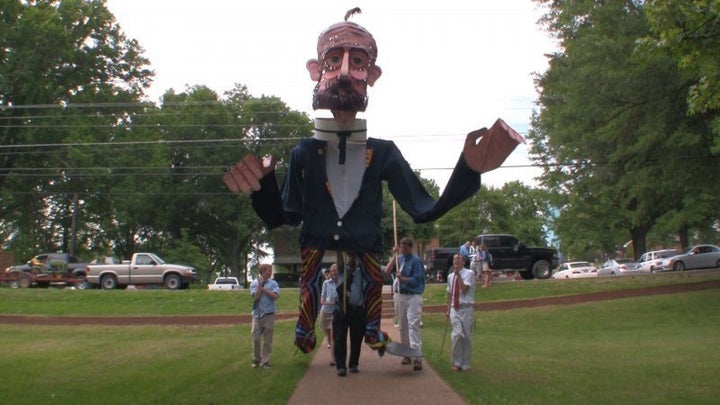 The fall movie season is beginning to heat up, with Oscar contenders waiting in the wings, but right now some of the best films playing in theaters come from independent filmmakers and documentarians.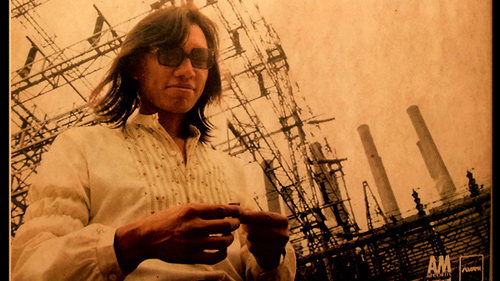 One documentary, Searching for Sugar Man, has found remarkable success in its extended theatrical run, mainly through word of mouth. This is as rewarding for movie lovers as it must be for the people who made the film.
More small-scale films and docs are now debuting online, through iTunes, Amazon.com, Netflix and other sources. Everyone agrees that this will be the pipeline through which filmmakers will reach their target audience from now on -- which is good news for savvy audiences who don't happen to live in cities with specialized theaters. Yet, as Sugar Man proves anew, there is still something uniquely enjoyable about seeing a good movie on a theater screen, surrounded by a simpatico audience.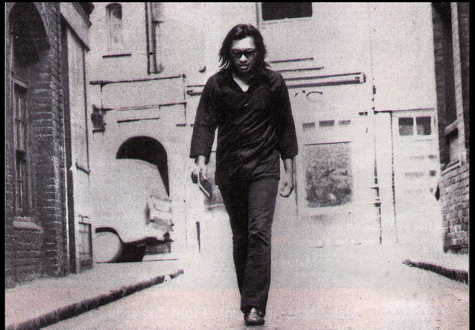 Malik Bendjelloul has made the ultimate feel-good film. The less you know about this prize-winning non-fiction film before you see it, the more you can savor its unfolding drama. No one could make up such a story, about a forgotten Detroit-based singer-songwriter of the early 1970s who (it turns out) became a pop culture hero in South Africa. Winner of the World Cinema Audience Award for Documentary and a Special Jury Prize at this year's Sundance Film Festival. Read my full review HERE.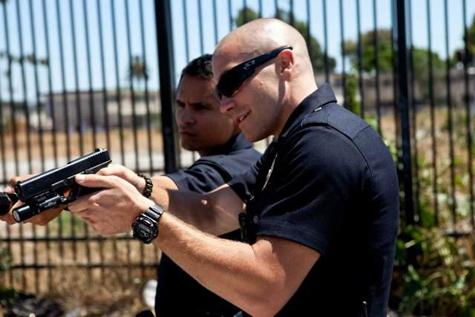 Jake Gyllenhaal and Michael Peña play L.A. cops who use humor as their defense against the grim reality of day-to-day life cruising the mean streets of South Central. The actors actually seem like longtime partners in this vivid, immediate -- and credible -- drama from writer-director David Ayer, who has trod this ground before (in films like Training Day) but never so effectively. Read my full review HERE.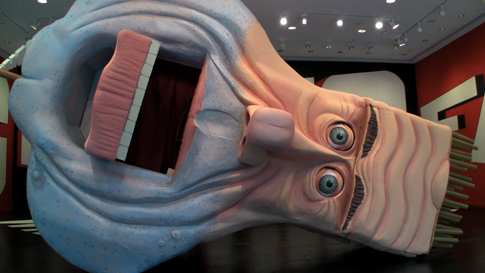 If you don't know Wayne White's artwork, you may know his Emmy Award-winning work as the designer of Pee Wee's Playhouse back in the '80s. Since then, he has reinvented himself as a fine artist who uses humor as his main ingredient, along with originality. Neil Berkeley's lively, intimate portrait is eye-opening and consistently entertaining. My full review is HERE.
BROOKLYN BROTHERS BEAT THE BEST - in theaters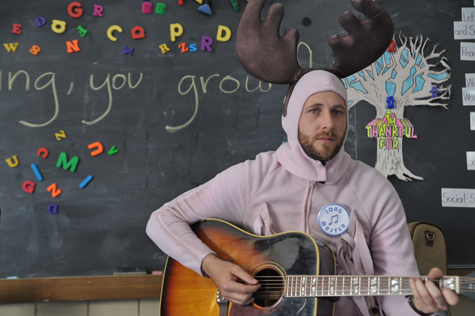 This disarming little road movie stars Ryan O'Nan as a wannabe musician with no practical life skills. He finds himself traveling cross-country with another dreamer who shares his desire to make music -- which they do surprisingly well, using children's instruments as backup for their vocals. Engaging performances and an air of good cheer carry this movie a long way. Director and leading man O'Nan also wrote the script and collaborated on the songs.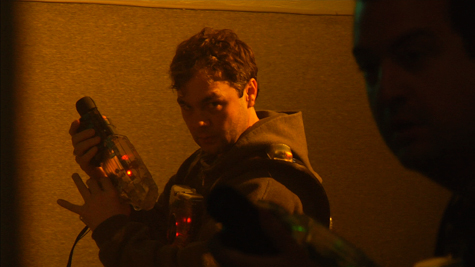 Those heroes of micro-indie moviemaking, Jay and Mark Duplass, have scored a bull's-eye with this winning film about two 30-ish brothers (Mark Kelly and Steve Zissis) who renew a rivalry that tore them apart as teenagers: a homegrown competition of 25 events including arm-wrestling and Skeeball. Funny, poignant, and honest, this proves that you don't have to spend a fortune to make an emotionally resonant, satisfying film. Click HERE for my full review.
REAL LIFE. REAL NEWS. REAL VOICES.
Help us tell more of the stories that matter from voices that too often remain unheard.