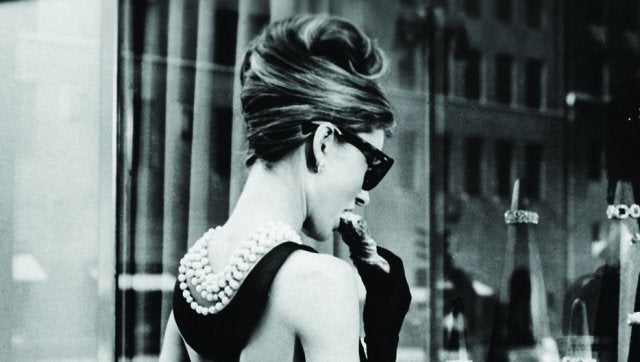 I know what it is like to be brought up with unconditional love. In my life that came from my grandmother. She was a very simple woman, the pillar of her church and her siblings. She was a woman who I took on her first airplane ride to New York, around two years before her death, in her best black suit that she had bought in the 40s -- and it was still crisp and chic in the 80s.
My grandmother also had very little money, but food was the core of family and well-being. She would make special pans of hot biscuits just for me on Sunday mornings. Her cakes were legendary, but then again, all of her sisters were also incredible Iron Chefs -- why learn to cook, when you live with your own Iron Chef?
The best of me comes from my grandmother's values and her traditions. That is why I also love meatloaf, turkey and vegetable meatloaf, which I have eaten three days in a row now.
My grandmother had little money, but one niece -- her daughter, my mother -- and other kin would hit her up constantly for loans, and she would give it to them. Eventually she had no money, although she kept a savings account. She wouldn't touch the savings account unless necessary, but would take a bit of her hard-earned money and loan it to her niece, Thelma, her sons, or my mom.
She was bold, elegant, original and really loved her family. She had a hard life, but she grew up in the country, when they had no electricity and had to walk to school for miles. She didn't finish high school, but she could read and write, and she read nothing but the Bible, newspapers, her missionary helpers and letters from her family.
She worked hard; she labored and she gave to her church. When she died, I spent $10,000 on her granite obelisk and grave marker. I designed an obelisk that was my exact height; it's the tallest funeral monument in our family cemetery, the Family Church graveyard, located in the country in North Carolina.
Andre's grandmother, Bennie Frances Davis: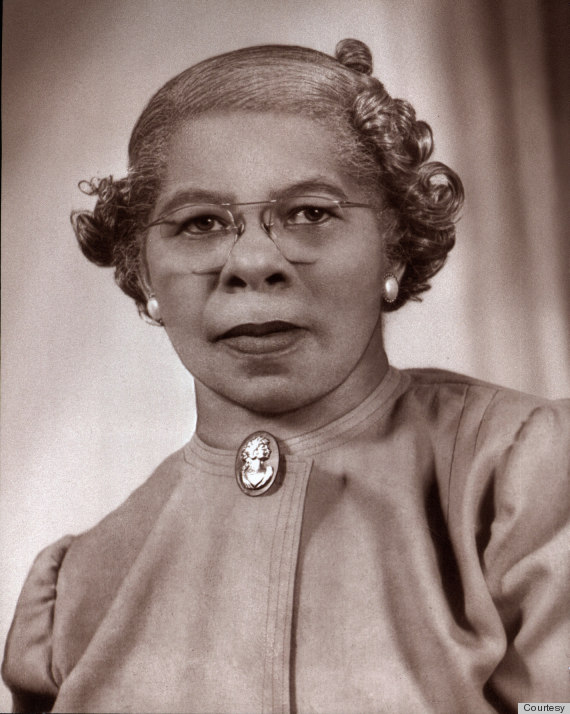 Andre Leon Talley is the author of Little Black Dress, a celebratory tribute to one of every fashion lover's most prized possessions. The book includes over 80 iconic dresses, showcasing the brilliant -- and infinite -- adaptations from Audrey Hepburn's classic look in Breakfast at Tiffany's to designer Marc Jacobs' avant-garde shirtdress.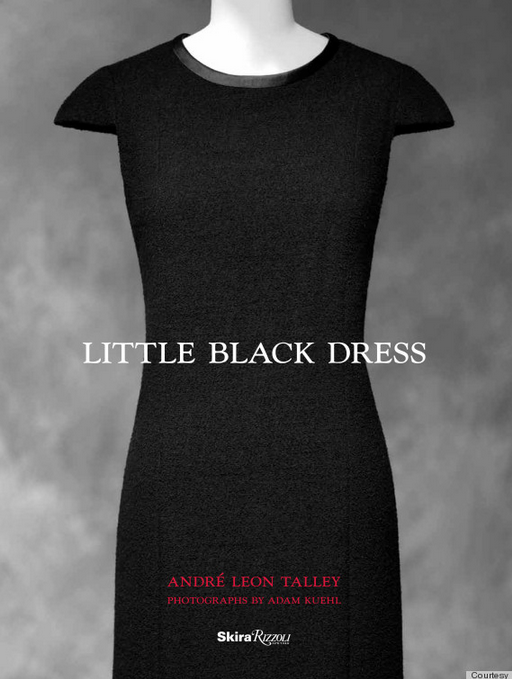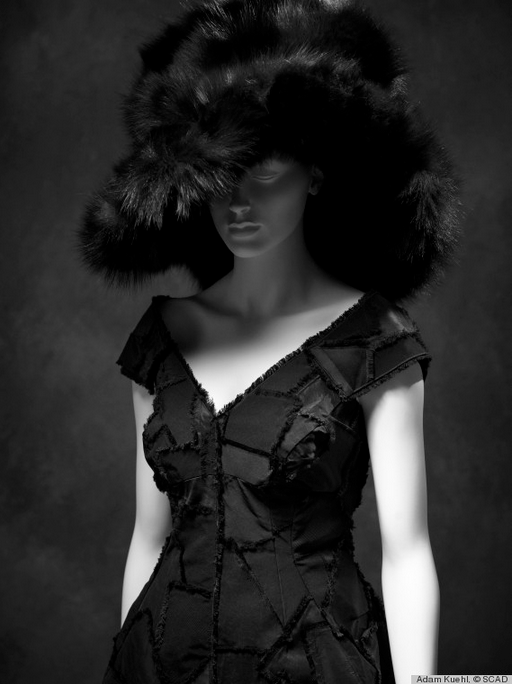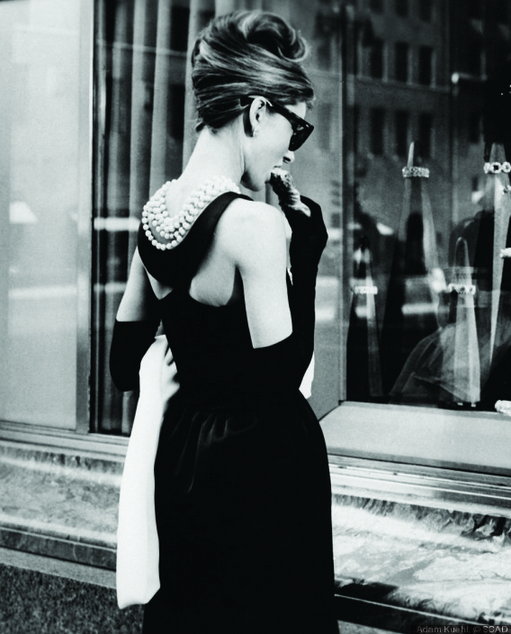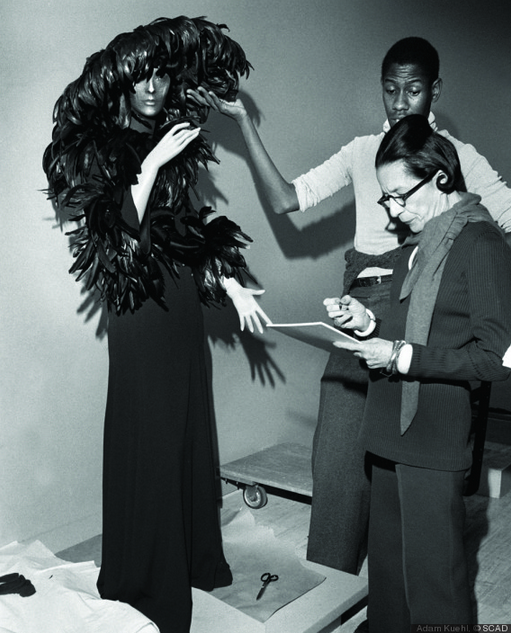 See Andre's most memorable fashion moments: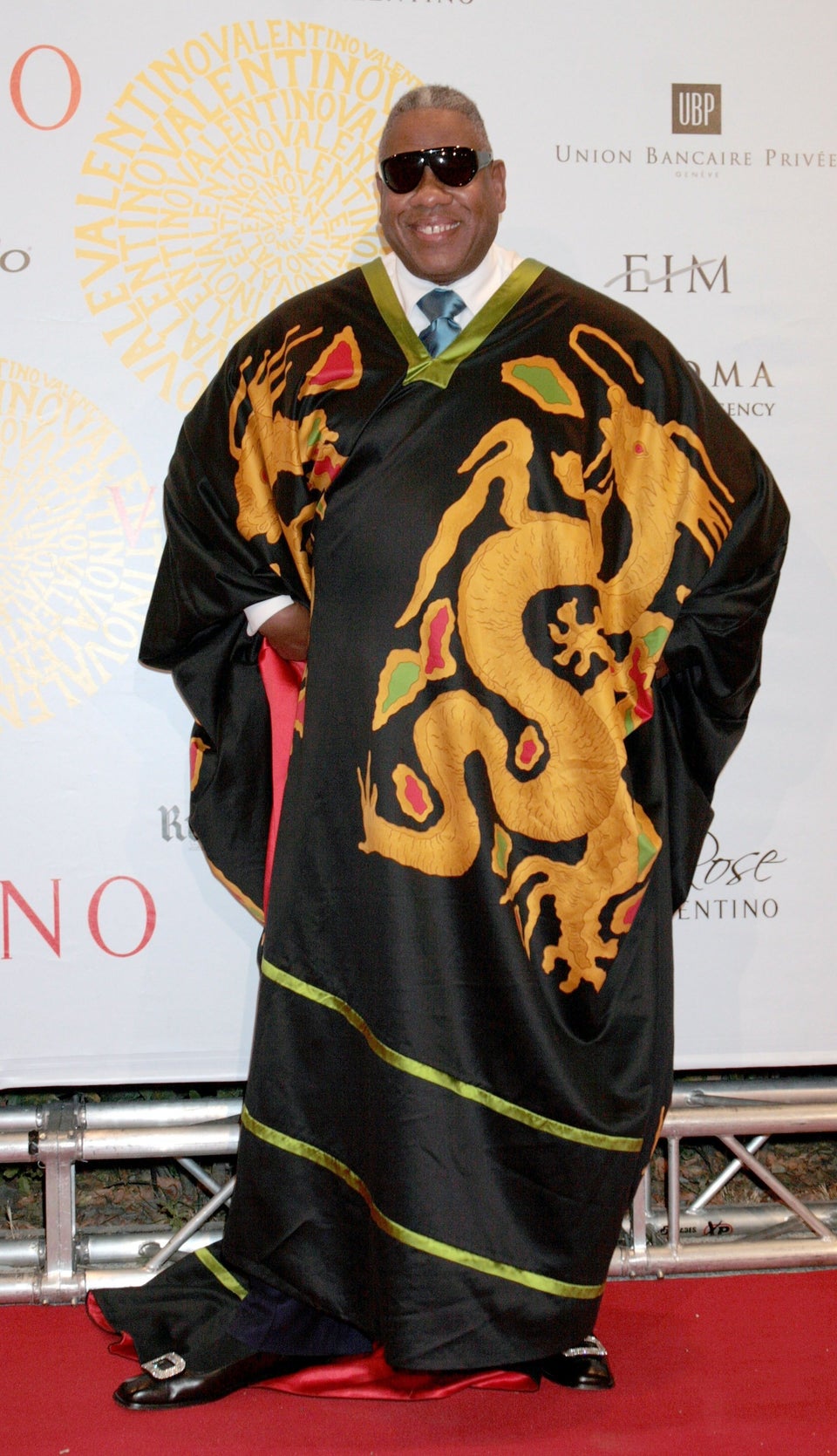 Andre Leon Talley's Greatest Hits