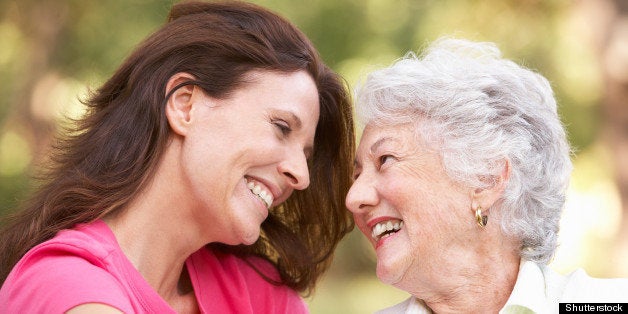 Since our inception, Mother's Day has been our biggest attention-grabbing, awareness-building opportunity to rally the troops and engage new audiences to join our efforts to make pregnancy and childbirth safe for all moms. For many it's the only time of the year when moms are celebrated and most present in our minds. Our intention is always to expand upon these opportunities to get everyone thinking and more importantly acting so that together we can work toward our goal to achieve our mission- to end preventable deaths related to pregnancy.
So, here's what EMC is up to this year. We're celebrating Mother's Day a little differently. Our aim is always to stretch the love and attention around our moms and surrounding this single day throughout the entire month. Remember last year when we challenged people with our No Mothers Day campaign? This year, we wanted to take that idea to the next step. Now that you KNOW the facts, you KNOW that it is going to take some concentrated effort on all of our parts to make a lasting difference in the lives of all the moms in the world. It all starts with our thoughts.
We have kicked off the "Give a Thought" campaign this week and are inviting everyone to share these "thoughts" with their mothers via pinterest, email, Twitter and Facebook. We hope you'll be among the first to give a thought and that you'll inspire your friends to get involved too. These thoughts are meant to put the meaning back into the day (didn't mom always say it was the thought that counts?), but in so doing, spread the word that even as we celebrate our own moms we can help to insure that there are more moms around next year to celebrate Mother's Day.
We are also going to be participating in a lot of discussion around various related maternal health issues in light of the fact that it is mental health awareness month. We are also especially excited to be announcing our first grant in the US. For anyone who has seen No Woman, No Cry you will remember one of the film's heroines, Jennie Joseph--the dedicated and outspoken midwife who clarified so articulately just how difficult it is for some women to get prenatal care and how critical that care is. Through her work with all types of moms at The Birth Place and her Commonsense Childbirth organization she is meeting every one of them where they are including providing prenatal care and education to underserved women in Florida. Jennie has been our inspiration and friend since before EMC was born and we couldn't be happier to be able to invest in her work, vision and optimism that women's health can and will change for the better.
A very happy Mother's month!
Click here for more information on the "Give A Thought" campaign and to give your mom a thought to show how much you appreciate her presence in your life.
See below photos from The Birth Place, Every Mother Counts' first U.S. grant partner. The
grant will support life-saving measures for low-income women in Central Florida.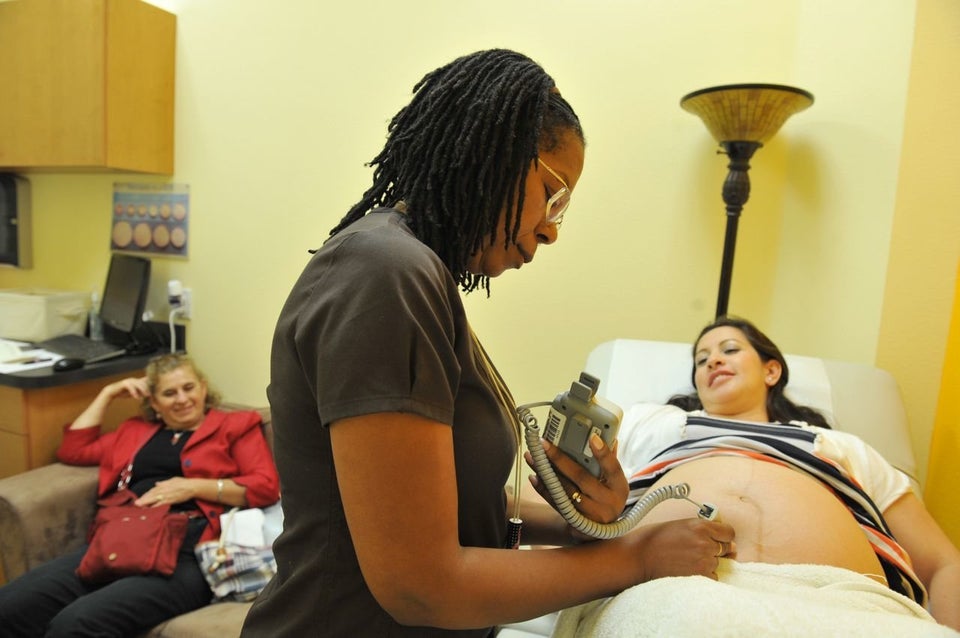 Every Mother Counts
Related