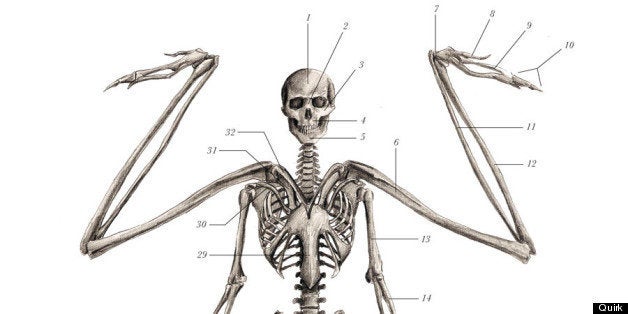 The Resurrectionist started years ago when I was in Pietrasanta, Italy working as a sculptor. I was unhappy with one of my bronze angel sculptures--the way the wings just sort of "ended" in the angel's back didn't make sense. So I began re-working the anatomy to justify the musculature of a winged human. I liked the results so much that I drew more impossible beings.
In my story, Dr. Spencer Black is raised by a well-known anatomist and "resurrectionist" (one who steals bodies from graves in order to sell them for dissection). He dissects and draws cadavers to visualize what his own creations should look like. In the nineteenth century, it wasn't uncommon for doctors and surgeons to be skilled illustrators of their work.
It was important for me to stay true to traditional depictions of the mythological animals that Dr. Black investigates. Of course, they never existed. But the more I worked on them, the more plausible it all seemed. This cognitive dissonance made the project --to supply evidence for the impossible--even more interesting.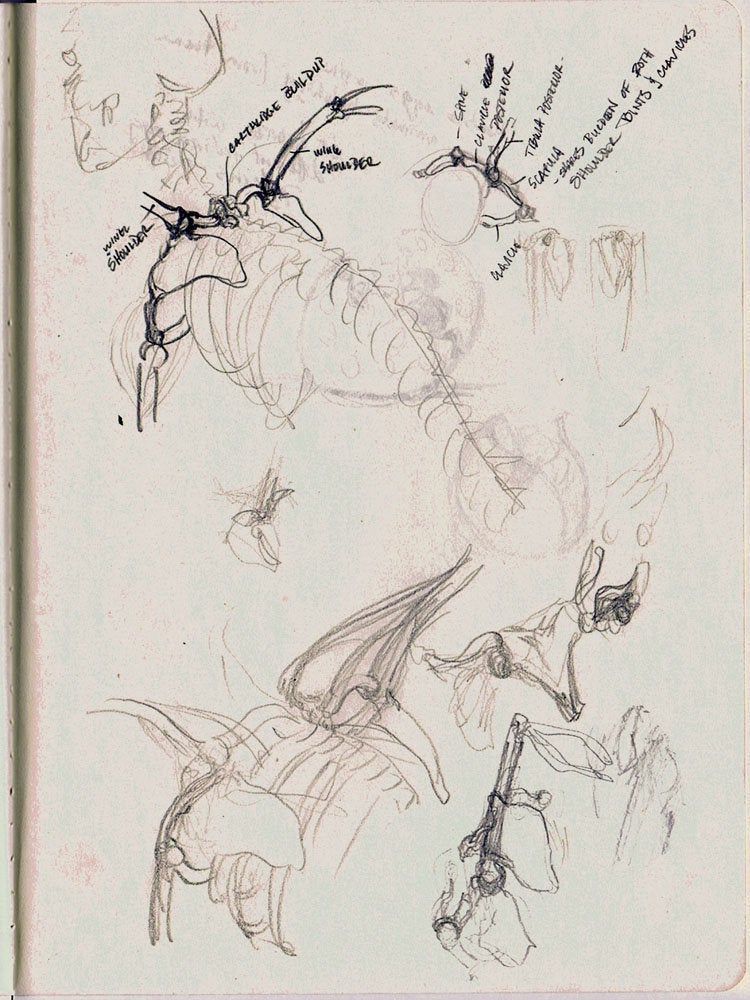 The Resurrectionist
Related
Popular in the Community