An association of paper historians in the United Kingdom recently estimated there are twenty thousand identifiable uses for paper in the world today, making it a manufactured material of extraordinary application that has lost little of its versatility. Not only do millions of people still read books and get their information on paper, they use it as currency, conduct their business, record their history, create art, print photographs, wrap food, blow their noses, and correspond on it -- even boil tea and smoke tobacco in it.
When Johnny Carson suggested in 1973 in one of his "Tonight Show" monologues -- erroneously, it turned out -- that a shortage of toilet paper was in the offing, panic buying of such magnitude swept the nation that it occasioned front-page coverage in the New York Times; the shopping frenzy that took place was bizarre enough, to be sure, but that certainly could not be said of the ubiquitous tissue itself, which very definitely was then -- and remains now -- indispensable to daily life. "The paperless society," a noted historian of libraries defiantly quipped in the early 1980s, as the electronic challenge to traditional communications media became increasingly evident, "is about as plausible as the paperless bathroom." But there is always a downside to everything, including the functionality of this remarkable material. "We can lick gravity," space pioneer Wernher von Braun told a reporter in 1958, "but sometimes the paperwork is overwhelming."
Given that among the several definitions of "bizarre" are such qualities as "wacky," "strange," "weird," and "odd," I feel I am on safe ground in offering up what we might all agree have been some "out of the ordinary" (yet another definition) uses of paper. Setting aside for the moment that the Chinese who first developed the process used the material for a plentitude of purposes -- they rank the making of paper from a watery pulp of cellulose fibers with the magnetic compass, gunpowder, and printing as one of their four outstanding inventions of antiquity -- even they might be amused to see some of the ways it has been utilized over the centuries.
Because paper has such limitless applications, I have cast a wide net with respect to weirdness, and apply the standard broadly in the examples that follow. For other instances equally peculiar, I respectfully refer you to my new book, "On Paper: The EVERYTHING of Its Two Thousand Year History," just released by Alfred A. Knopf.
Balloon Bombs
Paper Dresses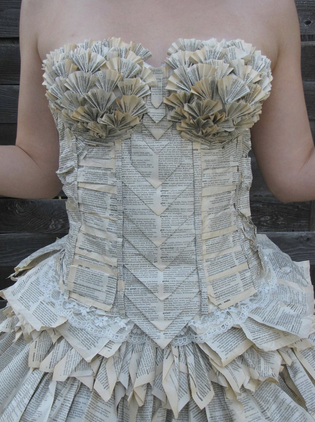 Starstruck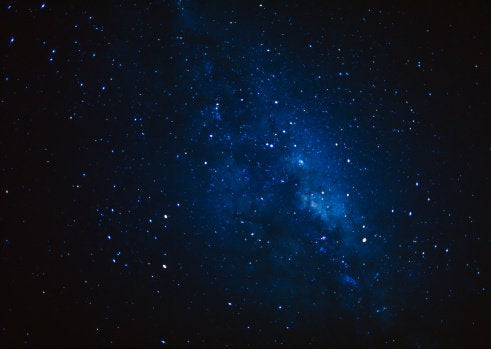 Paper House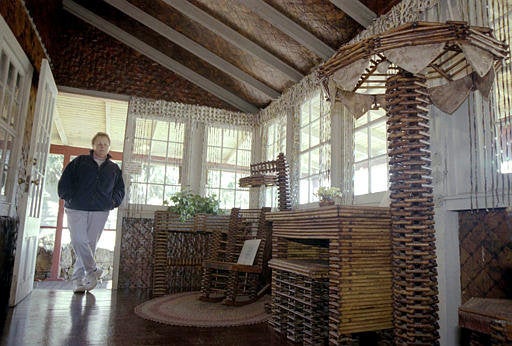 Famous Fakes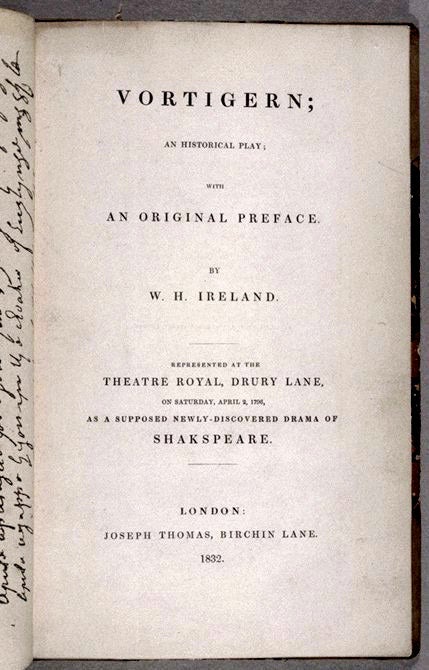 Airplanes from Space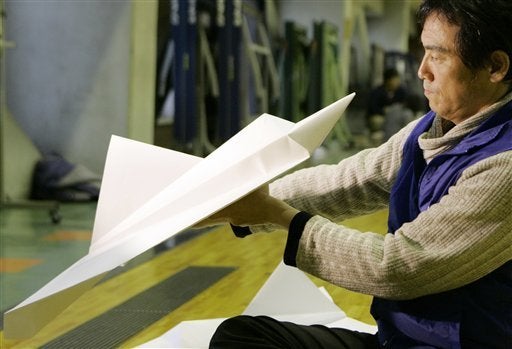 Worthless Currency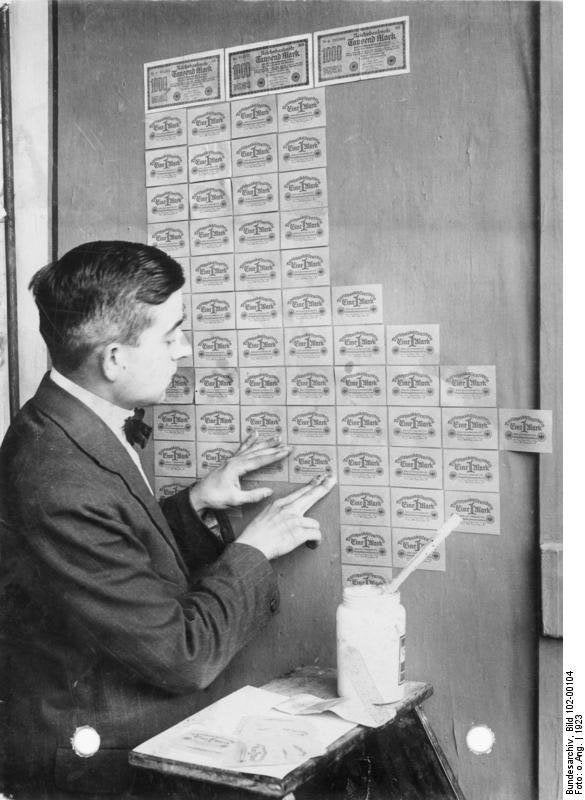 Stasi Files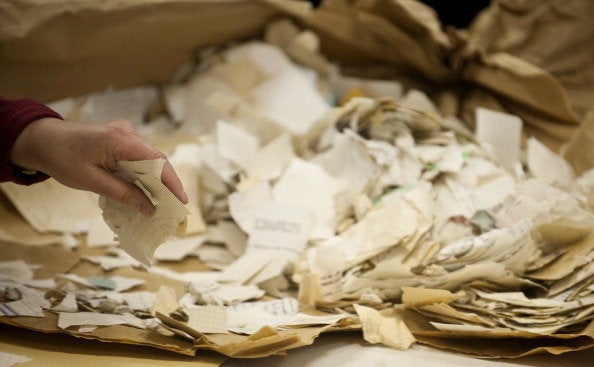 Gun Wad Bible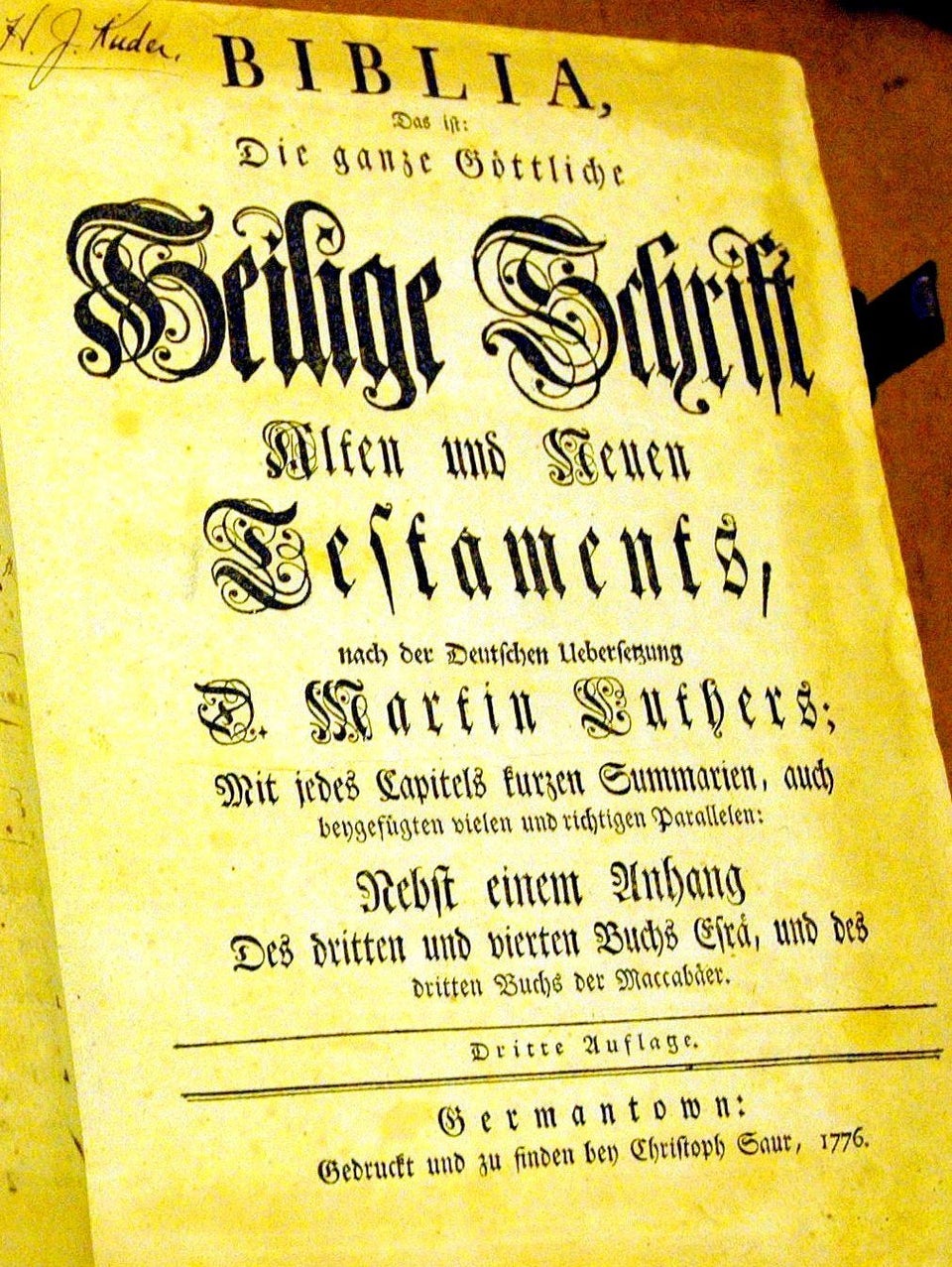 Hanging Chads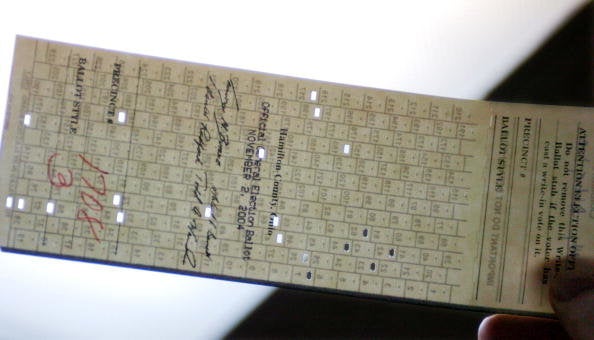 Support HuffPost
The Stakes Have Never Been Higher
Related
Popular in the Community