By now, many of you know that Marvel Comic's next Ms. Marvel will be Kamala Khan, a 16-year-old high school student from Jersey City who happens to be a Muslim. With the award-winning writer, G. Willow Wilson, penning her adventures, I'm confident Kamala Khan will be a welcome change from the usual, belittling media depiction of the Muslim woman as Victim or Terrorist.

What some of you may not know is that a similarly intolerant climate is what prompted the creation of some of our best known superheroes. In the 1930s, as fascism was spreading across Europe, Bat Man and Superman were created by young, Jewish men in America and Canada to counter the hate and stereotypes that were overtaking the continent.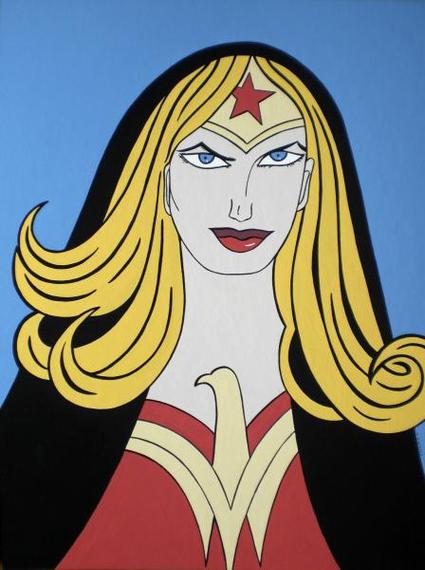 Looking back at history, I can't imagine that any one of us would agree with these fascist thoughts and ideals. I think most of us would quickly distance ourselves from such notions.
So what is it that binds so many to our fears and prejudices about Muslims, especially Muslim women?
As curator of the International Museum of Women's current exhibition, Muslima: Muslim Women's Art & Voices, I spend my days interacting with powerful Muslim women from around the world who are all using their powers to help build better and safer communities.
Most recently, for instance, I met Sakena Yacoobi from Afghanistan, who founded the Afghan Institute of Learning (AIL) in 1995 to bring education, health and training to women and children by working at the grassroots level. She first began teaching in refugee camps then moved to supporting secret homeschools inside Afghanistan during the intolerable Taliban rule. Today, AIL supports more than 40 learning centers and schools in Afghanistan and Pakistan, educating women and girls in order to empower them and help them financially support their families.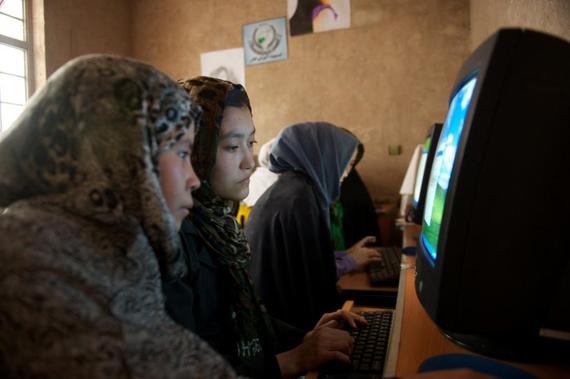 Yacoobi is optimistic and told Muslima that she sees "a future in Afghanistan where women and men work together as equals, where no one's human rights are abused."
A recipient of the prestigious 2013 Opus Prize, which awards "unsung heroes of any faith tradition with a $1 million award for efforts to solve today's most persistent and pressing global issues," Dr. Yacoobi exemplifies the kind of strength, determination and courage I've come to expect from Muslim women.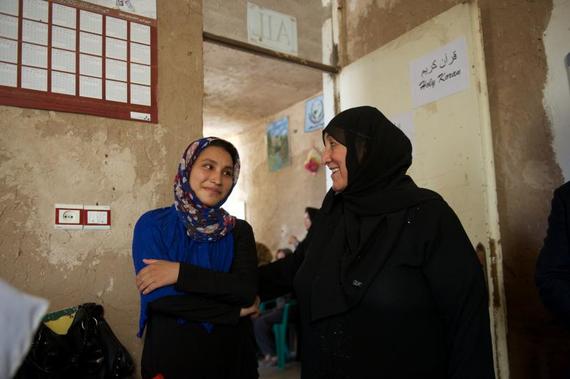 For this reason, I find myself repeatedly surprised by the number of people who continue to hold onto the notion that Muslim women are nothing but downtrodden weaklings who can't save themselves let alone anyone else.
It's an unfortunate symptom of the Islamophobia that continues to permeate the American and European climates, negatively impacting all of us alike.
I invite you to experience a regular day in my life. To make it easy for you do to this and see the strength of Muslim women worldwide, the Muslima exhibition just launched an entirely new gallery called Breaking Stereotypes.
Here, you'll meet a women's soccer team from Zanzibar. This group of young Muslim women athletes named the New Generation Queens is redefining their roles in the community by challenging long-held ideas about women, Islam and sports.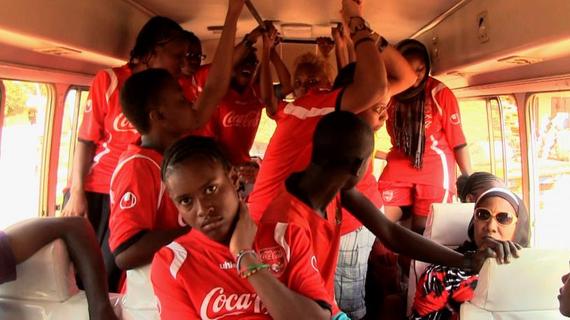 Young Korean artist, Muna Hyunmin Bae, is also challenging people's idea that Muslim women are the only ones who wear the veil. In her paintings, Bae shows the link between Korean and Islamic traditions date back to the 1390s!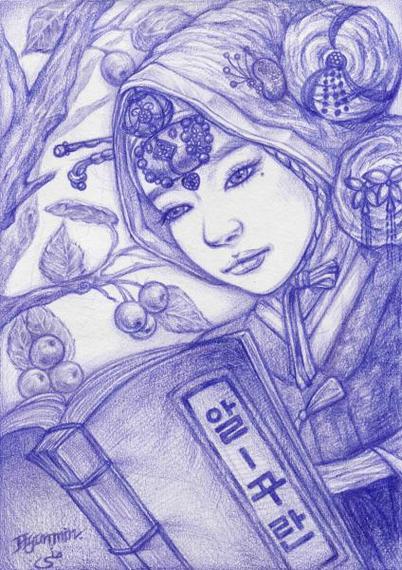 And since so many do connect Muslim women to the veil, German artist Feriel Bendjama shows the humorous side of a veiled woman in order to represent her many facets.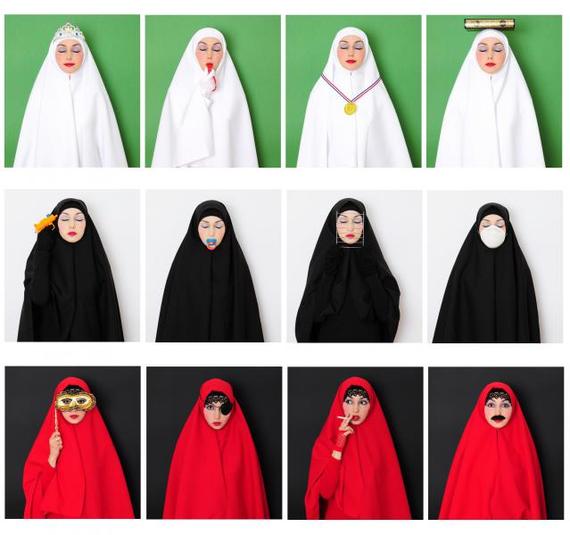 Explore the new Breaking Stereotypes gallery today and see ordinary women from around the world accomplishing extraordinary feats.
Popular in the Community