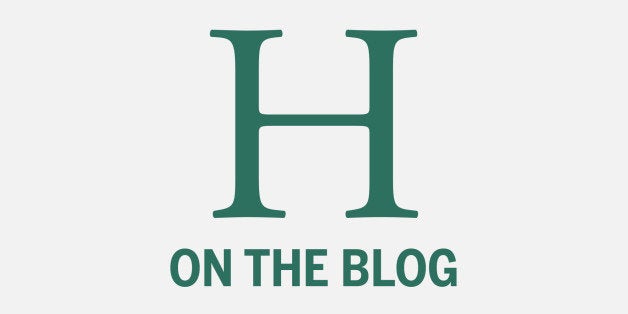 The U.S. Bankruptcy Court for the Middle District of Florida has issued a ruling which contains some very bad news for GOP gubernatorial nominee Bruce Rauner.
The Federal Court's March 14 Opinion describes a "bust out" scheme orchestrated by GTCR, the private equity firm chaired by Rauner for years up until October 2012. The Court ruled that claims against GTCR for aiding and abetting a breach of fiduciary duty have merit and therefore can proceed.
The Court also ruled that claims for breach of fiduciary duty can proceed against Edgar Jannotta, formerly one of Rauner's fellow GTCR principals. Jannotta is currently one of the largest financial contributors to Rauner's campaign.
Under Rauner's chairmanship of GTCR the firm was accused of complicity in the wrongful deaths of multiple nursing home residents. GTCR was then later accused of participating in a scheme allegedly intended to fraudulently transfer assets for the purpose of hiding them from successful plaintiffs and other creditors.
Litigation in U.S. Bankruptcy Court is just part of the ongoing fallout from the disastrous attempt by GTCR's principals (including Rauner) to get richer by building a nationwide nursing home empire.
You can read the Judge's entire 40-page Opinion from March 14 HERE.
Among other things, this latest Federal Court ruling further exposes two big lies by Rauner. First, Rauner has repeatedly claimed his firm was not involved in day-to-day operations. But here is what the Federal Judge wrote: "[a]side from raising capital for THI [Trans Healthcare, Inc.], the GTCR Group was also instrumental in THI's day-to-day management and administration." (See p. 4 of the Opinion for more.)
Second, Rauner has repeatedly claimed his firm got out of the nursing home business prior to the deaths which became the subject of lawsuits and enormous jury awards. Again, the Federal Court's Opinion details the timeline and proves Rauner's claims are false.
The Judge's Opinion observes that the alleged "bust out" scheme "has all the makings of a legal thriller."
The Judge is definitely correct. Page 9 of the Opinion for example describes one part GTCR's alleged "bust out" scheme which would be comical if not for the tragic circumstances:
In the second linked transaction, THI sold all of its stock in THMI to the Debtor for $100,000. The Debtor had been incorporated just months before the transaction by the law firm of Troutman Sanders, where Forman (one of FLTCH's owners) was a partner. The Debtor's sole shareholder is Barry Saacks, an elderly graphic artist who currently lives in a nursing home. Although Saacks has some recollection of being asked if he was interested in buying computer equipment, he was not aware that he owns the Debtor or that he acquired the stock in THMI. And, it turns out, Saacks (who did not have any money to buy any computer equipment in the first place) did not pay the purchase price--FLTCH apparently loaned him the $100,000--nor did he ever receive any of THMI's assets. In short, the complaint paints this as a sham transaction. (Emphasis added.)
There is definitely some complexity in this litigation and that's reflected in the Opinion. But it's a must read for every Illinois voter. We previously used the term "bust out" to describe Rauner's firm's experience in the nursing home business. But it's not every day you see a Federal Judge using the term and so vividly explaining its application.
While the Illinois press has largely given Rauner and his firm a pass, our judicial system fortunately has not.
Doug Ibendahl is a Chicago Attorney and a former General Counsel of the Illinois Republican Party.
Popular in the Community