If roses, dinner and a movie no longer excite your sweetie, there are so many other options to consider for Valentine's Day. Tech makes a perfect gift, whether your Valentine is super connected or just likes to listen to music on the go. Some couples like to go all out for Valentine's Day, others -- a small gesture that says "I'm thinking of you" is all it takes. Here's a guide to help you pick the right gift for your sweetie. For the sake of this post, I will use "she" as the intended, but many of these tech gift ideas work for both sexes.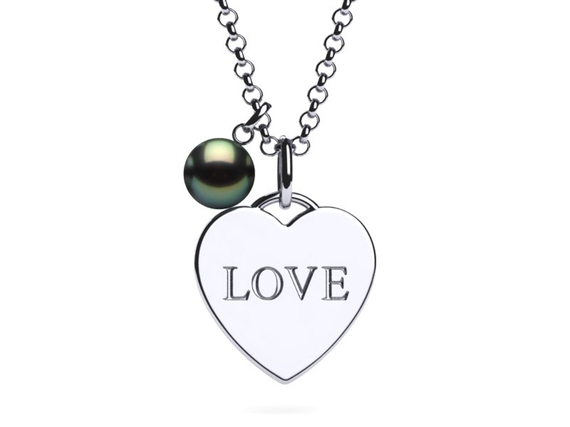 The Jewelry Lover
If jewelry and bling is still a thing for your Valentine, check out the 3D-printed jewelry you can order from American Pearl. They use CAD software and the latest 3D printers to design the perfect piece based on your specifications. You design the exact piece you want; whether it's an engagement ring, a necklace or a bracelet, then choose the metal and gemstone and the experts do the rest. Check out a video of the 3D printing process at American Pearl.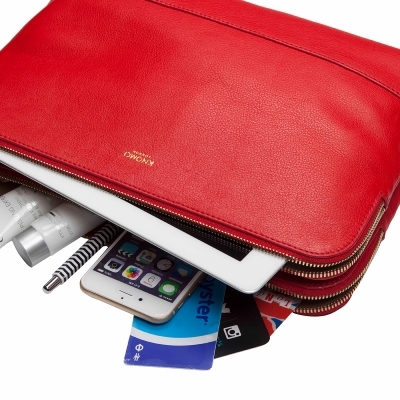 Road Warrior
If your sweetie spends a lot time on the road, keep her safe and connected with the Tylt VU Wireless Charging Car Mount I spend a lot of time using Google Maps in my car or talking on the phone with a Bluetooth headset. Fumbling for my phone is not only a pain, it's dangerous. The mount provides hands-free use for calls and mapping and acts as a wireless smartphone charger for Qi-enabled phones.
For tablet lovers, check out the ZAGG Slim Book for iPad Air. The built-in wireless Bluetooth keyboard is super thin and easy to type on, which makes it a lot easier to answer all those emails and put work behind you. Be warned; when you dim the lights for some loving, the backlit keys will beckon, so stash away the tech on Valentine's Day.
For the fashion conscious, a beautiful, soft, leather bag to carry a tablet and other essentials makes a perfect gift. Check out the leather Cross Body bag from Knomo which can hold up to a 10-inch tablet in one of two zipped compartments and can be carried as clutch or worn as a shoulder or cross body bag. Who says tech gear has to be boring?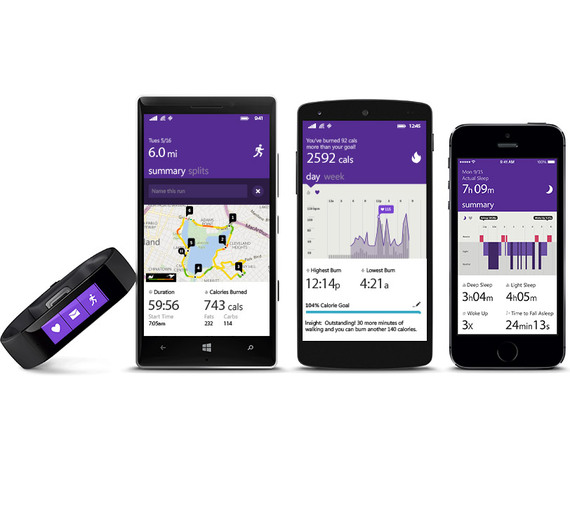 Wrist Wearables
There are new wearables coming on the market almost weekly these days. Some track your activity and fitness levels; others connect to your smartphone for your latest emails and calls. I'm using the Microsoft Band which combines both into one device. It not only tracks activity and sleep, but it also gives your heart rate at any given moment, or during a specific workout at the gym. There's a portfolio of guided workouts available for inspiration. I also enjoy being able to see my text messages and call notification on my wrist so when my phone is in my bag, I don't have to go digging to see if it's an important notification.
For a snazzier looking smart watch, check out the Asus Zen Watch, a smart watch that actually looks like a beautifully crafted wristwatch with a touch of rose gold in the band. But it's oh, so smart, delivering messages and notifications from a connected Android device.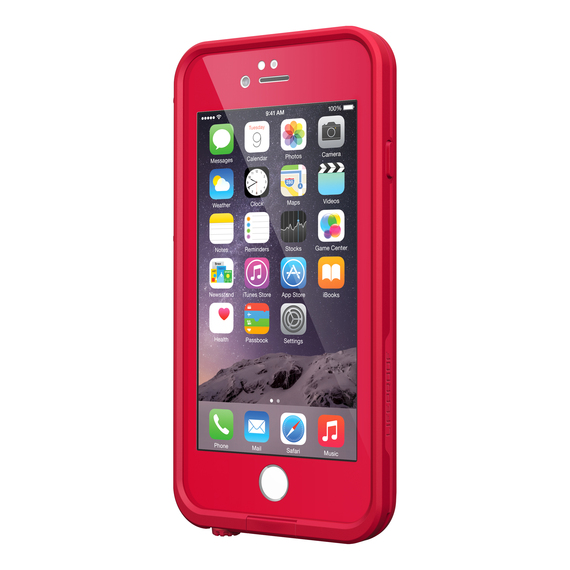 Going Mobile
For those of us who spend the better part of the day with our mobile devices in hand, nothing is better than the gift of more battery power. Boostcase iPhone 6 chargers cases combine a powerful backup battery in a fashion-friendly, slim design. The new spring colors include Orchid and Pink Coral. Pick up one in her favorite color and she's sure to be impressed.

If your sweetie is more of an outdoorsy, rock climber kind of person, she'll appreciate the Lifeproof Fre iPhone 6 case which provides maximum protection against accidental drops, dust and water, while adding extra battery power for long hikes.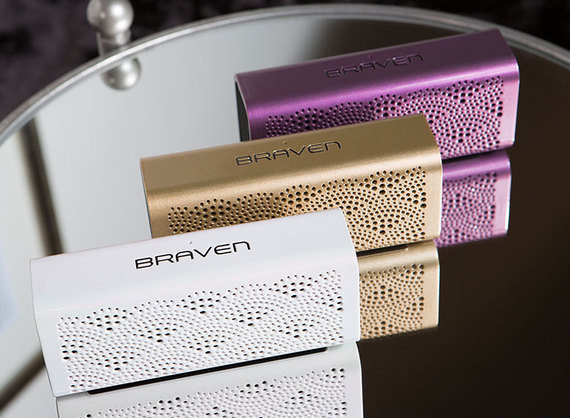 Music Lovers
You can create a romantic, Valentine's Day atmosphere anywhere with the Braven:Lux portable Bluetooth speaker. It's small, fits in your hand and the metallic case comes in fun colors like purple and gold. When not playing tunes, this speaker doubles as a speakerphone for calls as well as a power bank for charging up devices. Who says you can't have it all?
For people who prefer to listen to music solo at the gym or on the go, the LG Tone Pro is a wireless stereo headset with an ergonomic around-the-neck design. It comes in red, black, blue and other colors which makes it look like a fashionable necklace. Controls are easy to reach and it pairs with mobile Bluetooth-enabled devices.
Related