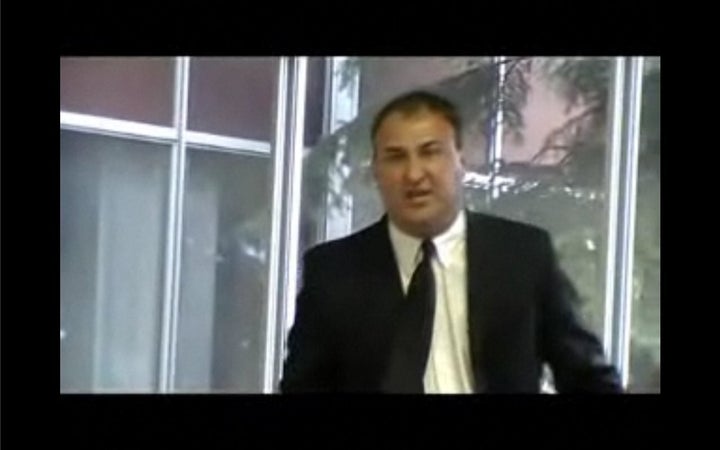 Phil Davison has become something on an internet meme. Since a video of him vying for Stark County Treasurer debuted on The Huffington Post, a quick google search of his name turns up over 2.5 million results.
As far as Davison is concerned, however, the speech that made him an internet sensation was merely an old style Lincoln-Douglas Debate type speech.
Last Saturday, The Stark County Political Report sat down with Phil Davison for an extended interview regarding his life since the video went viral on YouTube, his explanation for the ferocity and intensity of the speech and what he thinks his political future might be.
The video below is of Davison sharing his answers.
Related
Popular in the Community