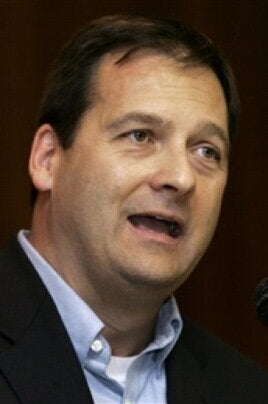 The Times Leader describes the spot, saying it includes "a sly reference to the fact Marino, while serving as U.S. attorney, allowed his name to be used as a reference by DeNaples on his application for a casino license for DeNaples' Mount Airy Resort."
The Marino campaign responded shortly after -- with a press release. In it, Marino stated:
"While Chris Carney and his liberal cronies continue their negative personal attacks, I will focus on the issues that are important to the people of the 10th District. I will talk about my plans to create private sector jobs, eliminate excessive regulations, reduce government spending, cut taxes, and repeal the Obama/Pelosi/ Carney Healthcare bill".
Related
Popular in the Community