There are two major reasons I mileage run. First of all, and most importantly, to be able to see parts of the world I otherwise couldn't afford to visit. But a nice perk that comes along with that is the ability to fly some of the best international first class products around the world. The constant strengthening of the three major airline alliances (OneWorld, SkyTeam, and Star Alliance) presents an amazing opportunity for consumers, even if you only typically fly one airline. While I mostly fly United, I can use those miles I earn to fly one of the 20+ airlines that belong to the Star Alliance. I actually think the alliances, which have only been around for the past decade or so, are the best development the airline industry has seen in a very long time.
Although I haven't flown all of the world's best airlines, I do nonetheless have a few favorites. While all of my "picks" excel in just about every category, I've broken them down by the four major categories as I see them: best service, food, seat, and entertainment. So here we go: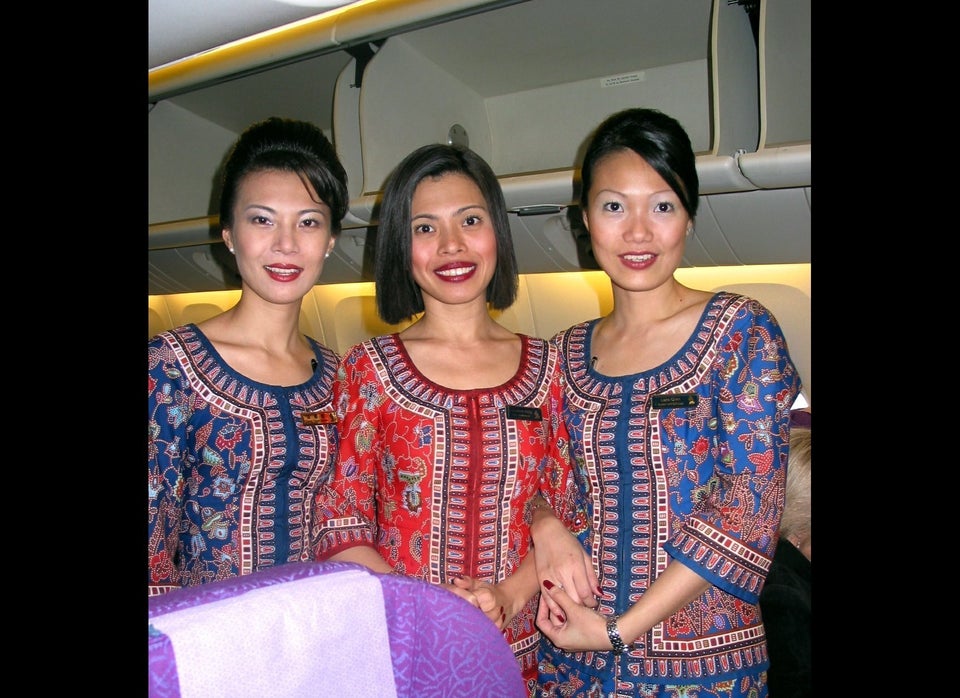 Airlines with the Best International First Class Cabins
And those are probably my four favorite airlines. You might notice a pattern: yes, they're all Asian airlines (Turkey is at the crossroads of Asia and Europe, but cut me some slack). They're just a cut above, thanks mostly to their excellent service culture. But there are several other airlines that should have made the list and are basically as good as the ones I mentioned. ANA is another Asian airline that's excellent, while Lufthansa and Swiss are both excellent European airlines.
What are your favorite international first class airlines and perks?
Related