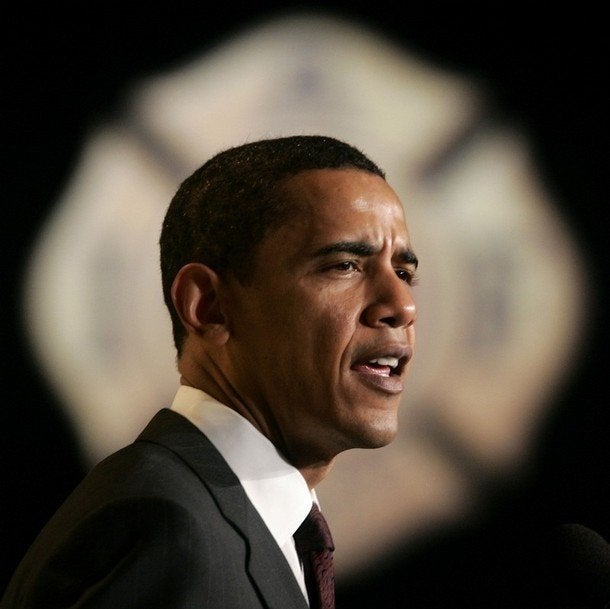 On the campaign trail, Sen. Barack Obama bashes President Bush for "reckless" economic policies that are "mortgaging our children's future on a mountain of debt." But the Democratic presidential candidate has adopted a key component of Bush's fiscal policy: A novel bookkeeping method that guarantees that the $9.5 trillion national debt will get much bigger.
When Obama promises to cut taxes for the middle class without increasing the deficit, he is measuring his proposals against the large deficits that would result from Bush's plan to extend his signature tax cuts beyond their 2010 expiration date. Because Obama wants to eliminate some of the Bush tax cuts, he would bring more money into the Treasury, permitting him to pay for new programs without increasing the deficit even more.
But under current law, all the tax cuts expire and the deficit disappears completely. Democrats in Congress have vowed to preserve the Bush tax cuts only if they can cover the cost and keep the budget in balance. Measured against current law and against the promises of his fellow Democrats, Obama would rack up huge deficits. According to a recent analysis by the nonpartisan Tax Policy Center, Obama's tax plan would add $3.4 trillion to the national debt, including interest, by 2018.
Popular in the Community