Loss comes in many forms: the death of a loved one, an ended relationship, the loss of a home. Sometimes it's more abstract -- a job loss can cause you to lose yourself and your identity.
In times of loss it is helpful to be reminded to move forward and move beyond adversity -- whether the advice comes from friends and family or the powerful voices in this collection of quotes.
Do you know of a quote you'd like to add to the collection? Click 'Add a Slide' to upload it with a photo.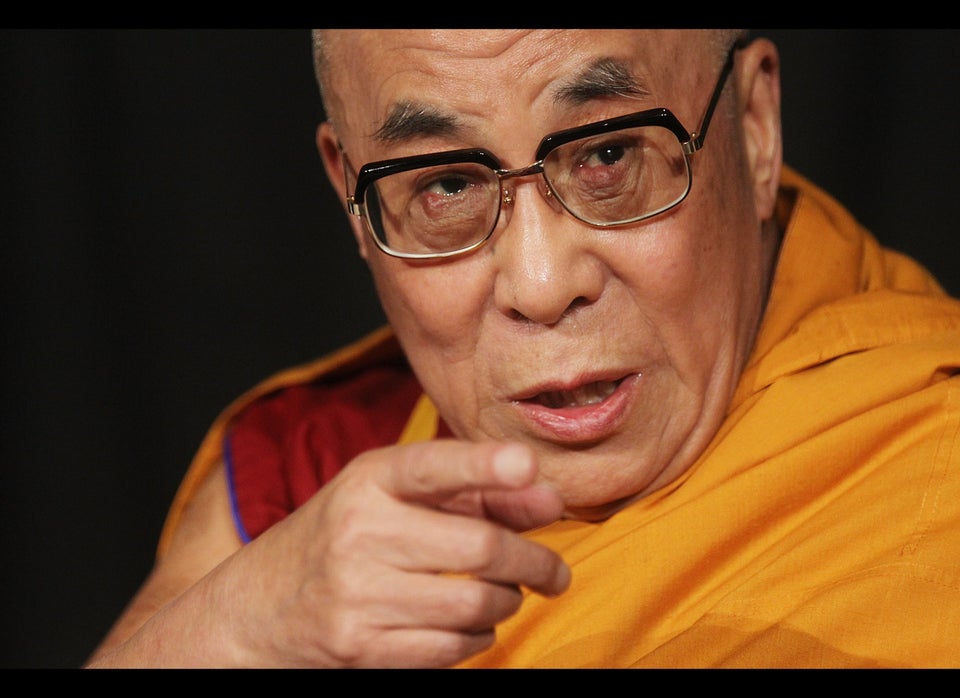 18 Feel-Good Quotes To Get You Through Hard Times
Related