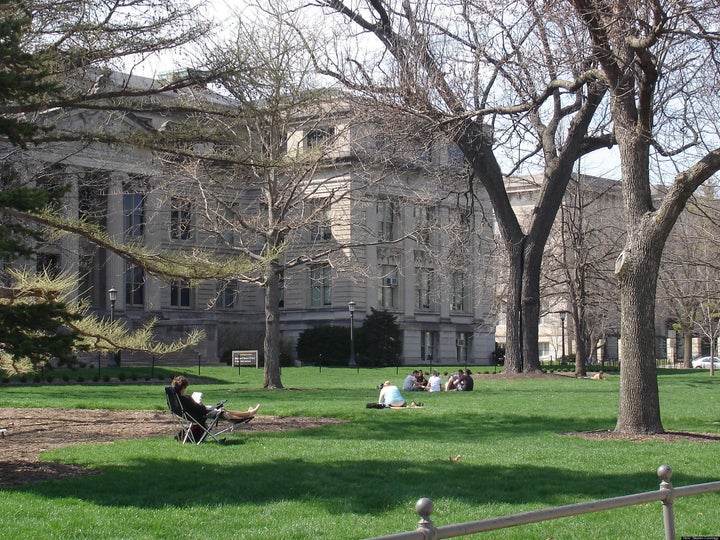 Itoh, 47, had been on administrative leave since July 2008, when his lab assistant accused him of hitting, kicking and performing non-consensual sex acts on her. Although Itoh was banned from campus following his placement on leave, he retained his $93,000 annual salary. In an October 2010 trial, Itoh was found guilty of two counts of assault leading to bodily injury. The jury on the case could not decide whether he should be charged with a felony third-degree sexual abuse, reports the Iowa Press-Citizen.
Itoh submitted a letter of resignation on Jan. 3, two days before a disciplinary hearing was slated to take place. His resignation is effective as of Wednesday.
A formal agreement, which was signed by both parties on Jan.14, notes that a university investigation found that there was probable cause to believe that Itoh had violated UI's policies on violence and sexual harassment. According to the Omaha World-Herald, the agreement stipulates that -- in addition to canceling disciplinary action against Itoh -- the university would not terminate him. For his part, Itoh will not press charges against the institution.
Officials from the university and Itoh's representatives refused to speak with press, citing a confidentiality clause in the agreement.
Itoh will be retried on this charge on April 11, and his sentence will be determined at that time.

Related
Popular in the Community