With Mother's Day around the corner, we asked some of the women we're most inspired by to share the best advice their mothers ever gave them. Read on for their tips on everything from life to work to the power of a new outfit.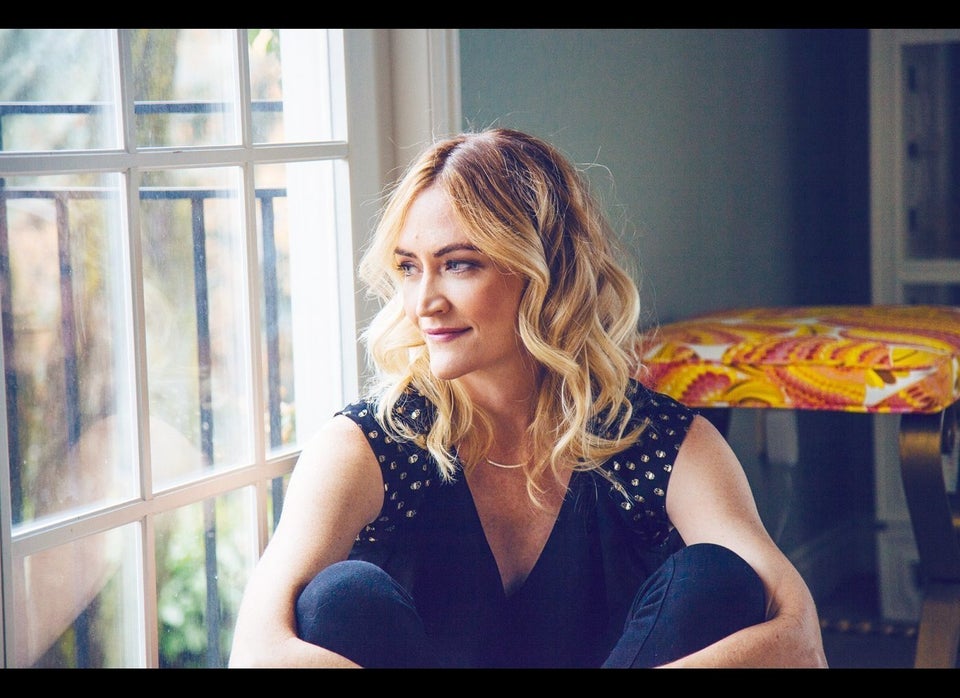 13 Inspiring Women Share Their Mothers' Best Advice
What's your mom's best advice? Leave a note in the comments. And make sure to let your mom know you're thinking of her, on Mother's Day and all year long.