In my HuffPost conversation series, Russian editor Alena Litkovets shares her thoughts about TRENDSPACE, a Russian fashion platform.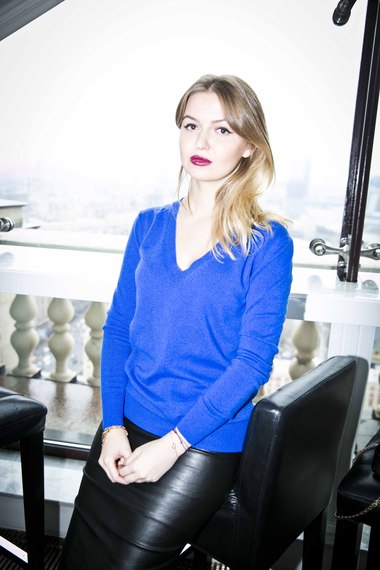 Photo cred by Anna Temerina
Carolina Rodríguez Hernández: What does TRENDSPACE means for you?
Alena Litkovets: It's a job I like a lot, even more than just a job; it's a lifestyle which is never boring.
AL: Trendspace is one of the biggest website about fashion in Russia. We write about trends. And we are very proud that we are always first to feature the newest trends in fashion, beauty and lifestyle. We are always first at finding new faces, always on edge and never boring.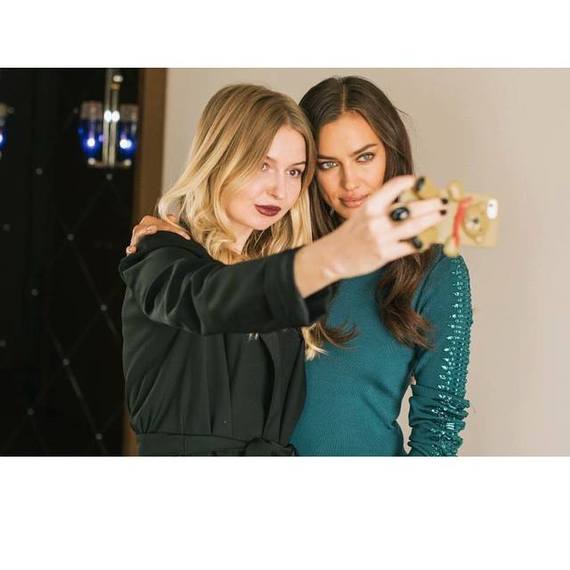 CRH: When did you first feel attracted to establishing TRENDSPACE? Is it something you always envisioned, or has it developed over time?
AL: When I was promoted to the editor-in-chief, my boss and I decided to improve Trendspace. First of all we redesigned it - it became more beautiful and convenient. But most important - we made it more informative. And we still making Trendspace better - new sections, new fonts. That's what I like the most about my job - it always keeps me energetic and always demands new ideas.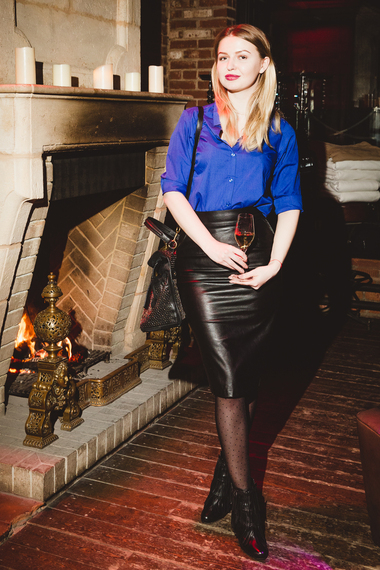 Photo cred by Alexander Murashkin
CRH: Which is your favorite destination to disconnect from work?
AL: My job is not something which squeezes my energy - I would say it helps me to feel better.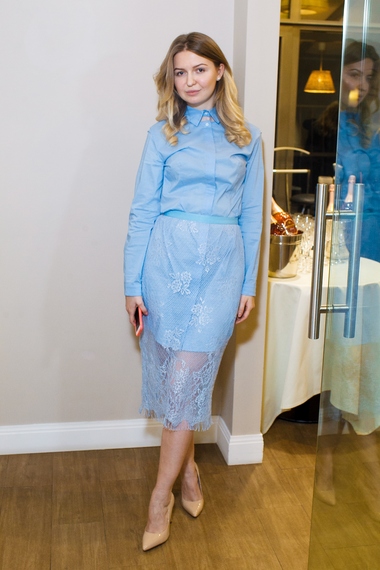 Photo cred by Sergey Ershov
CRH: What is your idea of perfect happiness?
AL: I know exactly what I don´t want - I don´t want to be bored.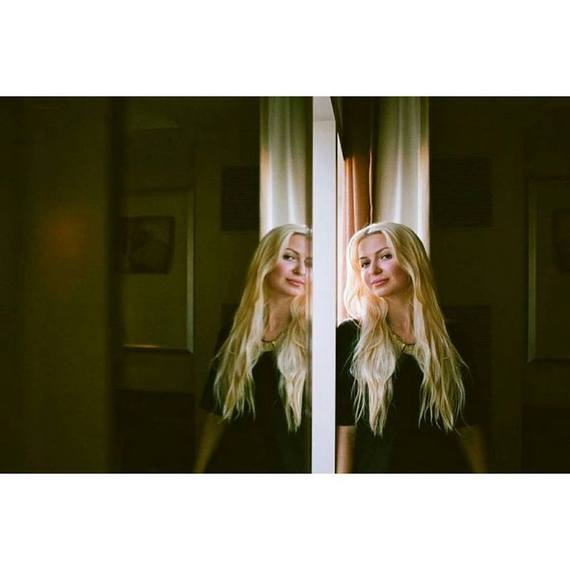 CRH: What's next in your business life and for TRENDSPACE?
AL: New ideas, new shootings, new heroes and new topics.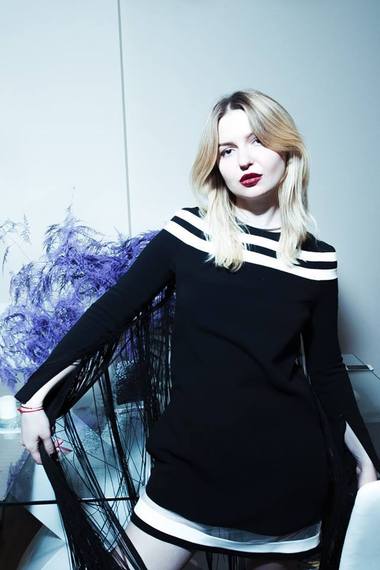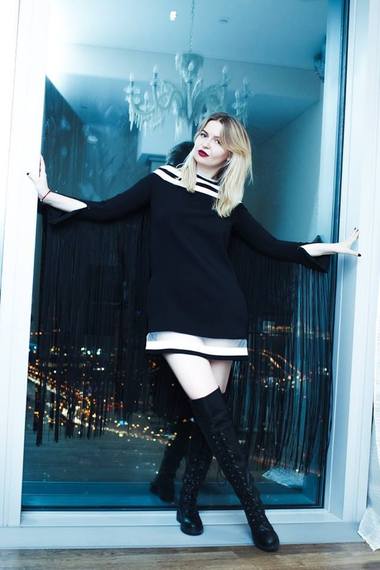 Photo cred by Sergey Ershov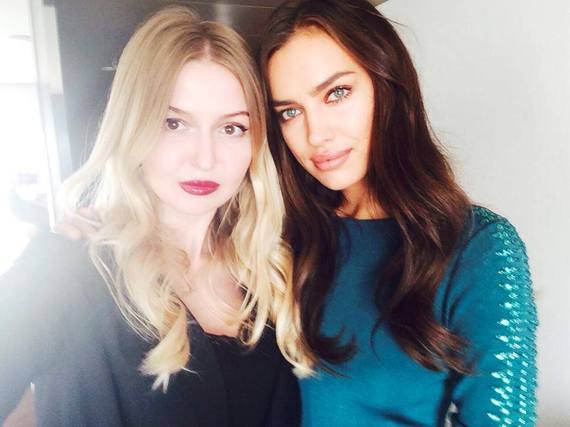 Photo cred by Alena Litkovets