 WASHINGTON, Jan 14 (Reuters) - The U.S. Postal Service's Board of Governors has directed the cash-strapped agency to speed up cost-cutting and revenue-boosting measures, as legislation to restructure the mail carrier remains stalled.
The Postal Service didn't specify what measures it intends to pursue. Spokesman David Partenheimer said it will reveal those steps at a later date after informing postal employees of the details.
The 238-year-old institution has recently been buckling under the pressure of massive payments for future retiree benefits and dwindling revenue as more Americans communicate by email.
The agency lost almost $16 billion in the past year, ran into its legal borrowing limit and defaulted twice on required payments to the federal government.
While it has tried to scale back its expenses, the Postal Service has been banking on Congress passing legislation to overhaul its operations and put it on sounder financial footing.
But with lawmakers consumed by budget fights and other priorities, the outlook for Postal Service legislation has not been good. Without quick action, the Postal Service could run out of money by October, according to some estimates.
"Citing the fact that the Postal Service cannot wait indefinitely for legislation, the USPS Board of Governors has directed management to accelerate the restructure of Postal Service operations to further reduce costs in order to strengthen Postal Service finances," the Postal Service said in a statement on Monday.
Although the specific cost-cutting plan is unclear, the Postal Service's regulator warned that overly aggressive action could backfire.
Ruth Goldway, chairman of the Postal Regulatory Commission, said in an interview that the regulator had advised the Postal Service to phase in cost-cutting measures.
"If they speed this up without the proper adjustments for managing the mail, they could really damage the quality of service," Goldway said.
If the public feels that the new moves by the Postal Service lead to deteriorating quality of service, Goldway said, people can lodge a complaint with the Postal Regulatory Commission, which would then review the measures taken.
"I do hope that Congress pays attention to this issue and moves as quickly as they can so that we don't have to have more rapid and drastic measures," Goldway said.
Since 2006, the Postal Service says, it has reduced its annual costs by about $15 billion and shed about 168,000 jobs.
The postmaster general has been pushing to eliminate Saturday mail delivery, close some of its facilities, and alter its benefit payment obligations, but it needs congressional approval for the more significant measures.
Lawmakers such as Democratic Senator Tom Carper of Delaware and Representative Darrell Issa of California have pledged to make Postal Service legislation a priority in this Congress.
In a written statement, Carper said it was no surprise that the Postal Service would move forward on implementing cost-cutting moves, as it awaits congressional action.
But he says the Postal Service still needs a long-term solution.
"Unfortunately, the reality is that these piecemeal efforts undertaken by the Postal Service are likely not enough on their own to fundamentally fix the Postal Service's serious financial problems," he said.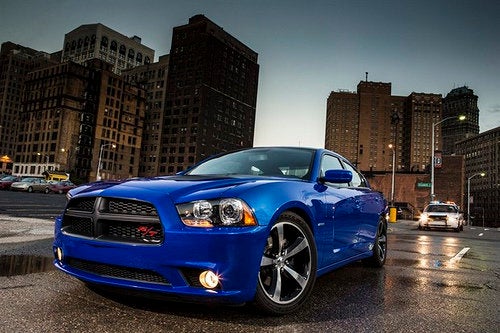 12 Things That Will Be More Expensive In 2013: DealNews