As you've no doubt heard, there are big changes afoot for your U.S. Postal Service. The perennially cash-strapped movers of mail recently announced that they will soon discontinue most Saturday delivery in order to save $2 billion, against a $15.9 billion shortfall last year. As Postmaster General Patrick R. Donahoe put it, "Our financial situation is urgent."
And so they are acting, because Congress won't -- as the Associated Press reported, most of the Postal Service's "red ink comes from a 2006 law forcing it to pay about $5.5 billion a year into future retiree health benefits, something no other agency does." Congress has also "stymied the service's efforts to close some post offices in small towns," another move the Postal Service could have made to save on costs.
But the agency is bent on raising as many ducats as it can in as many ways as possible, it seems, because it has also announced that it will sally forth on a plan to create and sell a clothing line. Just let me make sure I am reading this report from the Washington Post's Josh Hicks correctly...okay, yes, that's the deal: a Postal Service clothing line. I've double-checked that now.
The basic idea is that the Postal Service wants to leverage its famous "neither snow nor rain nor heat nor gloom of night et cetera" brand identity in the service of making "a new line of all-weather apparel and accessories," and so it is partnering with an apparel manufacturer, The Waconah Group, to "produce Rain Heat & Snow apparel and accessories using technology to create 'smart apparel' — also known as wearable electronics." A men's line will be launched initially, followed by a women's line, and it's all to be sold "in premium department stores and specialty stores, but not at post offices" -- presumably to avoid having to scale up existing post offices to include fitting rooms or Gap-style greeters.
The Postal Service introduced a limited retail line in the 1980s that included items such as T-shirts, mugs and neckties, all sold exclusively in post offices. Betts said the agency discontinued those products after lobbyists complained to Congress that the organization was directly competing with private businesses and that it was not established to sell merchandise.
It's always the lobbyists.
We'll see if tensions reignite after every indie-rock nostalgist is wearing a newly topically ironic t-shirt that reads "The Postal Service: Give Up" at the same time the agency is trying to sell anoraks.
Before You Go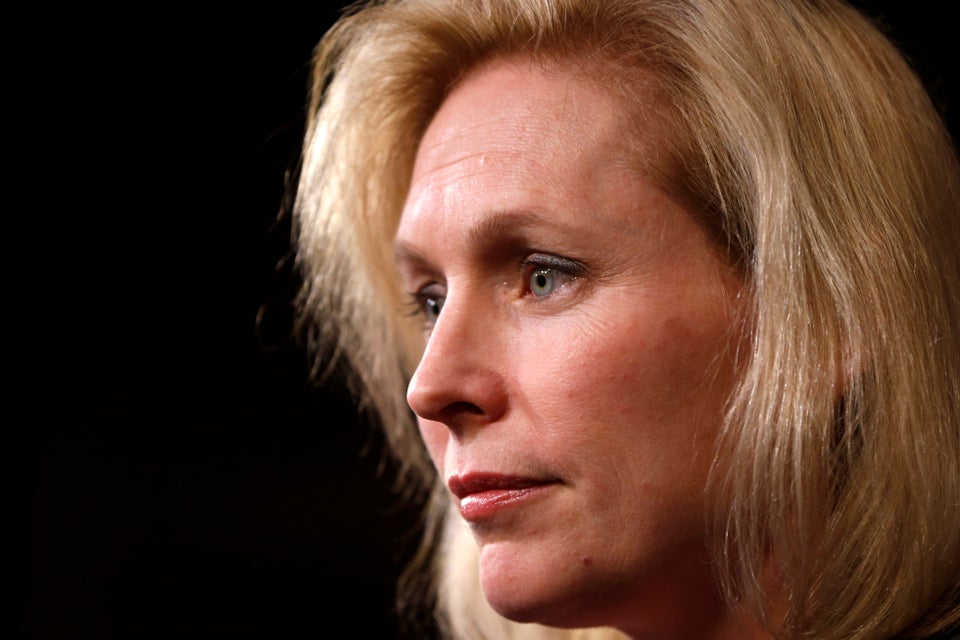 Political Potty Mouths
Popular in the Community