A Louisiana man was jailed this week for allegedly bilking the federal government out of more than a half-million dollars. Authorities said it's one of the biggest inside thefts ever committed at the U.S. Postal Service.
A criminal complaint filed in U.S. District Court alleges that Cortez stole approximately $630,000 in U.S. stamps and sold them on eBay at discounted prices. He did so, authorities said, to support a gambling addiction.
An investigation into Cortez was launched earlier this year when PayPal and eBay notified federal authorities that he had been selling "significant quantities" of stamps, authorities said. In at least one instance, 10,000 stamps with a face value of 50 cents each were allegedly sold for 38 cents each, according to the complaint.
"A subsequent investigation ... revealed that, as manager, Cortez had increased the [North Kenner] Post Office's reserve stamp stock by more than $600,000," the U.S. attorney's office wrote in a Wednesday press release.
Investigators subpoenaed Cortez's bank records, which allegedly show he made substantial deposits, including more than $58,000 between July and August.
Financial records also allegedly showed that Cortez made regular ATM withdrawals at Harrah's Casino in New Orleans. Authorities said it was determined that he had gambled and lost more than $667,000 since 2011.
Cortez's gambling losses from just last year, the complaint said, amount to more than $220,000, which is over three times his $70,818 annual Postal Service salary. Louisiana Workforce Commission records indicate that Cortez had no other source of income.
On Wednesday, federal authorities executed a search warrant at Cortez's home. They say they found evidence of the thefts, including documents and packing materials used by the Postal Service's stamp distribution office.
Authorities questioned Cortez that same day. During the interview, he allegedly admitted to stealing and selling stamps.
"When asked to estimate the dollar amount of stamp stock that had been stolen, Cortez responded, 'Hundreds of thousands,'" the complaint said.
Cortez allegedly told investigators he used money from the sale of the stamps to support his gambling habit.
The criminal complaint further alleges that Cortez admitted embezzling more than $9,000 from the Des Allemands Mennonite Church in Des Allemands. Business records kept by the Louisiana Secretary of State reportedly identify Cortez as the church treasurer.
It was unclear as of Friday whether state authorities had launched an investigation into the alleged theft of the church funds.
In 2012, consulting and security firm Marquet International Ltd. released the results of a five-year study that examined 528 cases of embezzlement. The study reportedly showed that "gambling is a clear motivating factor in driving some major embezzlement cases."
Cortez, who has been charged with misappropriation of postal funds or property, appeared Wednesday before U.S. Magistrate Judge Daniel Knowles III. The judge ordered him held without bond and remanded him to the custody of the U.S. Marshals Service, New Orleans WWL-TV reported.
The U.S. attorney's office said the "illegal activities constitute one of the largest internal postal thefts by a postal service employee in the history of the U.S. Postal Service."
If convicted, Cortez faces up to 10 years in prison and a $250,000 fine.
Before You Go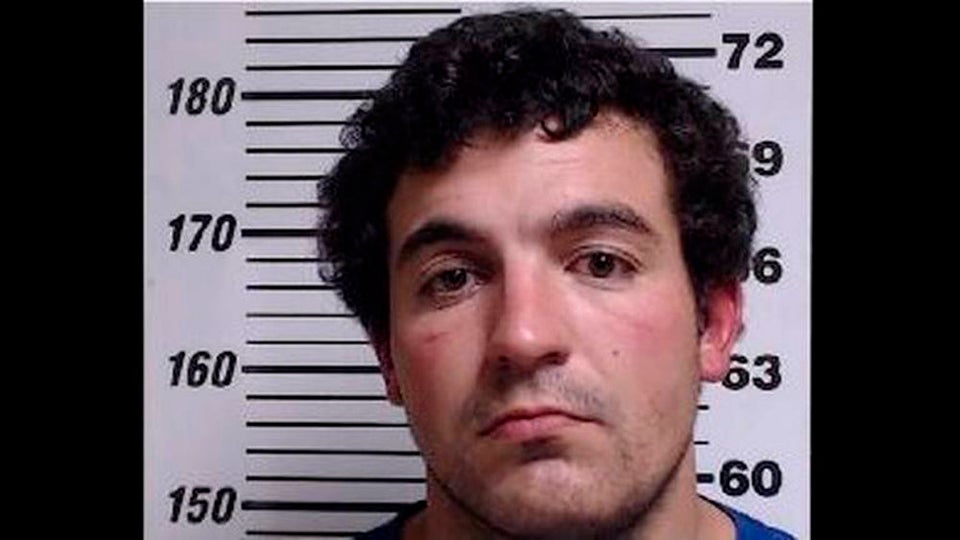 Dumb Criminals Mug Shot Gallery
Popular in the Community