These postal workers are going into the new year with some great fortune. Literally.
A group U.S. Postal Service employees from St. Louis, Missouri, belong to a weekly lottery pool at their office and recently, their tradition has paid off. The eight workers claimed their winnings from a Missouri Lottery $1 million Powerball Match 5 last week, according to a press release.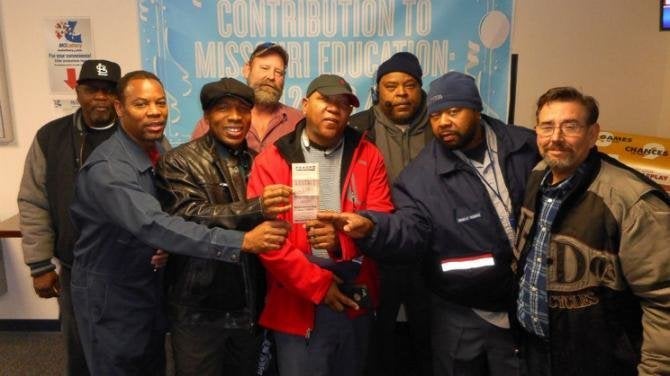 Postal worker Steven West, who has had the responsibility of buying the pool's lottery tickets for the past few months, said that the group almost ended up with a different fate.
"I actually was not going to go to that QuikTrip. I got up that morning, and I was going to go and play right near my home. I passed right by it," West said.
West didn't check the various lottery tickets he had bought until the next morning, the release noted. When he saw that the numbers on one of the tickets had matched the winning picks, he called a coworker who also checked the numbers, confirming their win.
"I said, 'We just won 1 million dollars,' and he went crazy and his wife was hollering at him," West told ABC News.
Before this recent lotto success, the group's largest win, West estimates, was $12.
The postal workers weren't the only ones who got some extra money this holiday season. The QuikTrip store that sold the winning ticket received $1,000 as well.
Since the big news broke, life hasn't changed much for the group. According to ABC News, they've all continued working.
Each of the group members will end up with about $125,000 before taxes and plan to spend their winnings on expenses like paying off bills and buying property, the release noted.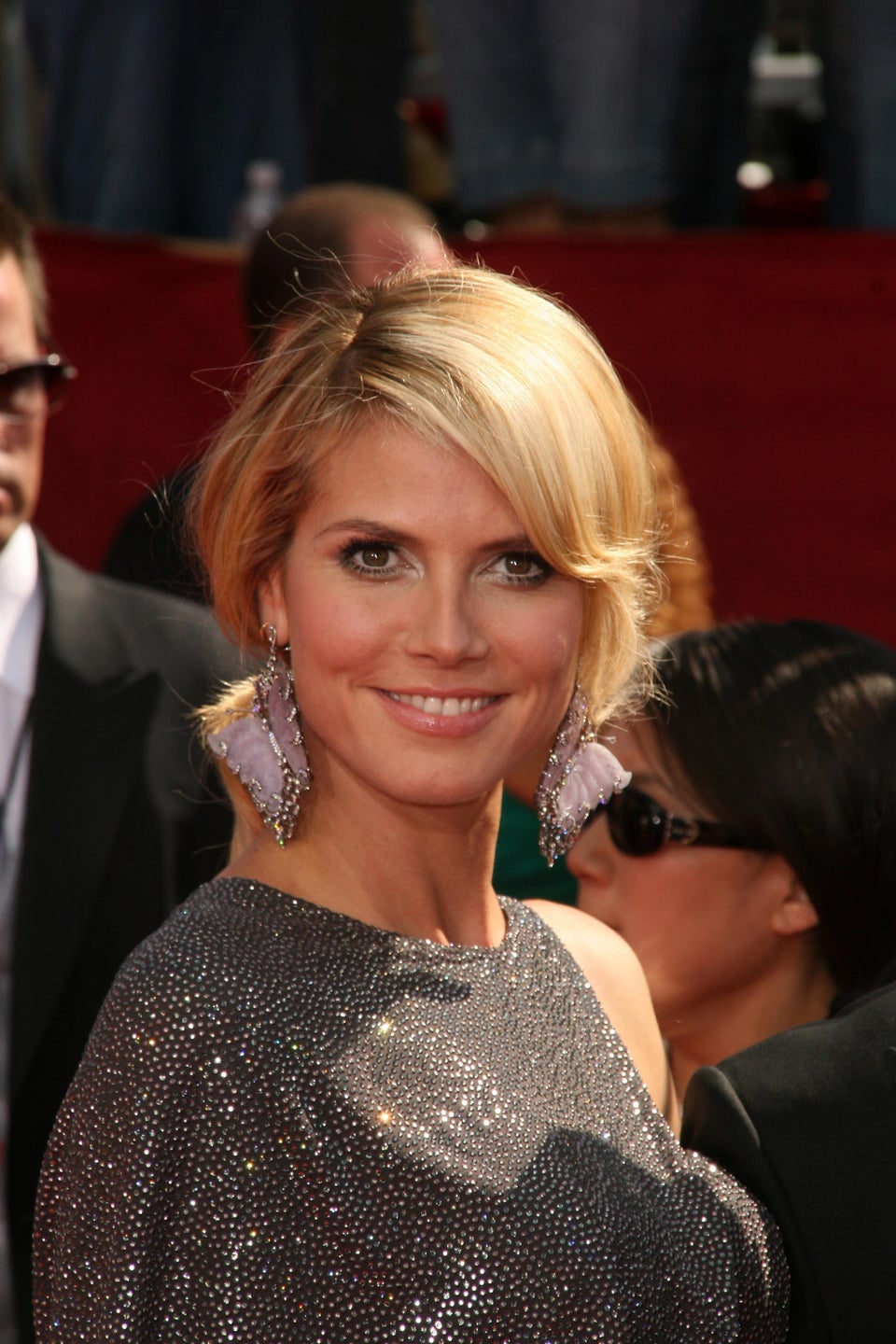 15 Things More Likely Than A Lottery Win