Bert Jacobson was just 13 when he took a trip with his father and cousins to the East Coast and wrote his mother a postcard to describe the fun he was having. At that time, in 1967, Lyndon B. Johnson was president, the Beatles were groovy and postage home cost 4 cents.
"It was an awesome trip," Jacobson recalled, according to local outlet News9 in Oklahoma City, Okla.
Marilyn Hubbard, Bert's sister, told the station that their mother "wasn't surprised that Bert had written her a card, but she was very surprised to took 46 years to get here."
Letters delivered decades late are often received with joy rather than frustration.
The Chicago Sun-Times reported in April 2012 that a postcard mailed in 1958 had finally reached its intended addressee, 71-year-old Scott McMurry. The postcard, originally sent by Scott McMurry's mother, found its way to him with help from social media.
And in November, the New York Daily News reported that a card mailed July 4, 1943, had at last made its way to the (former) home of sisters Pauline and Theresa Leisenring of Elmira, N.Y. Postal official Karen Mazurkiewicz told the Daily News, "Generally, if old mail pieces are uncovered in a postal facility, they are put in the mail with information about where the items are found."
Related
Before You Go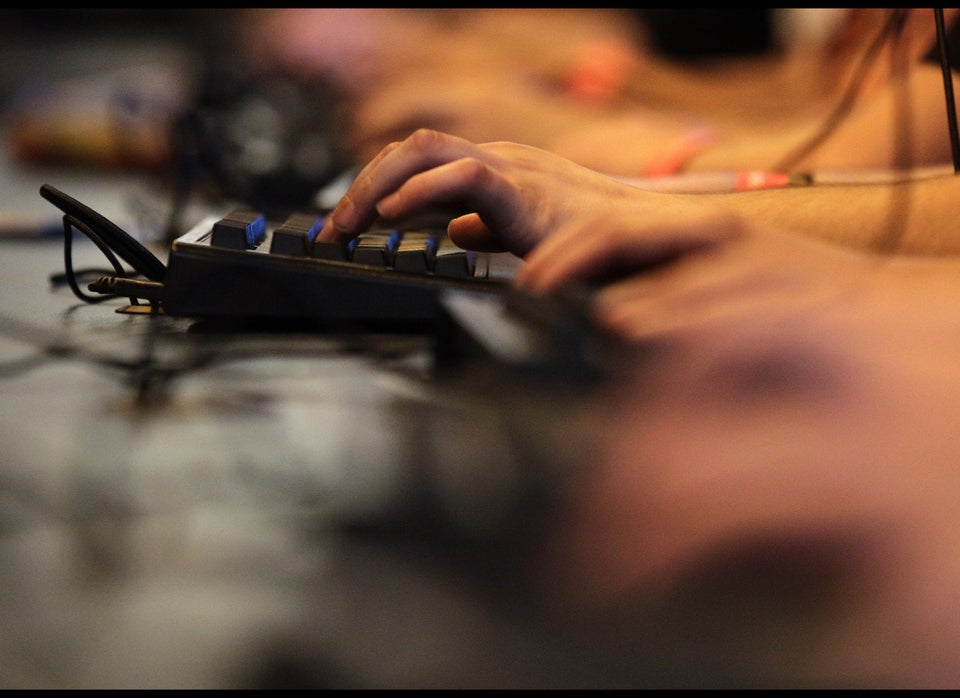 10 Careers That Are Dying Out: BLS
Popular in the Community