The Texas-bred, post-rock musicians in Explosions in the Sky are known for an expansive sound that seems to fill any space, be it one person's headphones as they navigate their workday, a living room where "Friday Night Lights" reruns are being watched (the band scored the series) or an entire Hollywood cemetery .
In the new video for "Postcard From 1952" -- premiering exclusively on HuffPost Entertainment -- their music plays soundtrack to some of life's most tender moments: a baby's early steps, a mother photographing her child, flowers in a young girl's hair, a couple's kiss.
"Postcard" is off Take Care, Take Care, Take Care (sort of like Drake, times three), which was released in late April of last year. Drummer Chris Hrasky told HuffPost that it wasn't until this last album that they felt comfortable making videos for their songs.
"We avoided videos for years and years and I think a lot of the reason was because we liked the idea of people creating videos or movies in their heads," he said. "I'm not really sure why that changed with this record, maybe it had to do with knowing a lot of creative and talented people who were friends of ours, so if they expressed interest in making a video we'd be OK with it."
The visuals were directed by Peter Simonite (the second unit cinematographer on Terrence Malick's "Tree of Life") and Annie Gunn, who said they wanted to create a believable and universal world for the song. "We based the whole thing off these real photographs," Simonite told HuffPost. "We got such a strong feeling when we saw them that we wanted to marry them with the music."
It's hard to think of anything more delicate than a floating soap bubble, and opening the video with a focus on such a fragile object was a smart move on Simonite and Gunn's part. The pacing and feel of the short film (at over seven minutes, the song demands more than just a "music video") are clear from the start.
Simonite said he hoped there would be a sense of "the dilation of something small to this larger feeling of the song." "The bubble is symbolic for a lot of things, but it's so fleeting," Gunn added. "We wanted to touch a lot of people and not hit anyone over the head [with metaphors]."
The duo looked to their own circles when it came to casting the shoot. Gunn is not only a photographer but also a teacher, so she featured some of her students. The mother and daughter in first scene are a real life family, and the actors playing the kissing couple near the end are also dating off-screen.
The high percentage of Texans in the project's cast and crew befits an Explosions in the Sky video, as the band has on numerous occasions stated that their West Texas upbringing informs their music. It also made them a natural fit for "Friday Night Lights."
Though their soundtrack for that series gained the band near unanimous approval from music critics and fans of the show, Hrasky said requests for further scores haven't exactly been flying in. "We get offers for licensing songs a lot, and when we did the 'Friday Night Lights' soundtrack almost eight years ago now, everyone told us people would be banging down the door to get us to do more soundtracks, but it hasn't really happened," he said.
"It's something we definitely want to do, but it hasn't really developed that way," he continued. "We meet with music supervisors and studios and they tell us they're always talking about our band and temping movies to our music until they find someone to do it and it's like -- we're interested, so give us a call, we're up for it."
Studios, now would be a good time to reach for that phone.
Explosions in the Sky is launching a new tour in June. For dates, cities and ticket information, please visit their website.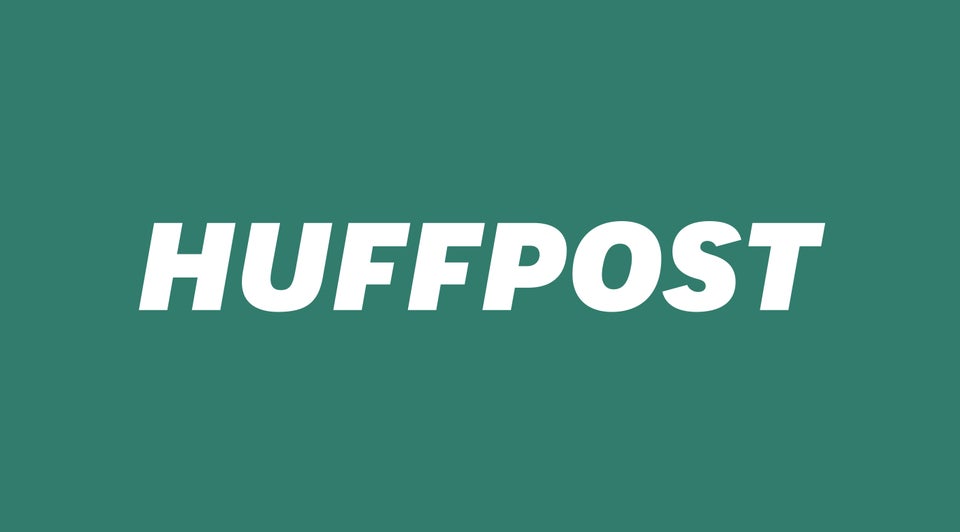 Explosions in the Sky Songs
Popular in the Community