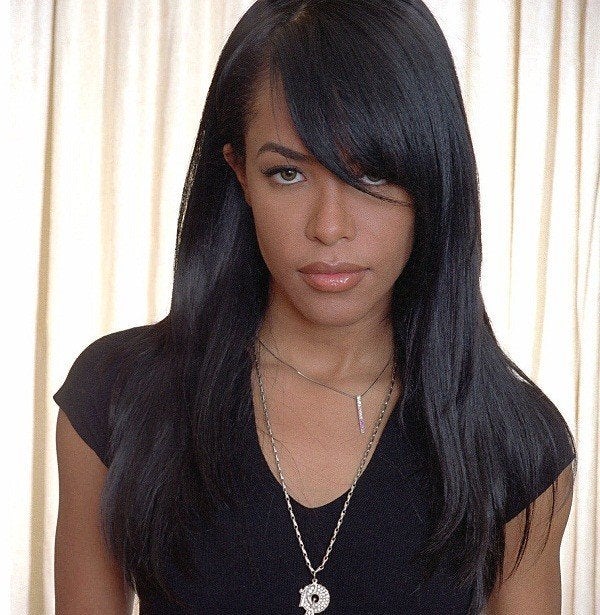 A posthumous album from Aaliyah is reportedly in the works, according to the late singer's former producer Jeffery "J. Dub" Walker.
Walker, who co-wrote "I Refuse" and "What If" off of Aaliyah's 2001 self-titled third album, tweeted earlier this week (which was later deleted) that an unreleased song that he produced titled "Steady Ground" will be featured "on her upcoming album." Following the tweet Walker revealed to YouKnowIGotSoul.com that the track was originally recorded for the "One In A Million" singer's 2001 opus.
"It was really the first single after "Rock The Boat," but my engineer was mixing the record and somehow lost the vocals," he explained. "So the vocals that you hear are really just the demo vocals. The final vocals got erased, so yeah. So that's why it didn't make the album."
Though there's no official statement or release date set for the project, Aaliayh's brother, Rashad Haughton has denied Walker's claims via his private twitter account stating; "no official album [is] being released and supported by the Haughton family."
Popular in the Community