Tim Hetherington, ©Tim A Hetherington
Photo-journalist Tim Hetherington was killed by a rocket propelled grenade on April 20th while photographing in the front lines in Misrata, Libya. There's been much public praise of his contribution to conflict photography - especially after his recent Oscar-nominated film Restrepo and deservedly so, but I struggle in writing this so soon after his passing as Tim had also been a friend.
My times with Tim were decidedly lighthearted as his exploits in war seemed an abstract and distant affair from his staid life in Brooklyn. Still, when we spoke about his experiences in Liberia or Afghanistan his eyes would light up with the thrill of adventure. When I discussed a possible para-gliding trip to Nepal, he was instantly excited by the opportunity. Tim had trained in sky-diving and had dozens of dives under his belt - but he had no need to brag as his tales were altogether too real to be lofty - like when he broke his leg in Afghanistan while embedded with US troops, filming Restrepo - he had continued marching despite his injury, not wanting to hold up the troops, and because the medic had lied, not wanting to alarm him. Yet Tim was not fool-hardy and was prepared for strife, so it surprises me that he was not wearing protective gear in Libya.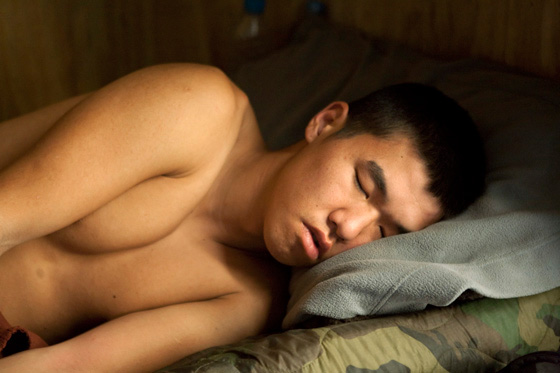 ©Tim A Hetherington: From series on Sleeping Soldiers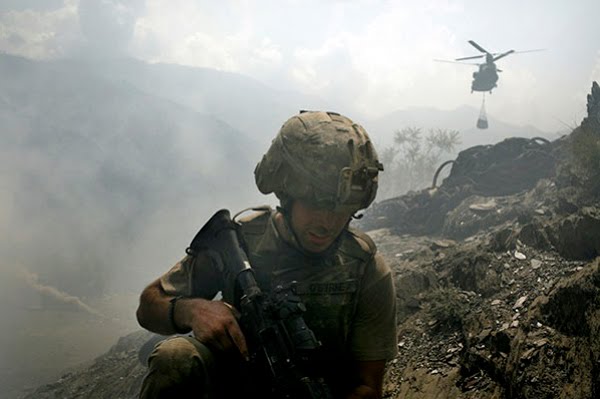 ©Tim A Hetherington & Sebastian Junger: From Restrepo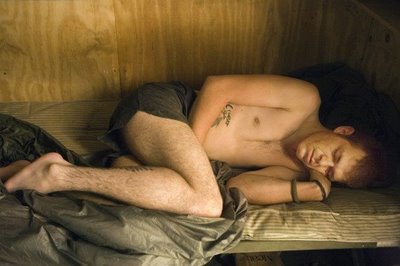 From series on Sleeping Soldiers : ©Tim A Hetherington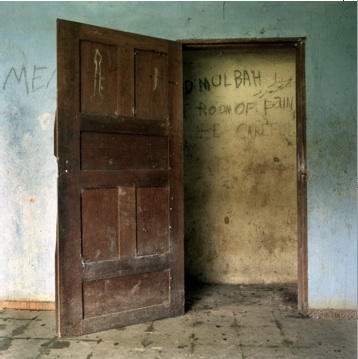 ©Tim A Hetherington From Series on War Graffiti
Despite his crazy exploits it used to impress me more that he had read ancient Greek while at Oxford. But I think it was the sheer threat of a passive career in literature that spurred him to seek a life more thrilling. He was not fearless but he had reasons for being more tolerant of fear than most.
Tim and Sebastian Junger partnered on projects for Vanity Fair, and Graydon Carter has said, "There were few like Tim, and there will be fewer like him. He had a deft eye and unwavering dedication, and as we used to say in Canada, he had balls for bookends." I often wondered with Tim, how he could mentally switch between glamorous dinners at Monkey Bar - from negotiating the mild threat of fish bones to dodging real bullets in battle. Maybe in the end it led to a false sense of invincibility.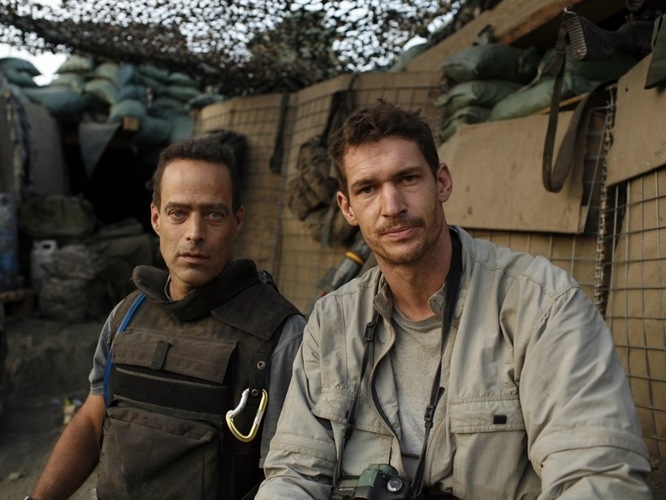 ©Tim A Hetherington - 'Restrepo' film directors Sebastian Junger (left) and Tim Hetherington (right) at the Restrepo outpost in the Korengal Valley, Afghanistan. Junger and Hetherington jointly directed, filmed and produced the movie 'Restrepo' from June 2007 to January 2010. Korengal Valley, Afghanistan. September 2007
Tim liked that I told him he looked like a 'bored Rambo' in the Restrepo publicity shot because Junger was nicknamed 'stud muffin' and he needed a good moniker for himself. He was not into taking himself too seriously despite the accolades, and it was his decision to stay behind the camera in Restrepo. I'd told him I'd wish he'd included himself in it, but his concern had been not to shift focus from the soldiers or interfere with the truth-telling. He'd formed a close bond with the soldiers, and he was able to film the homoerotic side of their camaraderie, film them while they slept and in their most unguarded moments, because he had won their trust by proving he was not just another flimflam journalist but was prepared to face death with them.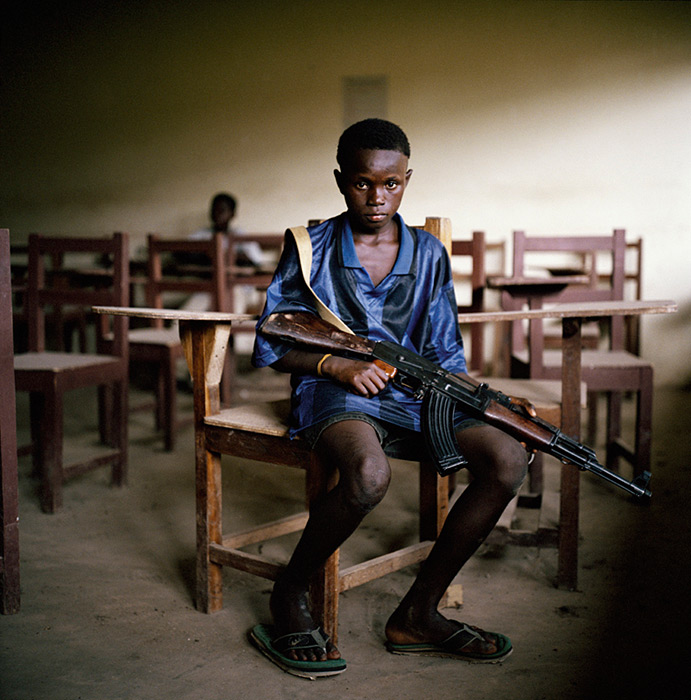 © Tim Hetherington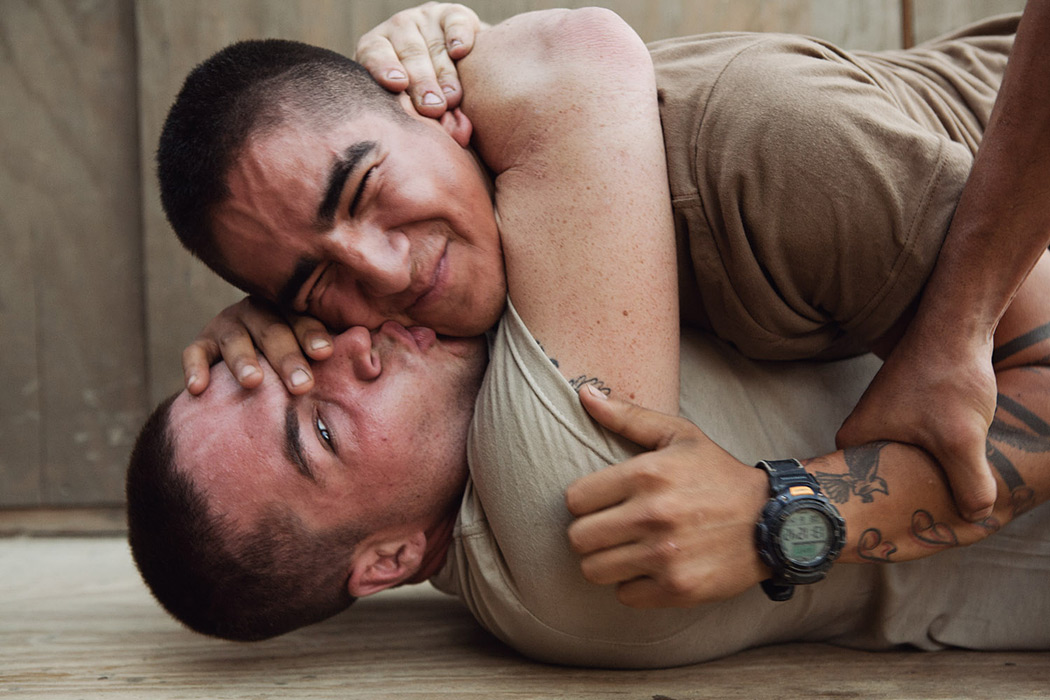 © Tim Hetherington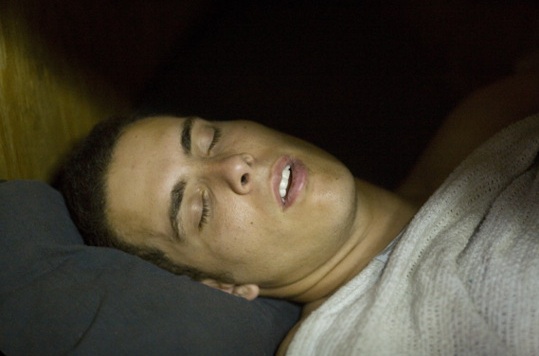 © Tim Hetherington - From Series on Sleeping Soldiers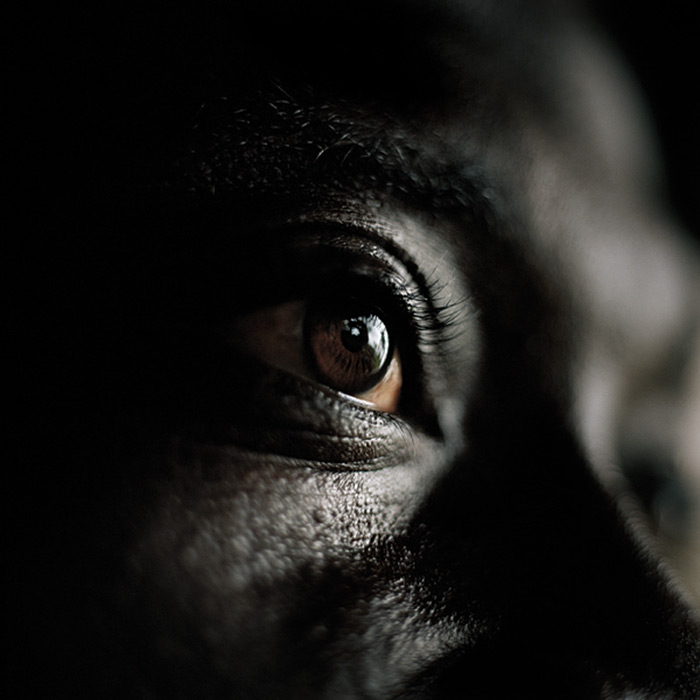 © Tim Hetherington - From Series on Liberia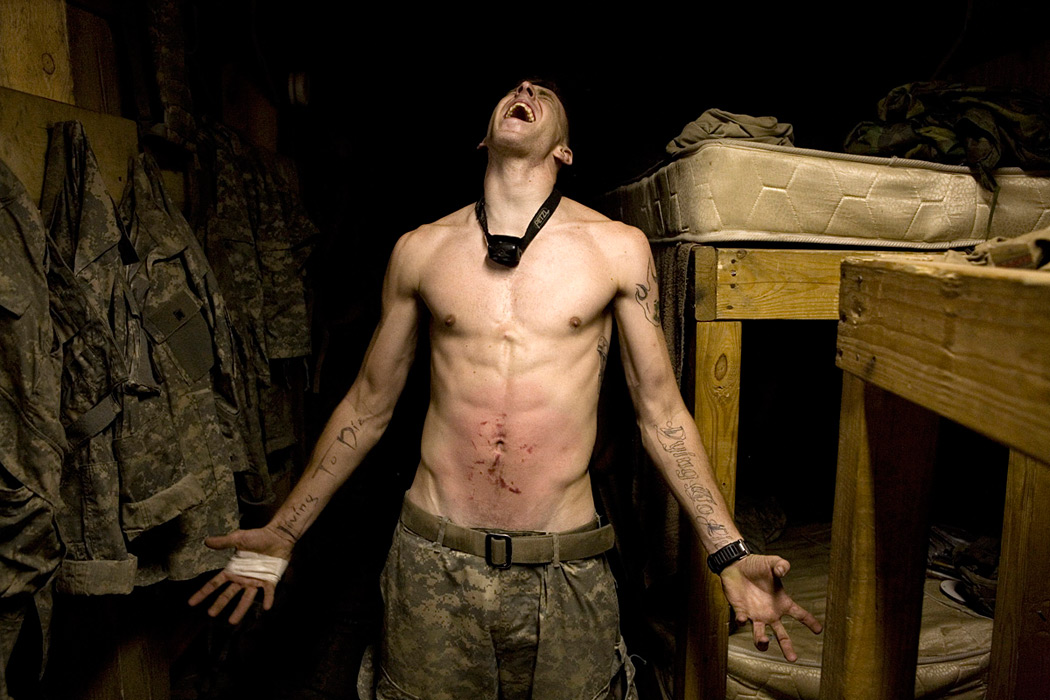 ©Tim Hetherington
I had seen TIm with the families of soldiers and marines he had spent time with in Afghanistan, who had great respect for his sincerity and generosity. Many of his colleagues spoke of his humble personality, his courage and his spirit - all reasons why he has generated so much public mourning at his passing.
I will remember him for his will and passion - and with loss, because I waited too late to tell him what a great inspiration he was to me.
REAL LIFE. REAL NEWS. REAL VOICES.
Help us tell more of the stories that matter from voices that too often remain unheard.