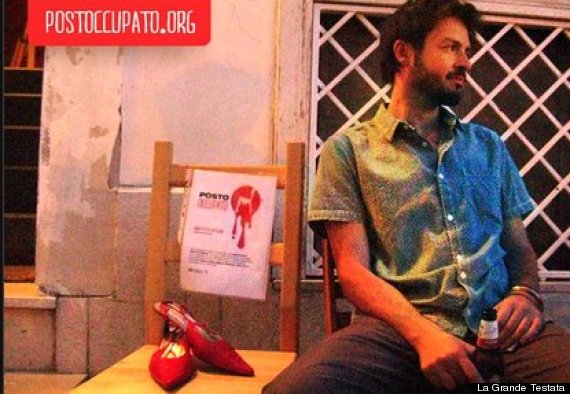 The campaign places its signs -- which depict a knife, dripping blood and a woman's figure -- on seats in various trains, buses and theaters to inform Italians about the importance of stopping gender violence, Reuters reports. In Italian, Posto Occupato means "this seat is taken," thereby representing the seats that deceased victims of femicide would be filling, if they were still living.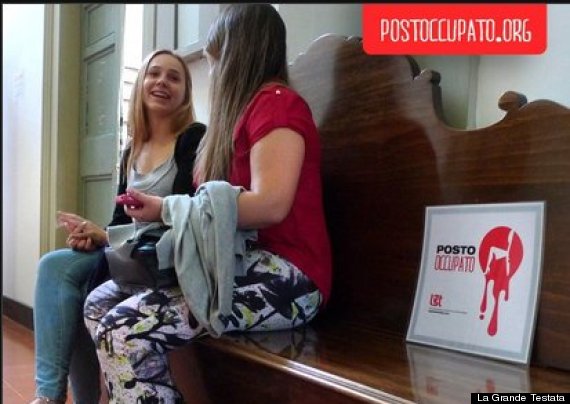 Although the Posto Occupato administrators hope that legislators endorse the campaign, recent research conducted by Rashida Manjoo, the U.N. special rapporteur on violence against women, indicates that the Italian government has not been able to significantly decrease the rate of violence against women.
"Efforts have been made by the [Italian] Government to address the issue of violence against women, including through the adoption of laws and policies and the establishment and merger of governmental bodies responsible for the promotion and protection of women's rights. Yet these achievements have not led to a decrease in the femicide rate or translated into real improvements in the lives of many women and girls, particularly Roma and Sinti women, migrant women and women with disabilities."
With domestic violence currently accounting for 78% of gender abuse incidents in Italy, Manjoo recommends that in addition to endorsing awareness campaigns, the government provide substantial resources to support and shelter female victims.
See photos of the campaign below.
Related
Before You Go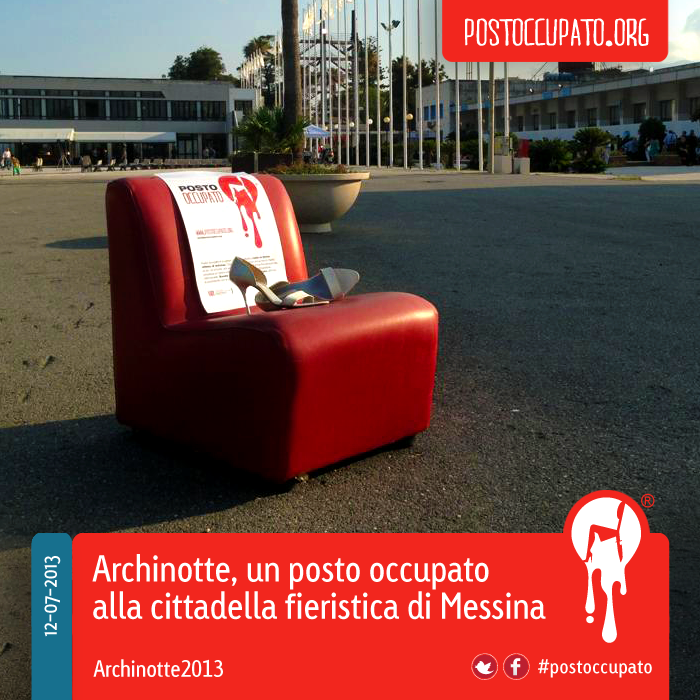 Campaign 'Saves Seats' For Domestic Violence Victims