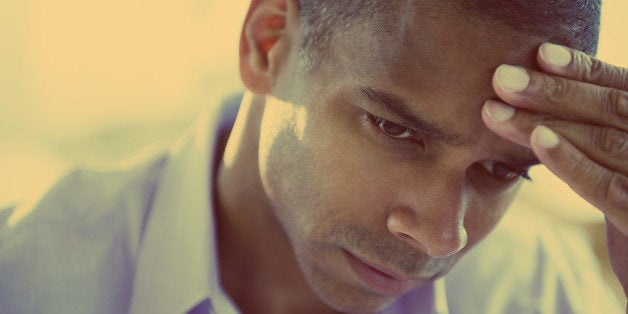 Although studies estimate that as many as one in 10 fathers suffers from postpartum depression, many dads go overlooked and untreated because such little research has been done on the issue. A new study, however, shows that dads' "baby blues" can affect their ability to parent and cause anxiety and behavioral issues in toddlers.
Researchers from Northwestern University looked at 199 couples during the first six weeks after their child was born and again after 45 months, when their babies had grown into toddlers. For the study, which was published earlier this month in the journal Couple and Family Psychology: Research and Practice, parents filled out questionnaires -- independent from their partners -- that asked about their own levels of depression as well as their child's behaviors and feelings. The results suggest that postpartum depression in dads is prevalent and can affect kids' behavior and well-being just as much as a mom's postpartum depression.
"The fact is that, given that there's often two parents in the home working with the child, both parents' depressive symptoms can have a very similar level of effect to the point that both need to be addressed," Sheehan D. Fisher, a co-author of the study and an instructor of psychiatry and behavioral sciences at Northwestern's Feinberg School of Medicine, told The Huffington Post.
The study found that for both men and women, postpartum depression often predicted future depression, which in turn could be associated with toddlers' anxiety and behavioral issues. Postpartum depression frequently manifests in feelings of sadness and a lack of motivation -- both of which can prevent parents from being playful or engaging in tender caregiving. When children are exposed to those symptoms from either parent, their own moods can be affected.
"Typically, in our culture, fathers haven't been considered as integral in a child's care," Fisher said. "Now that there's been a transition for fathers being more involved, I think that we're just starting to see that we need to focus on both of the parents."
Psychologists have studied postpartum depression in women for many years and have been aware of its potential impact on the long-term mental health of women and their children. A 2010 overview of literature on postpartum depression found that women are about twice as likely as men to experience the condition. But as public discourse around the role of dads continues to shift toward increasing father involvement, knowledge about paternal postpartum depression will only become more central to the conversation about parental mental health.
Support HuffPost
A No-B.S. Guide To Life
Related
Before You Go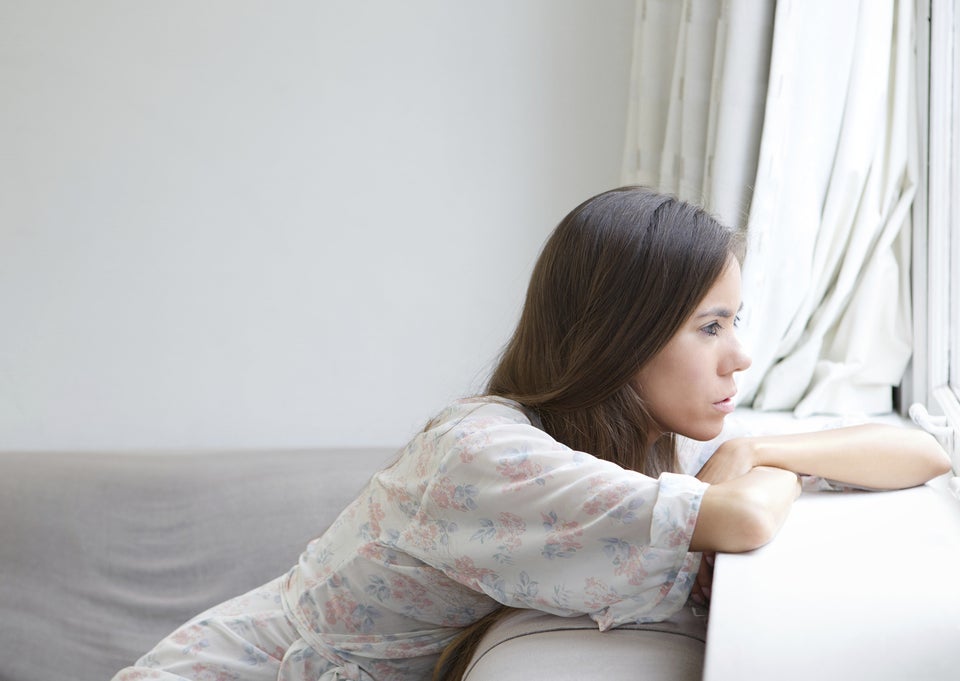 Depression Symptoms
Popular in the Community