One Canadian mother affected by postpartum depression used her art to help other moms through the difficult time and give back to the organization she says helped her through her own struggles following the birth of her son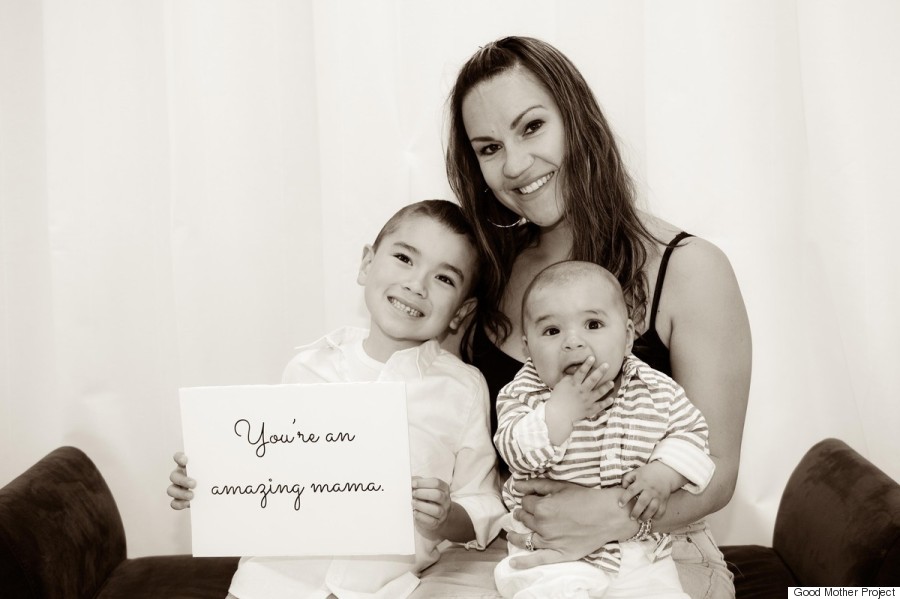 Sudds, who experienced anxiety and depression before having a baby, told The Huffington Post that she was aware that she might experience postpartum depression but that she felt unprepared for the way it manifested itself. "My PPD didn't really start to affect me until my son was about 3-4 months old," she said, adding that it was "mostly a feeling of wanting to run away, and not feeling good enough, prepared enough or worthy enough to have this child."
"I was constantly worrying, constantly Googling, constantly fearing the worst. And I had daily daydreams of getting in my husband's sports car and driving very fast and very far away. It felt like my little family would be better off without me, and then I could finally get back to being 'me'."
After months of feeling this way, Sudds called the Pacific Post Partum Support Society (PPPSS) in her native British Columbia and found comfort and support in the organization's representative she spoke to. "She validated everything I was feeling and encouraged me to see my family doctor, which started me on my road to recovery."
Grateful for the support she received, the mom knew she wanted to give back to PPPSS, and a chance encounter with a stranger gave her an idea for how to do it. It happened one day during her first year of motherhood when she was alone dealing with a screaming, tired infant while herself feeling exhausted, flustered and on the edge of a breakdown. "A woman kept trying to catch my eye, and I tried very hard to avoid it because I didn't want to hear any more advice on how to calm my baby down," she recalled. "But when she did talk to me, she simply said, 'You're doing a great job. You're a good mom.'"
"Those simple words changed my whole day," Sudds said. "Having that other mother recognize me and encourage me, without judgment or advice, was startling but incredibly comforting. It really felt like she understood, and that we were in this motherhood thing together."
The photographer wanted to pass on the experience and message to other moms, so as Mother's Day approached this year, she opted to pay it forward through her photo sessions.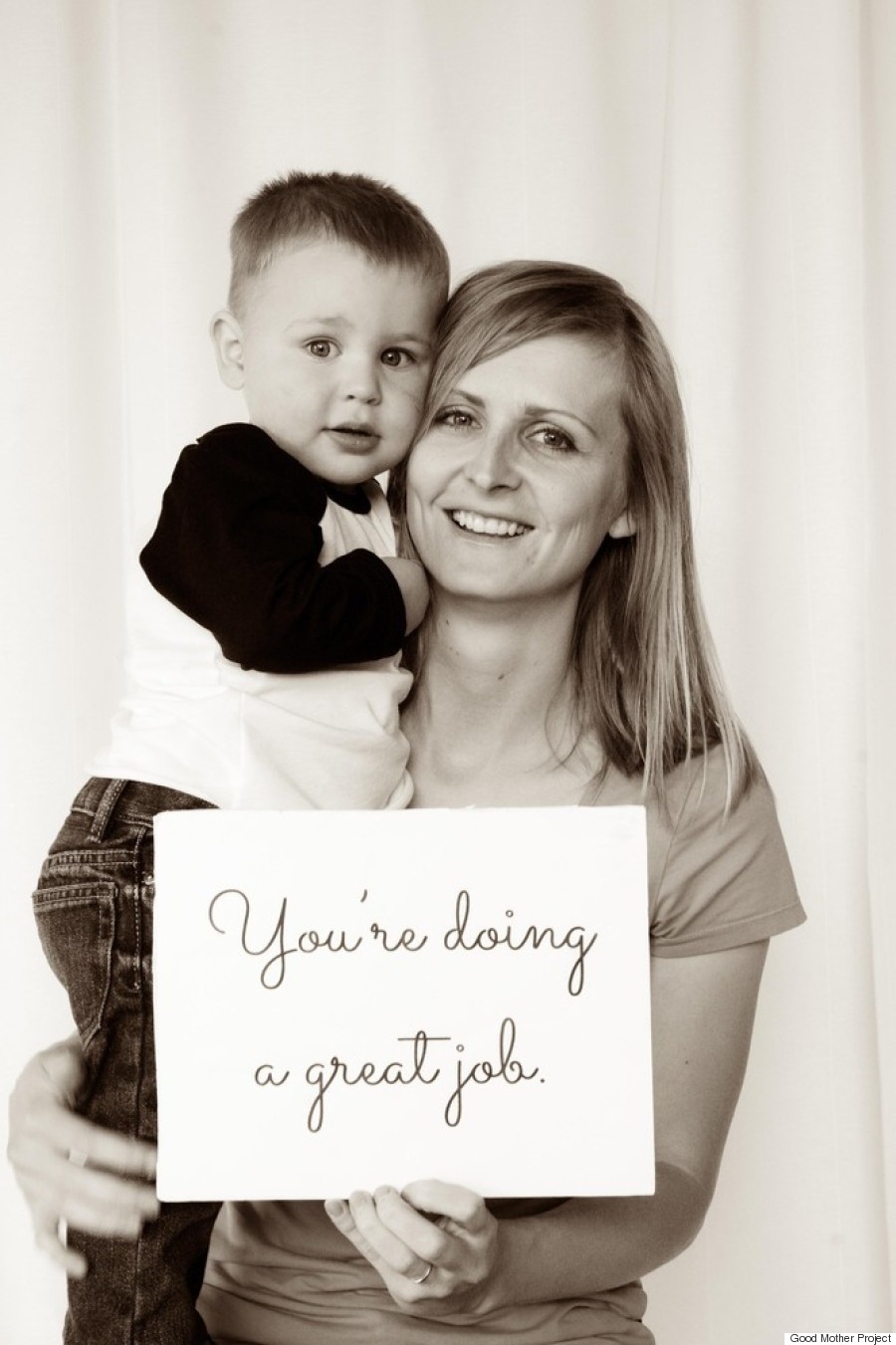 Sudds found that several moms who signed up for Mother's Day photo sessions with their children had experienced pre and postpartum anxiety and depression and wanted to share their stories. So she let her subjects pose with signs that had words of encouragement for fellow mothers, and all session fees were donated to PPPSS. She created a website with the photos and called it the Good Mother Project.
The photographer then reached out through social media and midwifery practices to find 108 other moms who wanted to be part of the Good Mother Project. While not all of the moms had experienced postpartum depression, many had friends and family members who had, and all supported the initiative and fundraising aspect. "Something we kept hearing again and again at the sessions was that what we were doing was really creating a community, and helping moms feel recognized, encouraged and less alone," Sudds said.
These comments about creating a supportive community inspired the mom to add a blog component to the website, so that the moms she photographed could share their stories and eventually, mothers around the world could submit their own blog posts. "If we are able to share our stories and offer encouragement to other mothers, we can help lift this isolation that many mothers feel," she said. "We are all in this motherhood thing together, and we are not alone, no matter what our story or struggle is."
In the future, Sudds hopes to continue offering Good Mother Project photo sessions and even open up the project to photographers in other cities, where they can raise money for other non-profits helping moms with pre- and post-natal health and wellness.
Keep scrolling to see some of Eran Sudds' Good Mother Project photos and visit the website or Facebook page to find out more about the project and story submissions.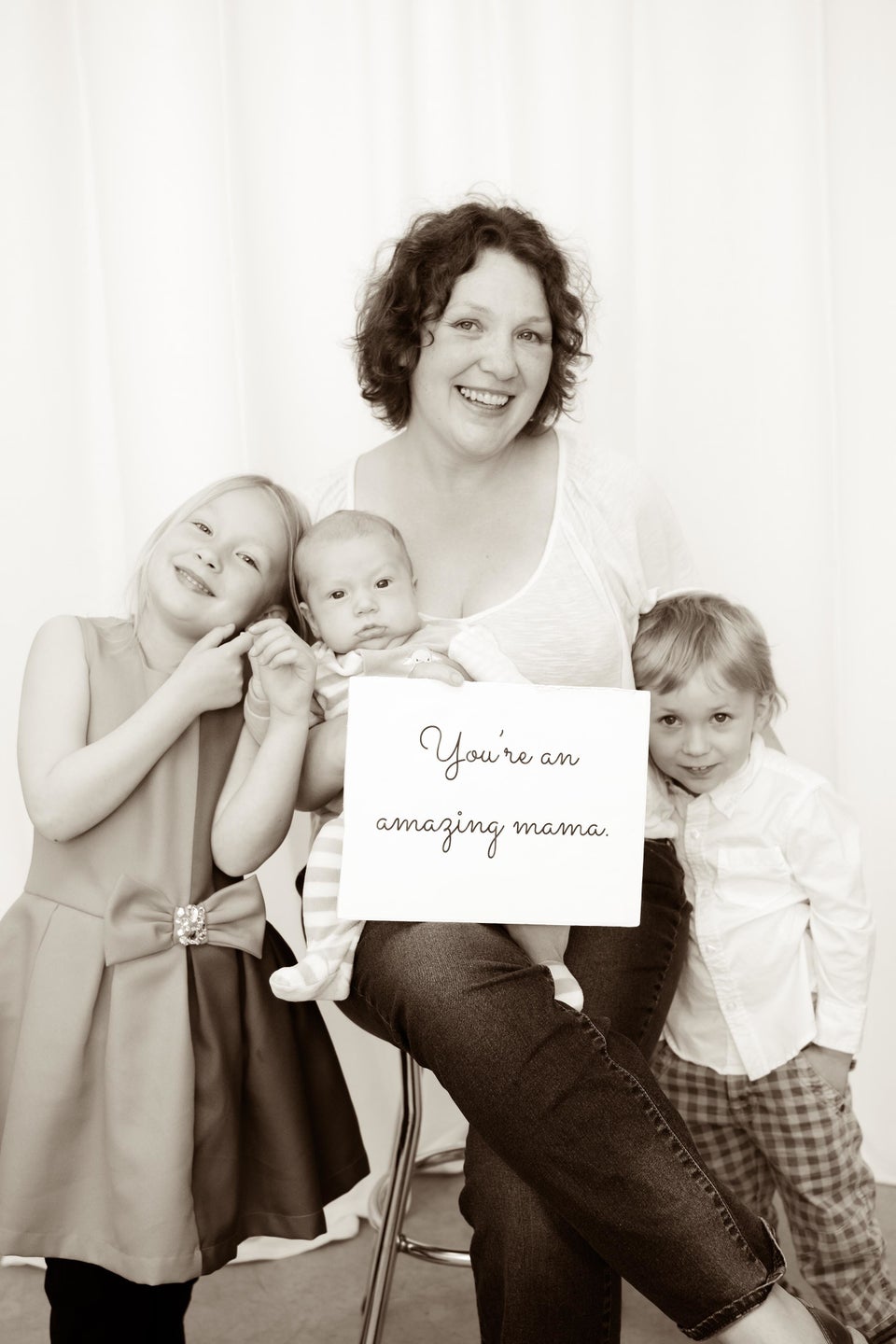 Postpartum Depression Photo Series