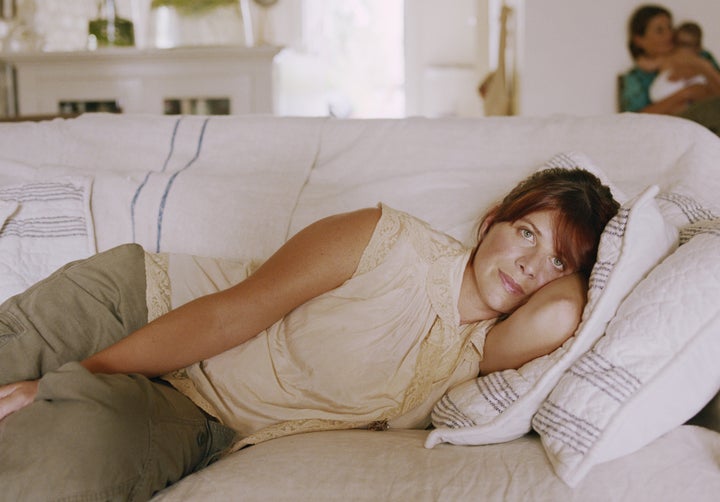 After her daughter's birth, Jeanne Sager, 34, felt so distraught that she feared leaving the house.
"It was June, the weather was gorgeous, but I wouldn't venture to the front porch," she says.
According to Postpartum Support International, women may become depressed at any time during the first year after giving birth. While the exact cause is unknown, stressors, such as hormonal fluctuations, sleep deprivation and lack of social support, may contribute to this mental health disorder. Symptoms include feelings of sadness, anxiety and irritability. Depressed mothers may also have difficulty bonding with their babies, and in severe cases, they may think of harming themselves. Many new mothers are never diagnosed with this childbirth complication, and only 15 percent of women receive treatment.
Luckily, Sager knew what symptoms to look for.
"I had struggled with depression since college. I had been taking medication for several years by the time I decided to start trying for a baby with my husband," says Sager, a senior account manager at a marketing firm.
At first, Sager said she coped "well enough" with the new demands of motherhood. But when her daughter began struggling to breastfeed, her mood plummeted.
"No matter what I did, we couldn't get a good latch. I felt like a failure. I would cry in the shower. I felt utterly exhausted," she says.
"I live in an extremely rural area. The closest hospital is 35 minutes from my home, and specialists are even farther away. Therapists in our area are often booked. You can call the only two that are on your insurance plan, and be told, 'We're not accepting new patients at this time,'" she says.
Finding help with breastfeeding was an added complication because of where she lives. At the time, there weren't any lactation consultants at her local hospital, or breastfeeding support services like La Leche League in her town.
She eventually saw a psychiatrist based out of New York City. But because the city is a two-hour drive from her upstate New York home, Sager didn't have the option of driving hours to see him, especially while caring for a newborn baby. He saw patients in her town, but only once a week, which made getting an appointment difficult.
Reaching out for psychological help is challenging for many mothers. Balancing the multiple demands of new motherhood often makes it impossible to find time for psychotherapy. For women living in small towns or rural areas, finding help can be even more overwhelming.
"Women living in rural areas have limited access to postpartum resources, such as psychiatrists, psychotherapists, and support groups," says Karen Kleiman, founder and director of the Postpartum Stress Center and author of several books on postpartum depression and anxiety.
This limited access to treatment, along with lengthy travel times, means rural residents often wait longer to receive mental health care. Delayed treatment may be especially precarious for depressed mothers, because an early diagnosis is essential for a healthy recovery.
Because it can be so arduous to locate local help, many rural mothers are turning to remote methods of connecting with therapy services. Though smartphones, computers, and Skype are convenient ways to connect with a psychotherapist, easier access doesn't remove all of the barriers.
"Policies about teletherapy vary from state to state," says Kleiman. Even though the demand for online therapy is growing, there may be privacy concerns and liability issues. For example, providers may not have malpractice insurance to treat patients in another state. And, many of these services do not accept health insurance, which places a financial burden on families.
According to the U.S Census Bureau, the median household income for rural Americans is $52,386. An average psychotherapy session costs $75 to $150 per hour, and an initial appointment with a psychiatrist may cost as much as $500.
Many women suffering from postpartum depression or anxiety may need eight to 12 psychotherapy sessions to recover. Without any insurance benefits, they may have to pay $600 a month for therapy ― a cost many cannot afford.
One telehealth service, Doctor on Demand, hopes to improve access for all prospective patients by working with many health insurance plans. Doctor on Demand provides access to psychologists, physicians, and psychiatrists. If a woman does not have insurance coverage, the service offers 25-minute therapy sessions for $79.
"My bias is that nothing is better than face-to-face psychotherapy, but then again, some therapy is better than nothing, especially in a crisis," says Kleiman.
Kleiman also recommends organizations like Postpartum Support International, a nonprofit that helps women find community resources, such as psychiatrists, psychologists, and support groups, in their areas. The group also provides online postpartum depression support groups, free of charge.
Podcasts can educate women about the emotional challenges that parenthood brings. One program, "Mom and Mind," hosted by psychologist Kat Kaeni, invites health care professionals from the maternal mental health world to share expertise on topics like the baby blues, maternal depression, and self-care.
For women living in rural areas, these resources can help them to feel less alone, which aids in their recovery.
Sager said she took medication to treat her depression. But opening up to other women distilled her "mommy guilt," which allowed her to feel more hopeful.
Her advice for rural moms: "Find a buddy. Life in small towns can be incredibly hard regarding health care access, but what these places lack in amenities, they make up for in friendliness."
This article has been updated to include Sager's current job and additional comments about her experience.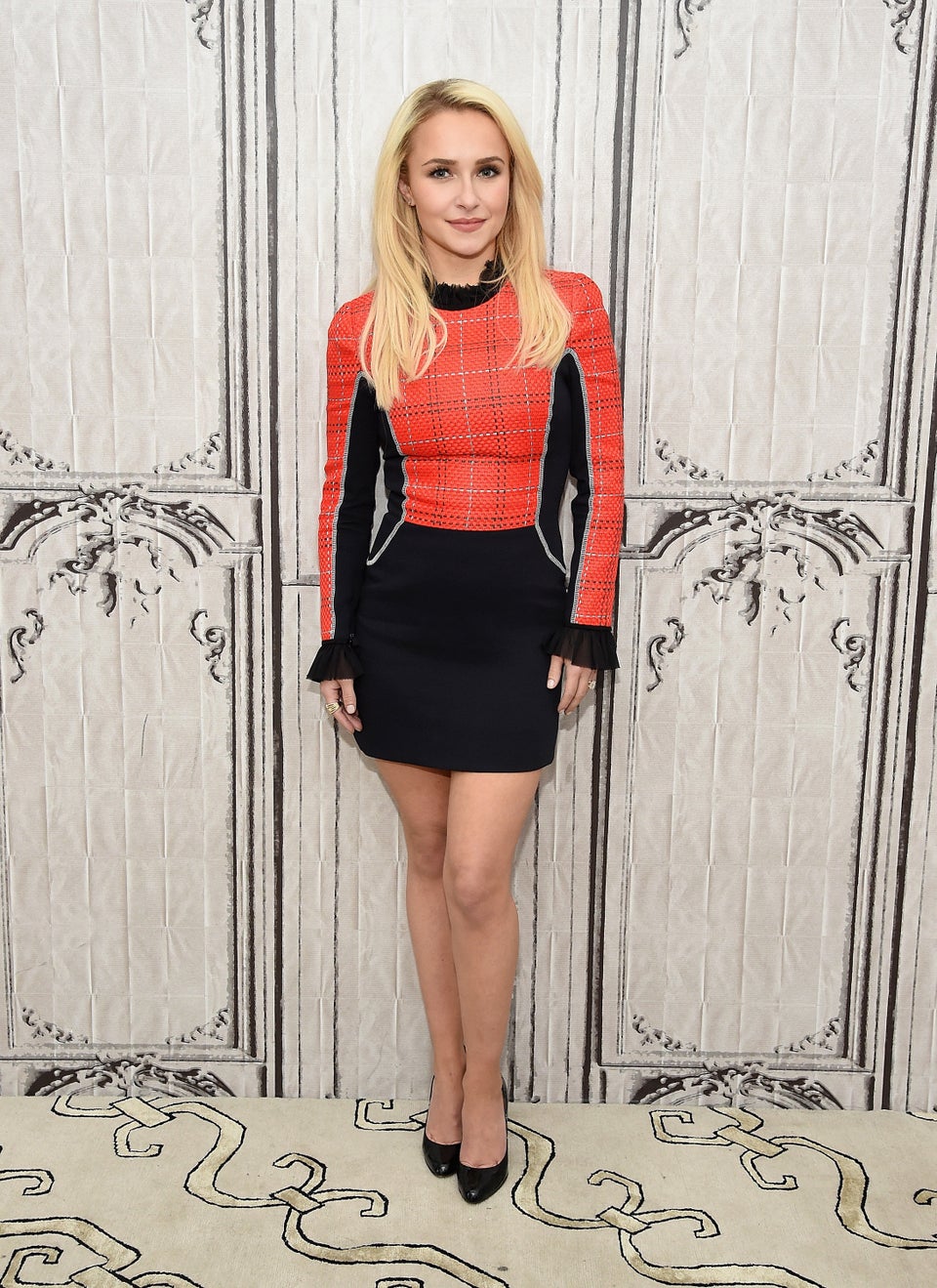 Celebrity Moms Who Spoke Openly About Postpartum Depression