Produced by blogger Jill Krause in partnership with nonprofit Postpartum Progress, the video shows real mothers opening up about their experience with perinatal mood and anxiety disorders and offering words of support for other parents struggling with these issues.
"We are working to erase the stigma of perinatal mood and anxiety disorders, and to let people know where moms can start to find help," Krause told The Huffington Post. From terrifying thoughts they used to have, to encouraging stories of recovery, the women in the video bravely share their stories.
As the YouTube description states, "We are strong, we are fighters, we are good moms, and we are here for you if you are struggling, too."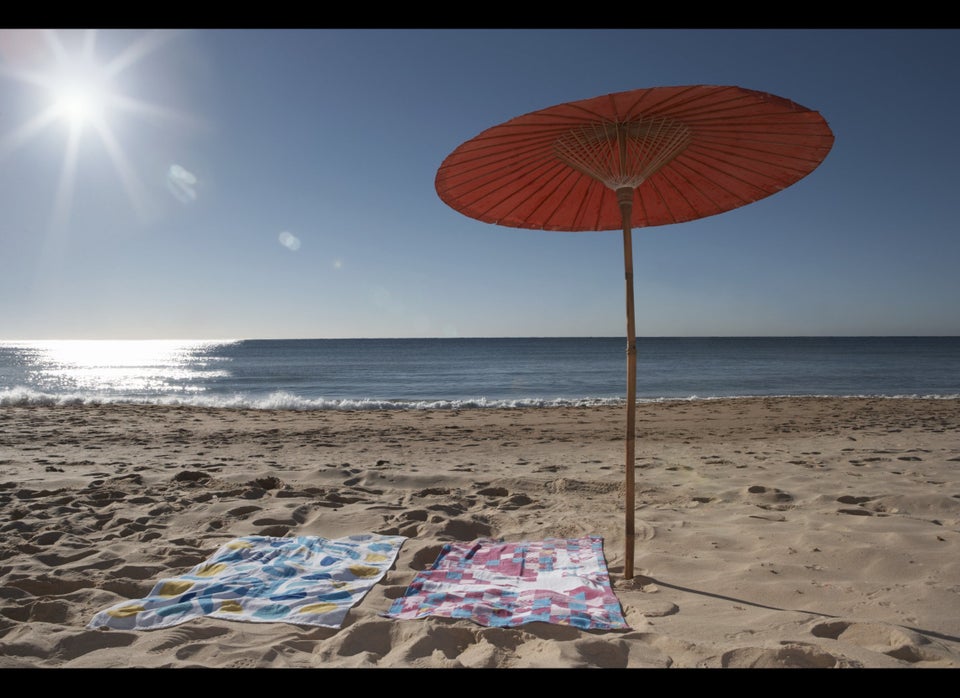 12 Surprising Causes Of Depression