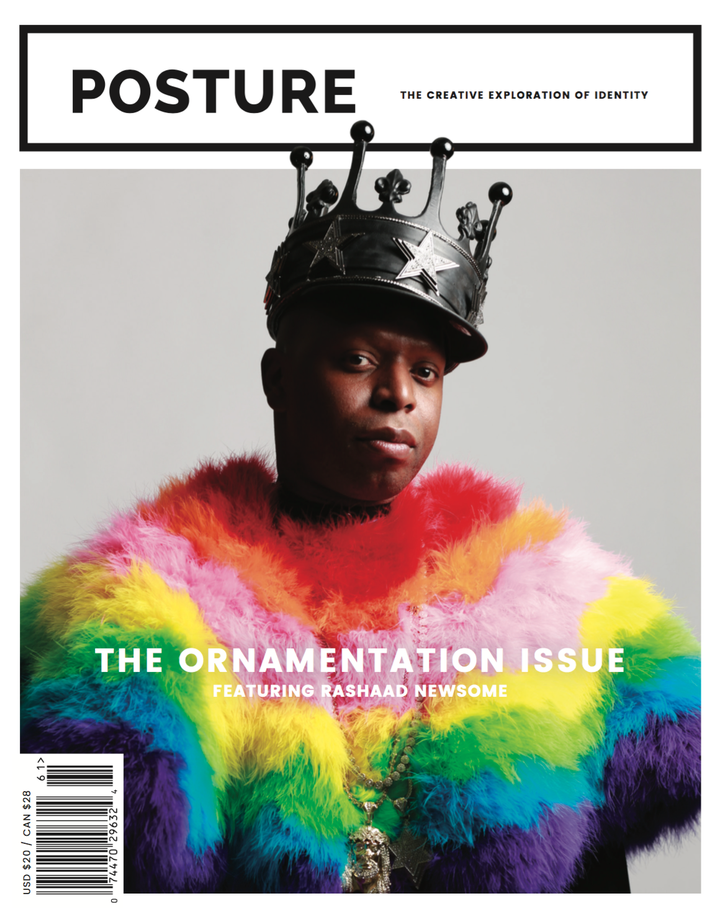 Posture is an online and print magazine publication that explores identity, fashion and queerness through profiles of and essays by up-and-coming influencers in various creative industries.
In the words of Mendelson, The Ornamentation Issue was inspired by the "notion of ornamenting oneself or one's environment is a form of self-ownership and reclamation." In order to better understand this, The Huffington Post chatted with Mendelson this week about this second print edition of Posture, the history of the publication and why it's important to highlight queer people working in creative fields in this way. Check out the interview, as well as some photos from this most recent incarnation of Posture, below.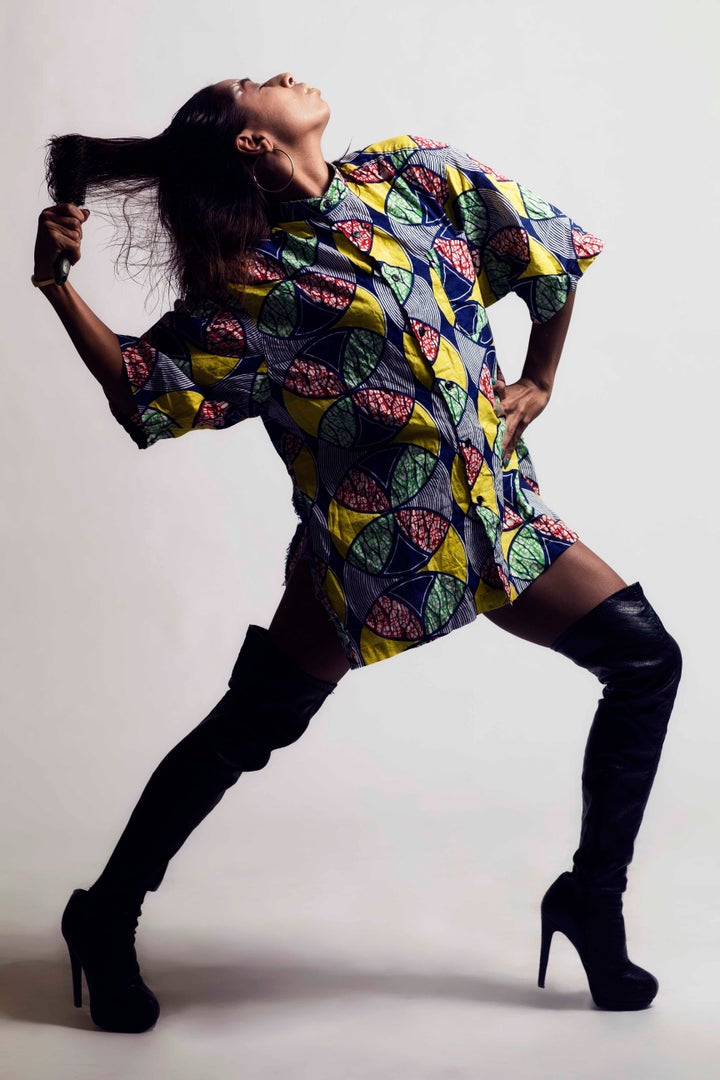 What is Posture? What's the history and vision behind this publication?
Posture is an online and print magazine dedicated to the exploration of identity through fashion and artistic practice. Identity for us is an umbrella term that includes not only queerness and sexual orientation, but also concepts such as gender, race, ethnicity, feminism, diaspora and the ultimate journey towards empowerment and progress. 
I launched Posture online officially in Aug. 2013 as a blog with original content and editorial published weekly by rotating freelance contributors. At the time of the launch it was actually solely focused on female-identified creatives, but I shortly after made the decision to become focused on subject matter versus gender and become inclusive to all identities. We were able to release our first print edition last summer for Pride 2015, and just released our second print issue this month and are now on a biannual Spring/Fall printing schedule.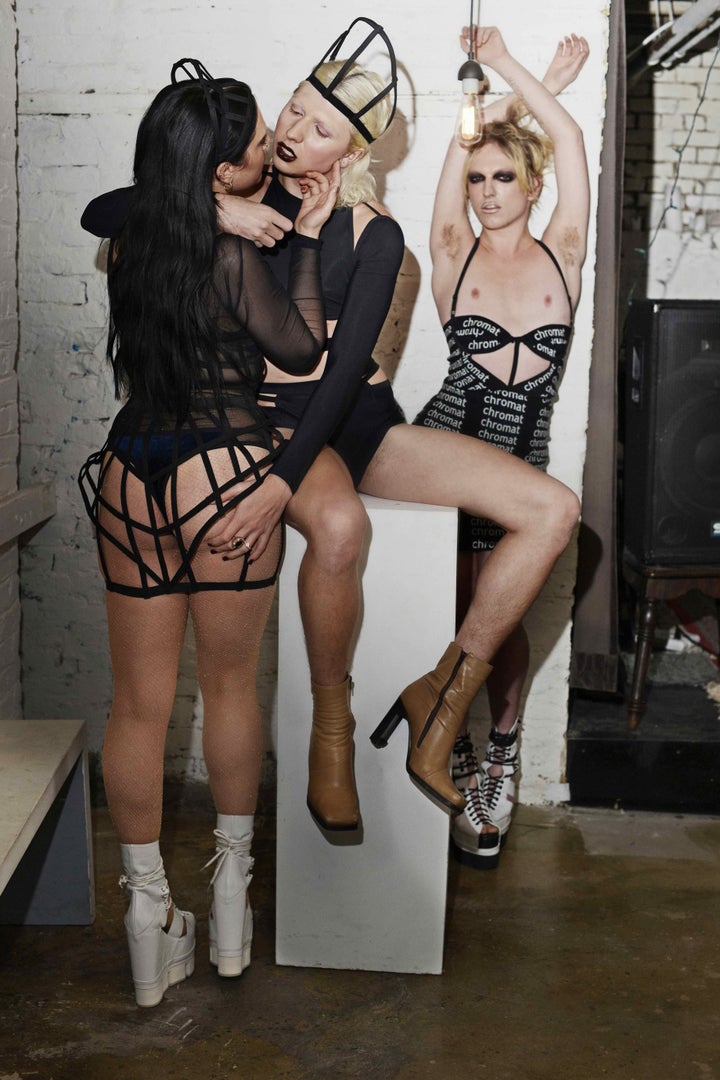 I conceptualized the project in the winter of 2012 shortly after I moved to NYC after graduating from the University of Georgia with a B.A. in Art History. I hit the ground running and got a day job -- an internship at a Chelsea art gallery -- and started taking a night class at SVA for graphic design. To be honest I didn't know exactly what I wanted to do in life, but I knew I wanted to make a difference, so creating a media platform gave me huge opportunities for learning and growth. And as someone new to the city who could not find an active queer-minded arts and fashion publication it became clear that this project was calling my name.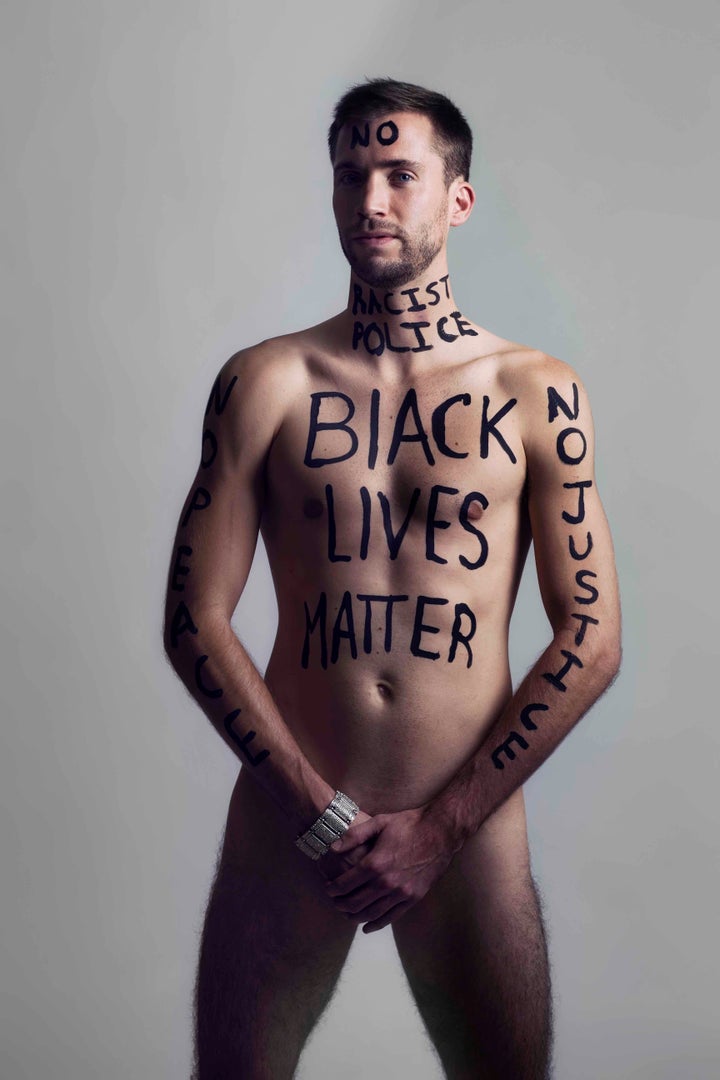 You mentioned that through this work you are "claiming ornamentation as a uniquely queer aesthetic" -- can speak more about what that means?
Our second print issue is titled The Ornamentation Issue, which is inspired by Austrian architect and theorist Adolf Loos's text Crime and Ornament, published in 1910. He is considered by many the founder of Modern architecture aesthetic and he ultimately believed that ornamental decoration was unnecessary. A society without unnecessary ornamentation is enlightened and "the modern man who tattoos himself is either a criminal or a degenerate."
We were inspired by the opposing position fundamentally because the notion of ornamenting oneself or one's environment is a form of self-ownership and reclamation. In the issue's opening editorial, author Sophie Sotsky writes, "I propose ornamentation as a uniquely queer aesthetic. If I tattoo my skin it is because I prefer that my skin never be a smooth and precious surface. I am not interested in the most stripped down, 'truest' expression of my biology because I believe that I ornament my body into whatever I like." Identity is ever-shifting and constantly in transition, and the power to examine and manipulate perception itself is by nature a queer concept. 
The notion of ornamenting oneself or one's environment is a form of self-ownership and reclamation.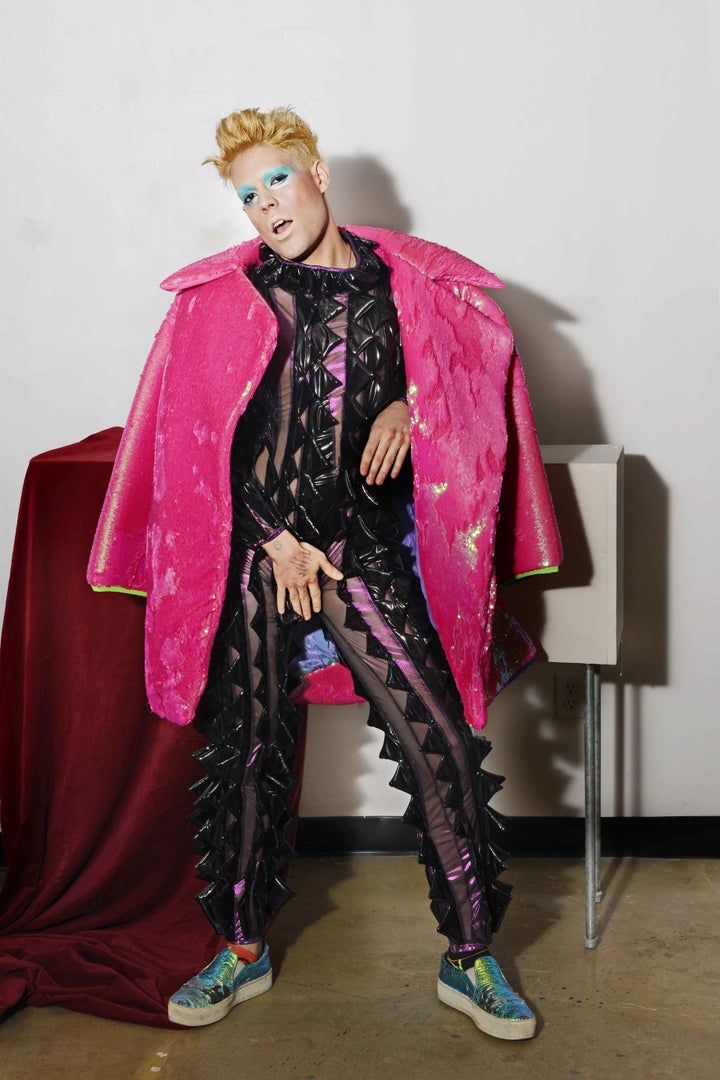 How did you decide who to showcase in the magazine? Who is featured and what can people expect?
I read and dig a lot and make a continually growing "database" of potential features. In addition to deciding who I felt would be a great fit for the latest issue due to the ornamentation theme such as Rashaad Newsome, Lorna Simpson, Vincent Tiley, Raisa Kabir and Femke de Vries, I'm lucky to have such a talented team of contributors who all bring in their own unique ideas and concepts. The 164-page issue contains a solid variety of content in the form of interviews, editorials and essays, but notably I think this issue is much more fashion-heavy than the first one as I had the opportunity to collaborate with talented people such as the Art Director Giancarlo Corbacho of LACTIC and Stylist Phil Gomez of Alt Space.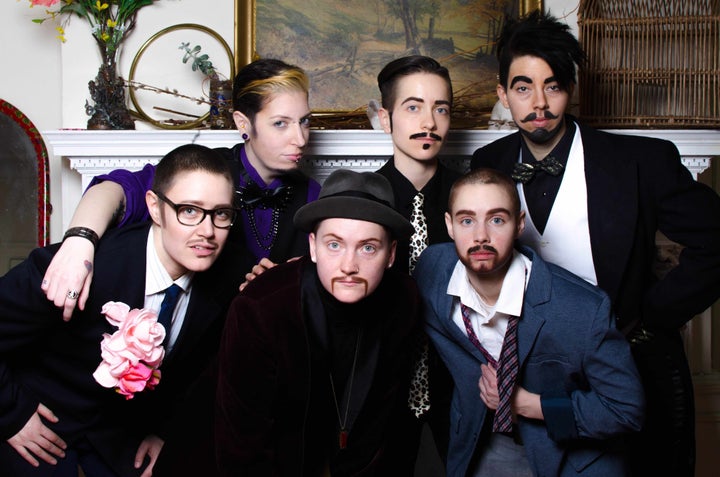 Why is it so important to you to showcase so many queer artists, creatives and influencers in Posture?
It is very important to me to provide this platform because too often ideas and aesthetics are taken from the underprivileged and the queer underground without credit. I feel it's time for there to be a place that honors the origin of so much revolutionary expression and allows for a community-driven space with the mission to inspire consciousness, relatability and freedom. 
Too often ideas and aesthetics are taken from the underprivileged and the queer underground without credit.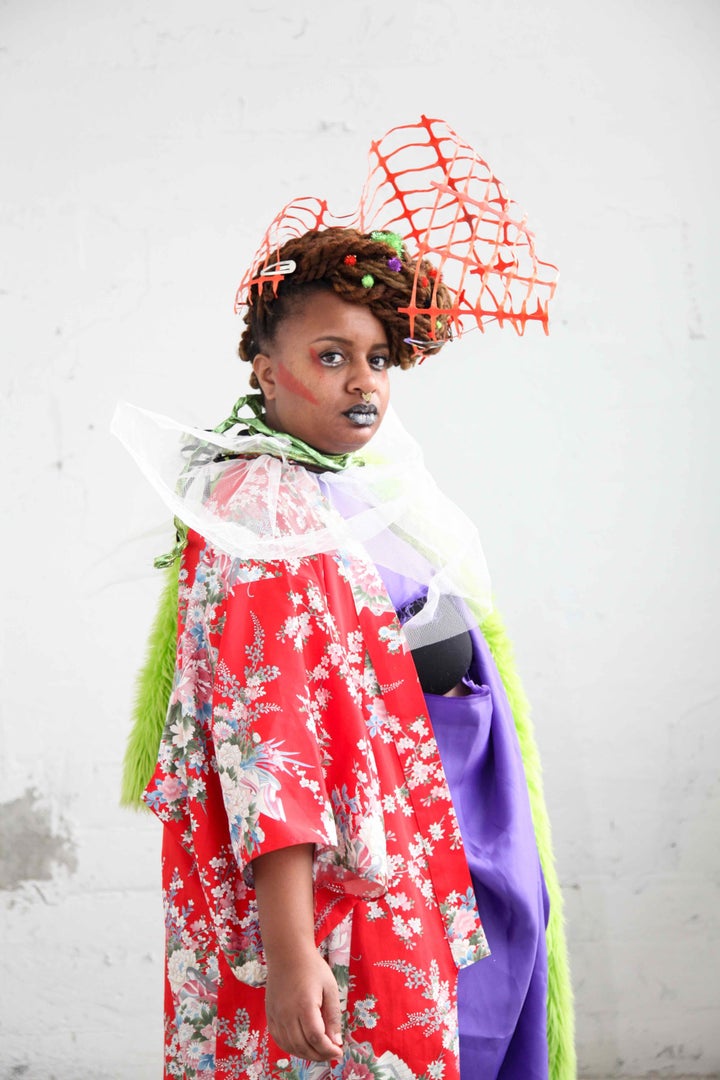 What do you want people to take away from this issue?
I'd love for people to feel inspired to push and explore themselves aesthetically, but I think perhaps more importantly I want this issue as a whole to raise the question of how can we can work to dismantle toxic assumptions, stereotypes and unattainable ideals.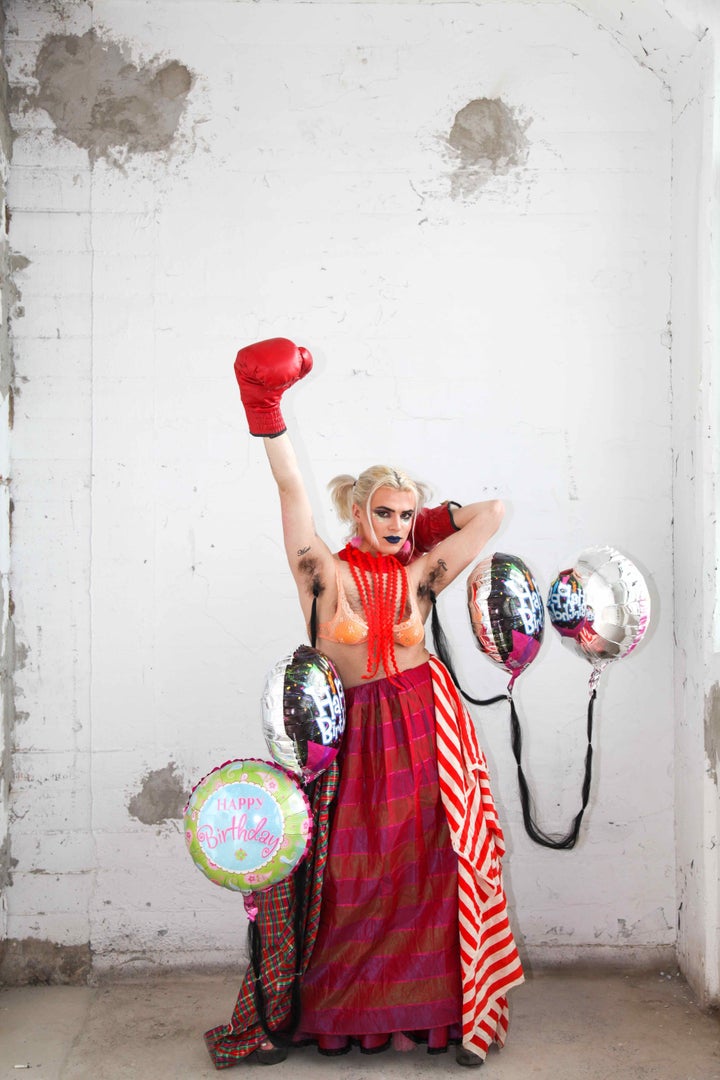 Calling all HuffPost superfans!
Sign up for membership to become a founding member and help shape HuffPost's next chapter
BEFORE YOU GO
PHOTO GALLERY
FABRICATIONS