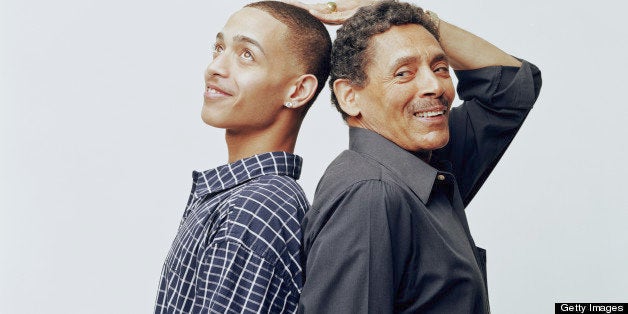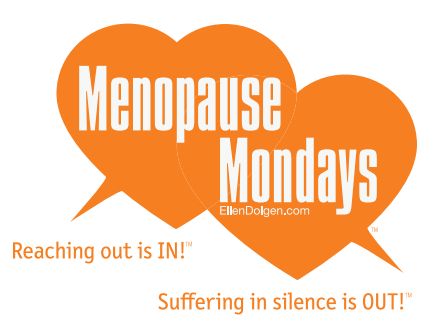 We're shorter than we used to be -- and it's not just because we're past our wear-skyscraper-heels-everywhere phase. No, we are actually shrinking.
Starting at about age 40, people typically lose about half an inch each decade, according to Harvard Medical School. As we age, our spine loses bone density and the gel-like disks that separate each vertebra get worn down and thin. The result: our spinal column actually becomes shorter. What's more, that spine deterioration, compounded with muscle loss, can cause that hunched-over look that seems to go hand-in-hand with aging.
As if becoming shorter weren't bad enough, if you notice yourself losing more than half an inch every decade (yes, you can start measuring yourself like you did as a kid!), it could be a sign of osteoporosis, according to the Office on Women's Health. One study of more than 3,000 adults published in the Journal of Bone and Mineral Research found that women over the age 70 who lose two or more inches in two years are 21 percent more likely to fracture a hip in the next two years than are women who shrink less. Women over the age of 50 are at the greatest risk for developing osteoporosis, according to the Cleveland Clinic. During perimenopause and menopause, plummeting estrogen levels can cause loss of bone mass. After menopause, bone breakdown outpaces the building of new bone in women.
Thankfully, aging doesn't have to be just another word for shrinking! Economists at the University of Southern California, Harvard, and Peking University recently studied 17,708 adults over the age of 45 and found that not everyone shrinks the same. People who call the city home shrink less than country dwellers, and educated folk shrink a full centimeter less than those who are illiterate, according to the study. While researchers say the findings aren't reason to move to the city and frequent the library, they could point to lifestyle habits such as drinking, smoking, and inactivity that promote bone (and height!) loss throughout the years.
Women older than 50 need 1,200 milligrams of calcium every day to keep their bones strong, according to the National Institutes of Health. As vitamin D helps your body absorb this calcium, most women need 600 IU of the vitamin a day, while women older than 70 need 800 IU. While it's always a good idea to check your foods' nutritional labels for their levels of calcium and vitamin D, remember that among the best sources of calcium are diary, almonds, broccoli, kale, salmon, and soy products, such as tofu. Top sources of vitamin D include oily fish, egg yolks, and fortified milk, according to the National Institutes of Health.
Exercise is for more than your muscles. Israeli researchers who measured more than 2,000 men and women in 1965 and 1995 found that those who exercised, either throughout their lives or just after they turned 40, lost about half as much height as those who had never exercised or stopped working out during middle age. Weight-bearing exercises -- like running, jumping, or strength training -- put stress on your bones, which signals to your body to strengthen them and causes new cells to be added to your bones, according to the National Institutes of Health Osteoporosis and Related Bone Diseases National Research Center.
Smoking damages your bones and lowers the amount of estrogen in your body, while alcohol can make it harder for your body to use all of the calcium you consume, according to the Office on Women's Health at the U.S. Department of Health and Human Services. While one cigarette is one too many, drinking in moderation is fine. Just limit it to one drink a day, suggests the office.
Don't let your age get you down -- metaphorically or physically! Aging gracefully is all about prioritizing your health through simple lifestyle changes. The best part: Your ridiculously uncomfortable heels can stay in retirement.
Reaching out is IN! Suffering in silence is OUT!
Party in person! On Monday, June 3 from 5pm to 7pm, grab some girlfriends and head to Burlap Restaurant in Del Mar, California, for the launch of Menopause Mondays Live; brought to you by Ellen and Burlap. Bonus: Blow Me Cool fans will be available free for attendees. Click here to RSVP.
Let's hang out! The first Monday of every month, Ellen is hosting her Menopause Mondays Google Hangouts: Where the Sisterhood Helps the Sisterhood. For June, she is switching things up with a morning event at 8:30am PST/11:30am EST. So grab a coffee (instead of a cocktail!) and get ready to ask Ellen your menopause questions at this free online event! Sign up here.
For more by Ellen Dolgen, click here.
For more on women's health, click here.
Ellen Dolgen is an outspoken women's health and wellness advocate, menopause awareness expert, author, and speaker.
After struggling through the silence that surrounds menopause, Ellen resolved to help women reach out and end the confusion, embarrassment and less-than-lovely symptoms that come with "the change." Her passion to be a "sister" to all women fueled Ellen's book, Shmirshky: The Pursuit of Hormone Happiness. As a result of her women's wellness journey, and in response to the overwhelming thirst of her ever-expanding audience for empowering information, Ellen's weekly blog, Menopause Mondays™ was born.
Menopause Mondays™ allows Ellen an expansive platform from which she broadens her discussion of menopause, women's health and life as a menopausal (and fabulous!) woman. Her weekly Menopause News Flash provides a one-stop shop for the latest menopause and women's health news and research, allowing women the access and know-how needed to take charge of their health and happiness. In addition to Ellen's ever-growing social media presence, EllenDolgen.com has fast become "the place" on the web for informative and entertaining women's menopause and wellness engagement. In 2012 EllenDolgen.com was named first on the list of the "Best Menopause Blogs" by Healthline. Ellen is also a regular contributor to over a dozen leading women's health blogs.
Her motto is: Reaching out is IN! Suffering in silence is OUT!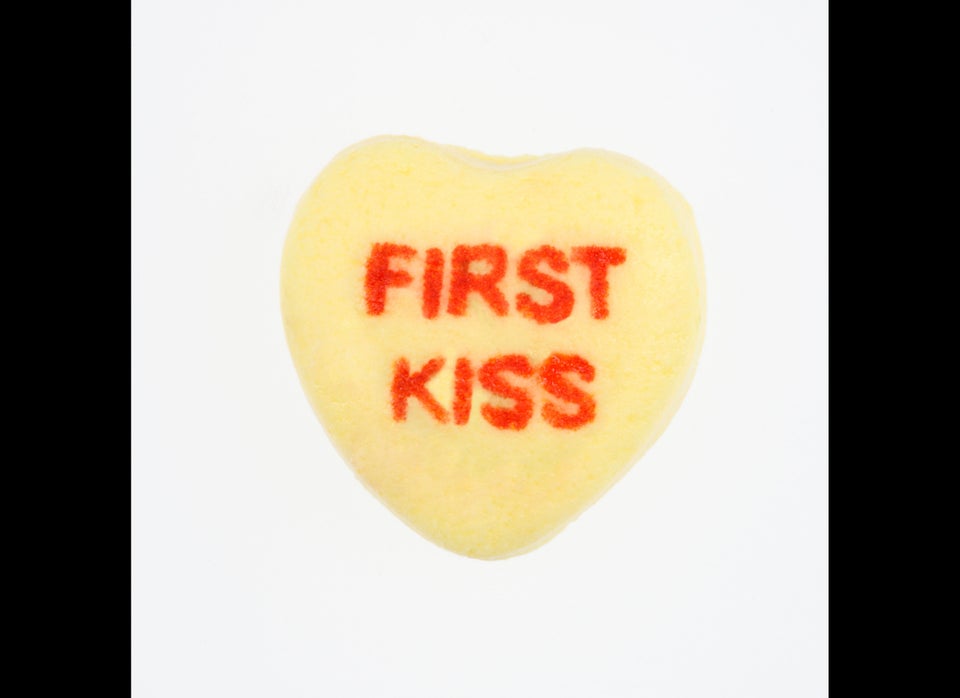 Milestones Through the Years
Popular in the Community