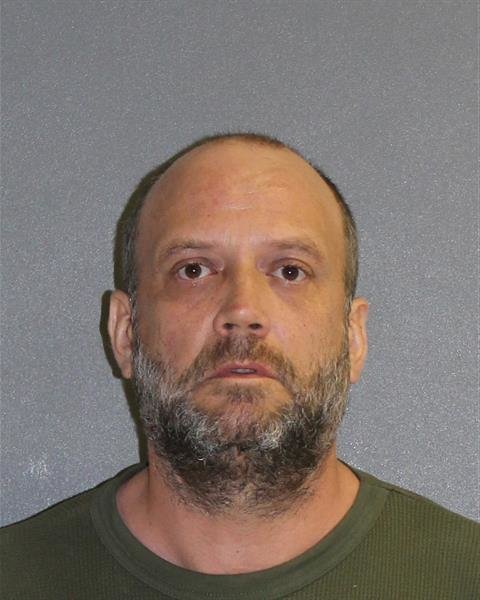 A Florida man alleged to be illegally growing marijuana in a storage unit turned himself in to police when he heard a helicopter hovering overhead and panicked, authorities said.
"I'm the guy they're looking for," Jasper Harrison, 47, allegedly told an Edgewater police dispatcher Wednesday, according to the Orlando Sentinel.
In a major buzz kill, it turned out the helicopter not only wasn't looking for him but didn't even belong to the police department. The chopper he heard reportedly belonged to a local TV news station that was reporting on an unrelated incident nearby.
A paranoid Harrison instead instructed officers on where they could find him and his illegal grow house, Edgewater Police Capt. Joe Majoney told the Sentinel.
He was released on bond from the Volusia County Jail and faces charges of cultivation of cannabis within 1,000 feet of a school and possession of cannabis with intent to sell, the Sentinel reported.
The Most Influential Marijuana Users
Related
Popular in the Community