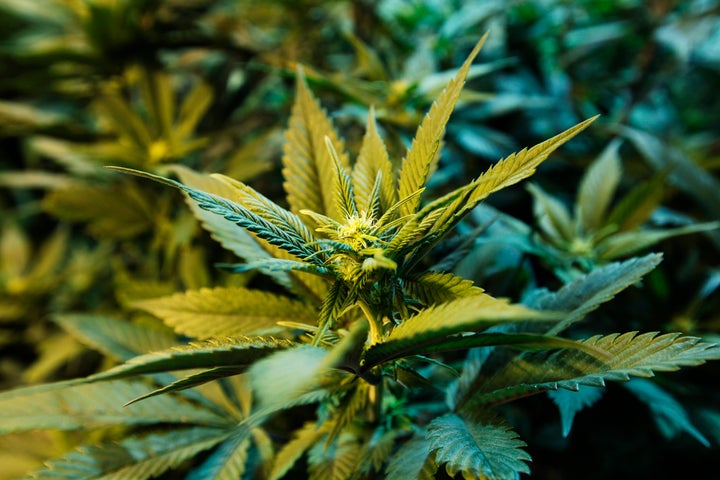 National support for legalizing marijuana is at a record high, according to a poll sponsored by the pro-legalization Marijuana Policy Project.
Support was highest among Democrats -- 68 percent of whom favored legalization -- compared to 42 percent of Republicans and 59 percent of independents. An age gap was also in evidence, with 61 percent of voters under 30 supporting legal marijuana use, compared to 48 percent of those over 65.
A CBS poll released last week found less than a majority in support, with 47 percent saying marijuana should be legalized. That survey also reflected a shift, however, marking the first time that support for legalization outstripped opposition.
The difference in results could be partially because PPP's surveys use automated phone calls, while many other polls use live interviewers. An MPP press release suggested that voters might be uncomfortable telling an interviewer they support legalization.
"The tide of public opinion is changing both at the ballot box and in state legislatures across the country," one letter, signed by 18 House members, read in part. "We believe that the collective judgment of voters and state lawmakers must be respected."
PPP found that half of voters thought marijuana would be legalized nationally within the next 10 years, while 37 percent predicted it would remain illegal.
The poll surveyed 1,325 registered voters using automated phone calls between Nov. 30 and Dec. 2.
Before You Go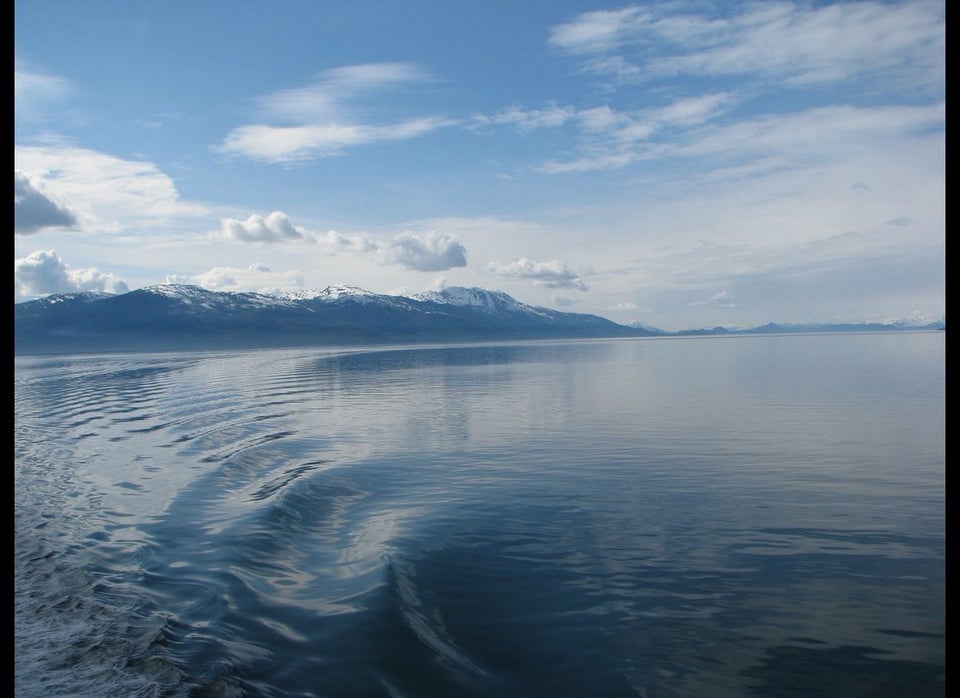 Legal Marijuana Across The U.S.
Popular in the Community