 Three marijuana publications have filed suit to block a provision of Colorado's new Amendment 64 law that requires pot magazines to be treated like pornography.
The lawsuit was filed in federal court against the state on Wednesday after the signing of House Bill 13-1317, which mandates that marijuana publications be sold only behind a counter in public retail stores "where persons under twenty-one years of age are present."
In the suit however, Denver free speech attorney David Lane argues that the provision specifically targets the publications' right to free speech and clashes with the primary idea behind Amendment 64 to "regulate marijuana like alcohol."
"Amendment 64 was passed by Colorado voters who intended to 'regulate marijuana like alcohol'... [but publications] 'whose primary focus is alcohol or alcohol businesses' are not regulated or penalized the same way as Plaintiffs' marijuana-focused publications."
Colorado is the first state to require pot magazines to be placed behind the counter in stores that grant entry to shoppers under the age of 21.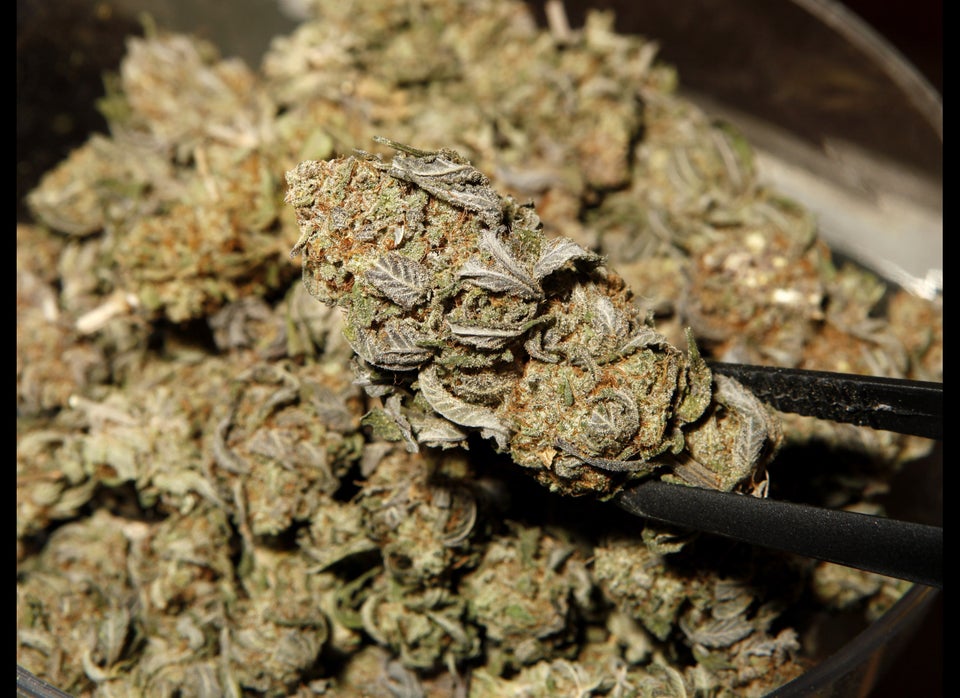 16 Facts About Marijuana And The U.S. Economy