To celebrate the occasion, here's a list of every ridiculous pot pun you might want to throw down on 10/17.
Like all cannabis products — please use responsibly.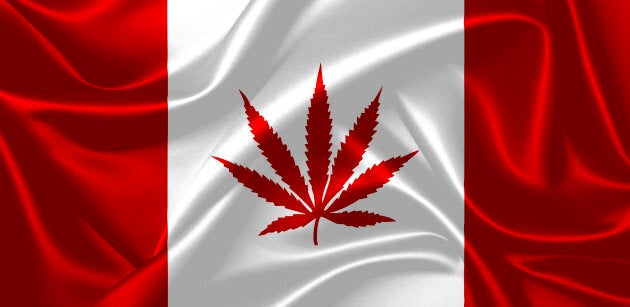 O, Cannabis!
Green Day
Rocky Mountain High
Joint Effort
Budding Industry
Smokin' Hot
Weed Out The Bad
Keep Off The Grass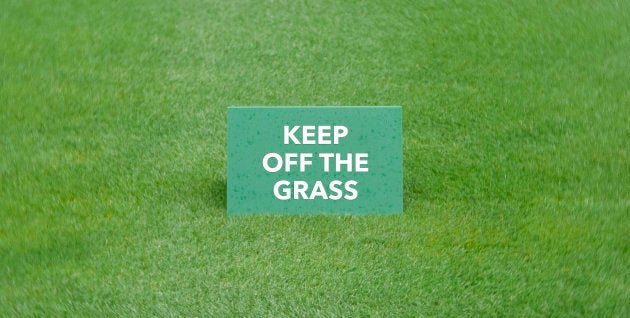 Hail Mary (Jane)
Reefer Gladness
Reefer Madness
The New Dealers
Pot Luck
You're Ganja Have A Good Time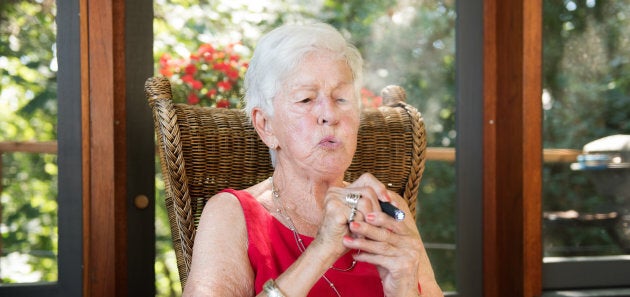 High Expectations
Tokémon
THC-you Later
A Chance To Pipe Up
One Toke Over The Line
High And Dry
High On Success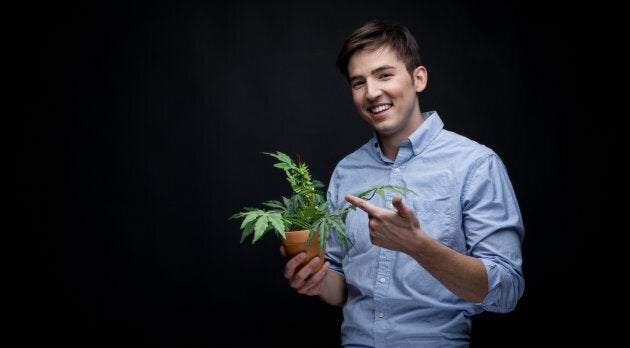 Half-Baked
Takes A Hit
A Tokin' Figure
Rolling Up Sales
Growing Like A Weed
Super Bowl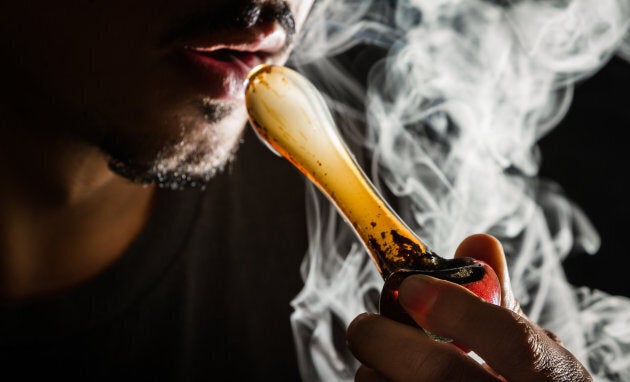 Buzz Kill
In the Weeds
High Times
The Straight Dope
High Demand
Blunt Trauma
Go To Pot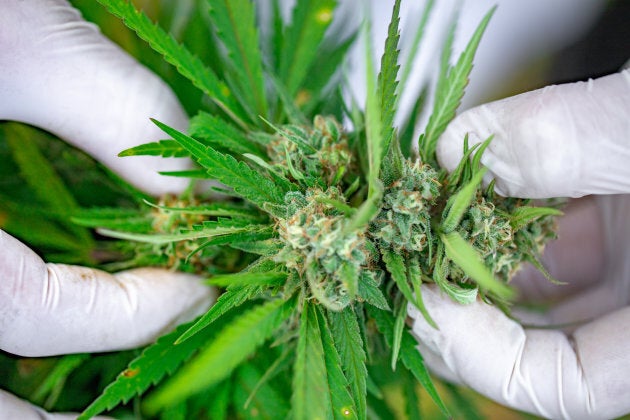 That's Grow Biz
Give And Toke
Stoned Age
Buy The Ounce
The Grass Ceiling
Up In Smoke
Puff Piece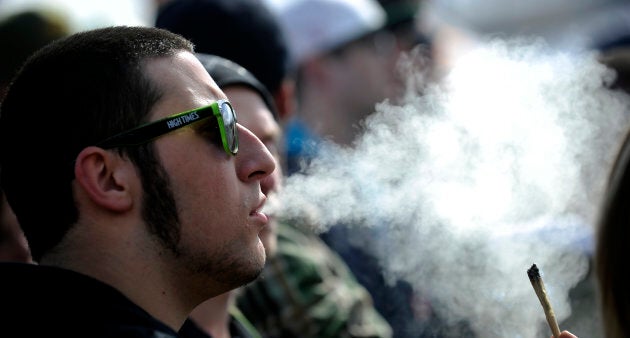 Jack Pot
Pipe-lines
Best Buds
Flower to the People
Blazed A Trail
Added Strain
Not Ganja Believe This
Kushy Jobs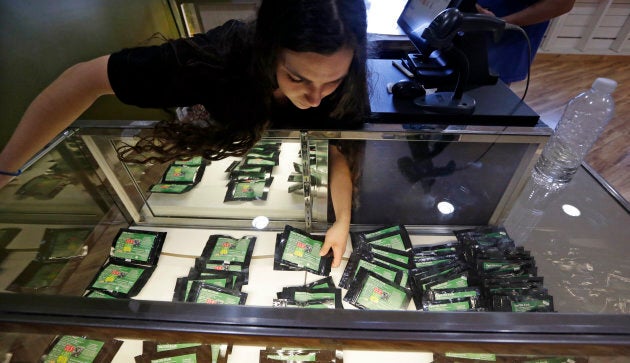 Insta-gram
Yes We Cannabis
Weed Be Good Together
Herbivore
Did we miss any? Let us know in the comments below!