Could there be a more appropriate dish for winter than a pot roast? We're all for seasonal eating here at HuffPost Taste, and in the seemingly endless winter months when all we want to do is consume copious amounts of comfort food, a slow-cooked braised meat dish fits in perfectly.
If you haven't made a pot roast yet this winter, now is your time. Once you make one, you'll see how effortless and rewarding pot roasts are and you'll want to add this dish to your weekly roster. Not only do pot roasts take minimal effort and produce hearty, juicy, one-pot meals, they also feed a crowd.
The basic formula starts with browning your meat and then cooking it in some kind of liquid in low heat, probably alongside some vegetables, for a few hours. That's it. You can use a Dutch oven or a slow cooker. The slow cooking produces a dish that is rich and moist without the addition of heavy ingredients like cream or butter. So you can feel good about eating a whole lot of pot roast for days -- because pot roasts also make great leftovers.
Here are 11 pot roast recipes to warm you up this winter.
Martha Stewart's Pot Roast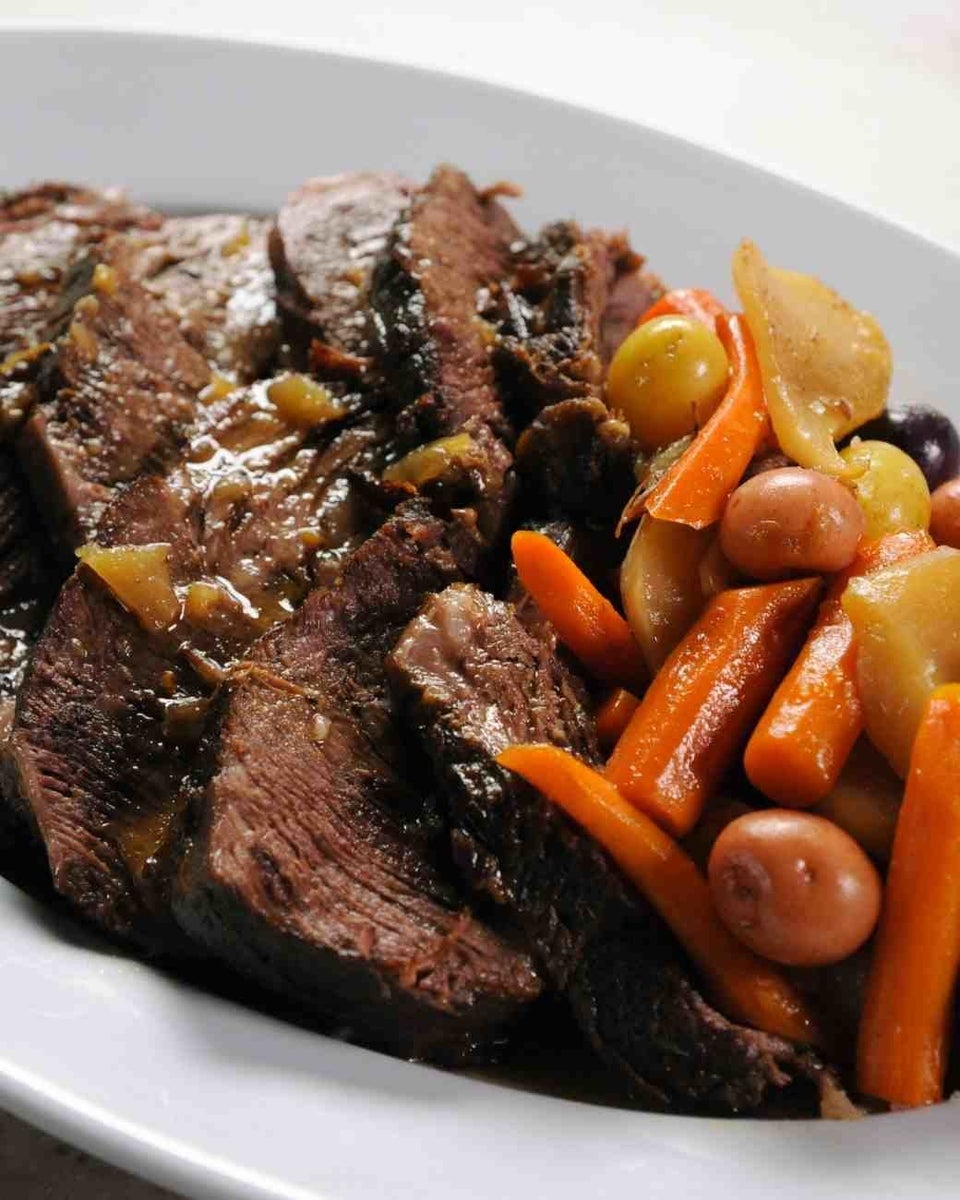 Chuck Roast With Balsamic And Dijon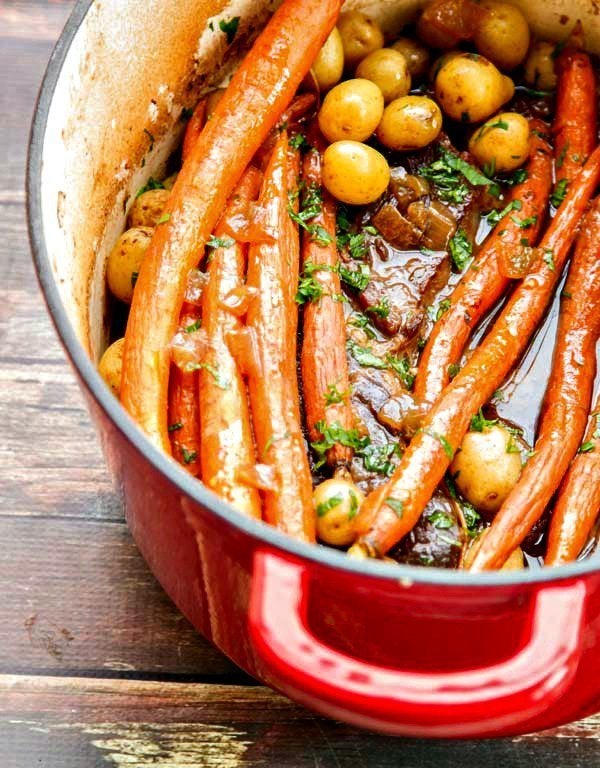 Slow Cooker Balsamic Roast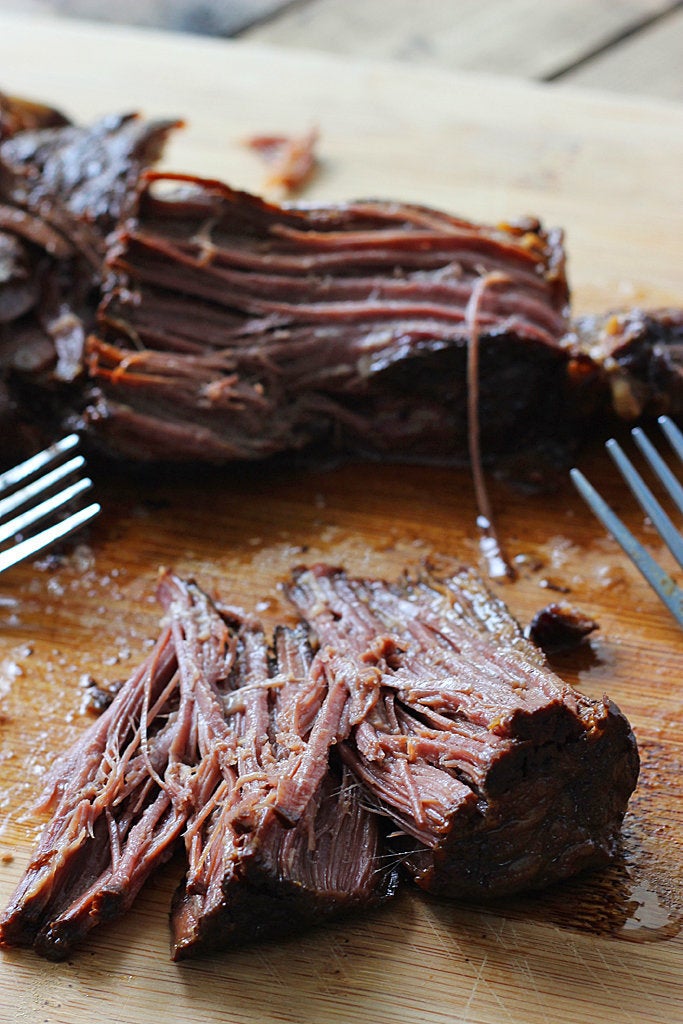 Slow Cooker Red Wine Pot Roast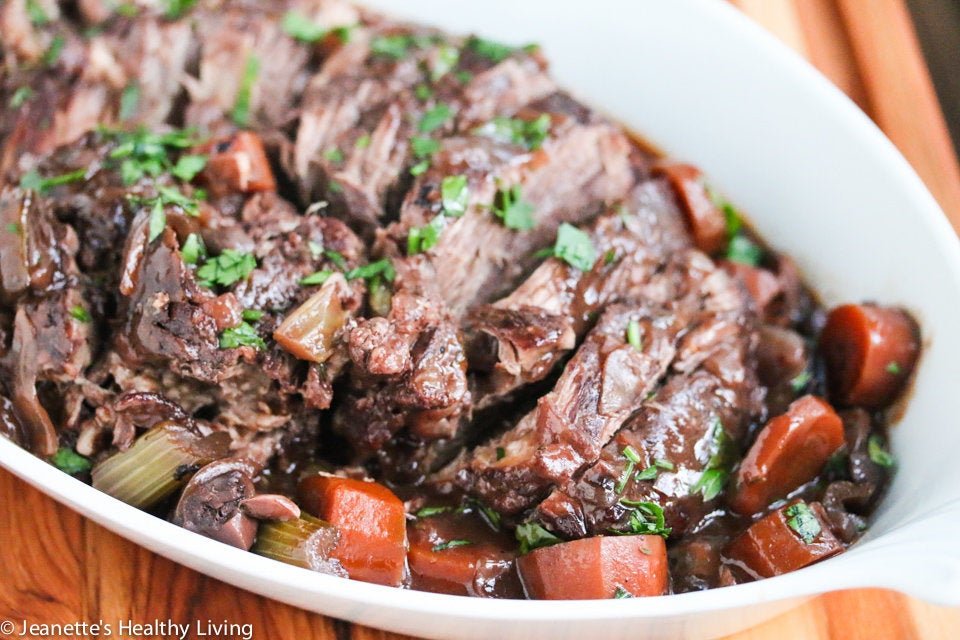 Jeanette's Healthy Living
Betty Wason's Basic Pot Roast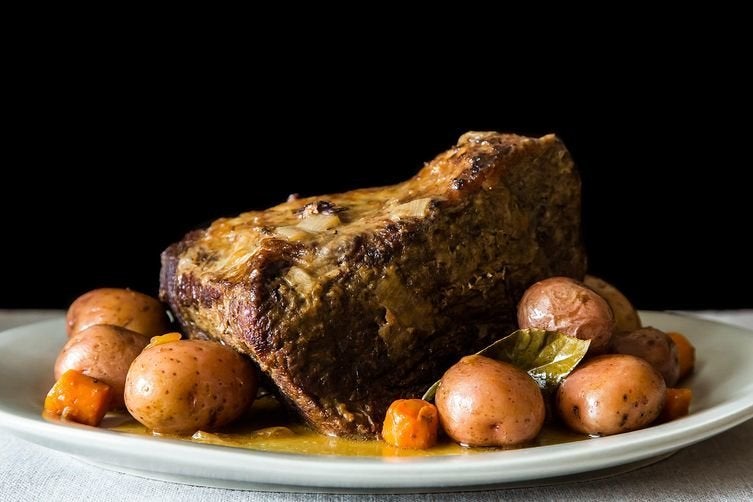 Fennel And Onion Braised Pot Roast With Carrots
Barbecue Pot Roast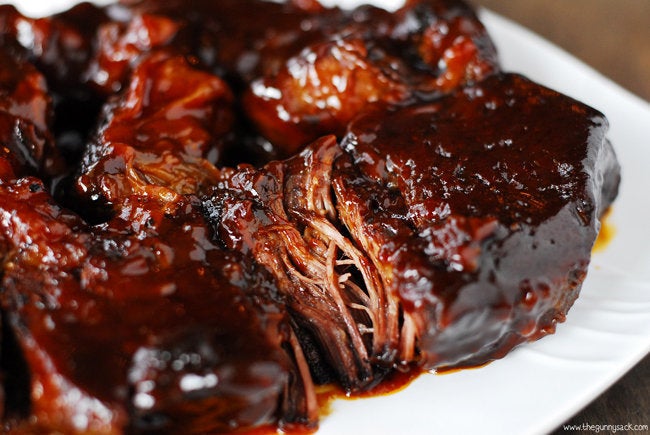 Beef Brisket Pot Roast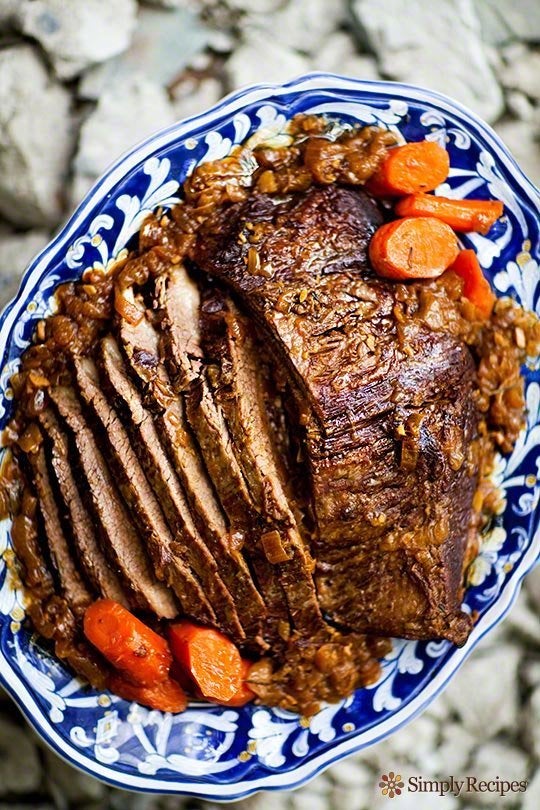 Classic Pot Roast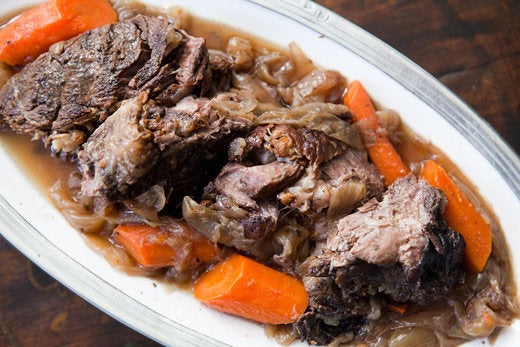 Stout Pot Roast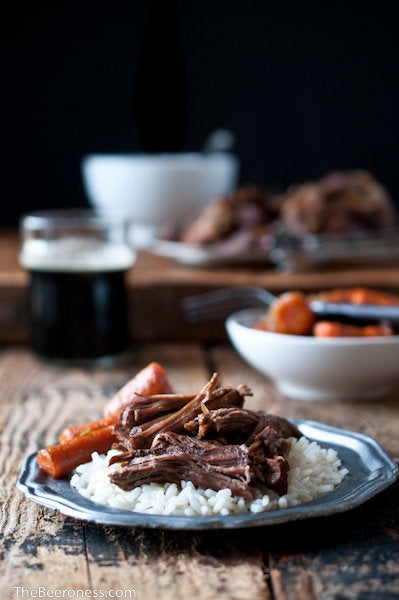 The Perfect Pot Roast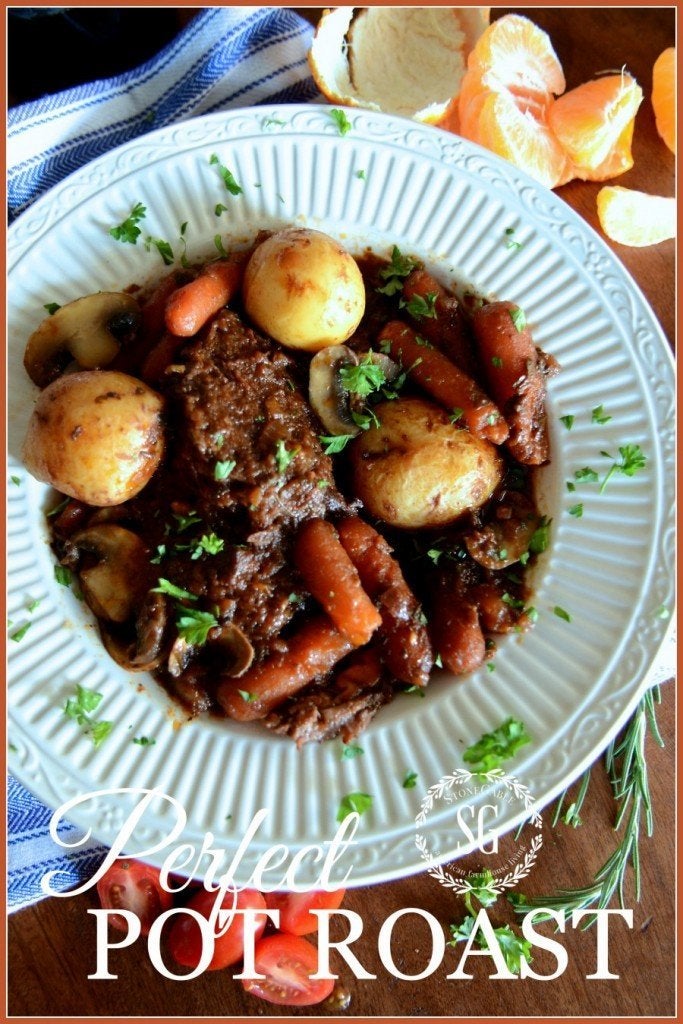 Related
Before You Go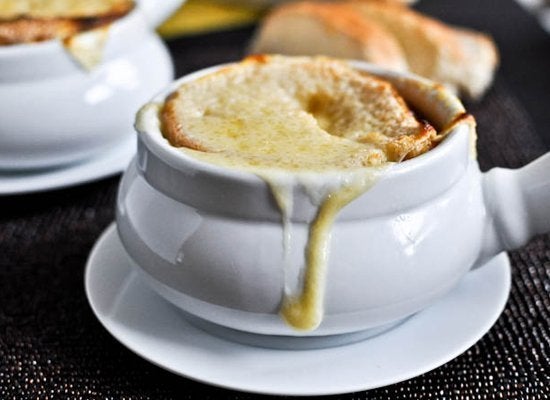 Irresistible Slow Cooker Recipes