Will no one elect comedian-politician Steve Berke?
The one-time Miami Beach mayoral candidate and Yale grad is pro-partying, pro-saxophone, and just released a viral parody of Macklemore and Ryan Lewis's catchy "Thrift Shop" that touts the legalization of marijuana -- something we're pretty sure a large number of his fellow Miamians get behind on the regular.
"Nixon is the president who made the plant illegal/but science is now showing that it's medicine for people/and the private sector's fighting to keep all of that illegal," Berke raps, dropping an argument against the war on drugs with "special guest" Playboy Playmate Amanda Cerny along for the fun:
Alcohol and Tobacco, Pharmaceutical, Prisons

I'll take those four major lobby groups and fight those motherfuckers

They making money day and night, all those motherfuckers

And bribing congress out of sight, all those motherfuckers

They be like, "Oh, it's immoral and unhealthy"

I'm like how many people are you making wealthy

Anti-marijuana lobbies are making all kinds of profits

And they don't want you to stop it cause of all the special interests

I call that getting swindled and pimped, shit
Also receiving shout-outs: Colorado, Washington, Fritos, snuggies, Reeces Pieces, and Ben & Jerry's. "We currently have over 575,000 hits in 4 days!" Berke crowed to The Huffington Post.
The references to Colorado and Washington are a nod to voters in those states who passed historic measures last November legalizing the recreational use of marijuana.
Will going viral (again) galvanize his base in the "After Party"? Berke received roughly a quarter of the votes while running for mayor in 2011, and his website carries a promise: "We will build on our momentum and run again in 2013!"
Macklemore, it appears, approves of the remake -- if you don't blink, you'll find his cameo at the end of the song.
Related
Before You Go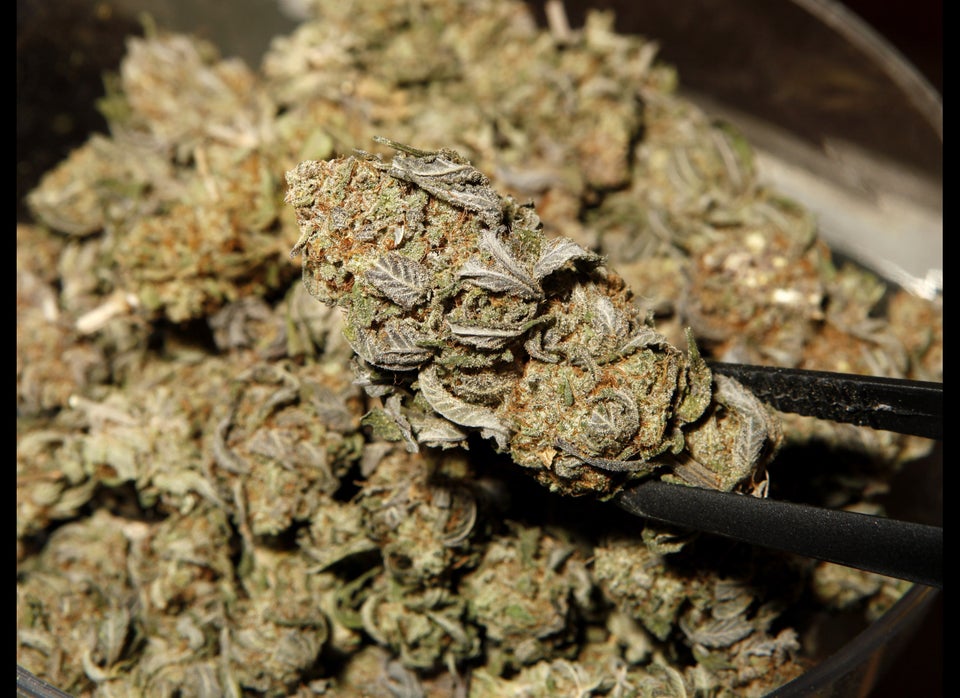 16 Facts About Marijuana And The U.S. Economy
Popular in the Community