A Canadian pot shop employee may have just experienced the ultimate bong hit.
He used the marijuana smoking apparatus to fight off three robbers who were brandishing canisters of bear spray, Mashable reported.
And, yes, it was all caught on video (thank you for asking).
The attempted robbery occurred last Thursday afternoon at the Recreational Cannabis Farmers Market in Shannonville, Ontario, when three men entered the store with their faces covered.
The robbers sprayed bear mace on two store employees, a man and a woman, but the male clerk didn't let that stop him from protecting the merchandise.
Surveillance video shows the clerk grabbing a bong and using it as a weapon.
It seems like something out of a Cheech & Chong movie, but it worked, according to this Facebook post from the Tyendinaga Police Service:
The robbers left the store without any merchandise and fled in a white SUV.
Officials are still looking for the would-be thieves. Anybody with information is asked to contact the Tyendinaga Police Service at (613) 967-3888.
The complete video can be seen below:
Before You Go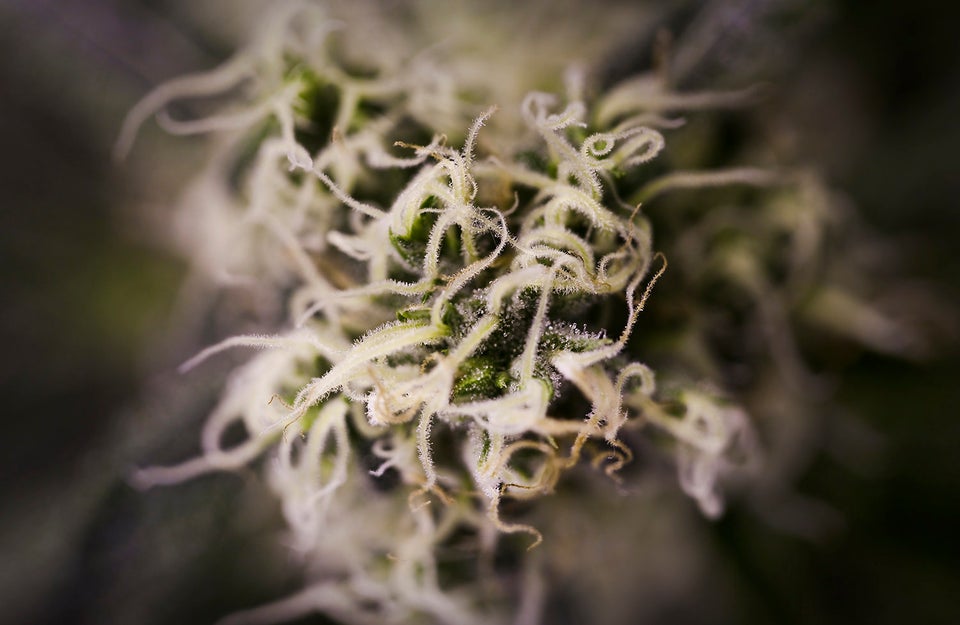 Marijuana Porn
Popular in the Community