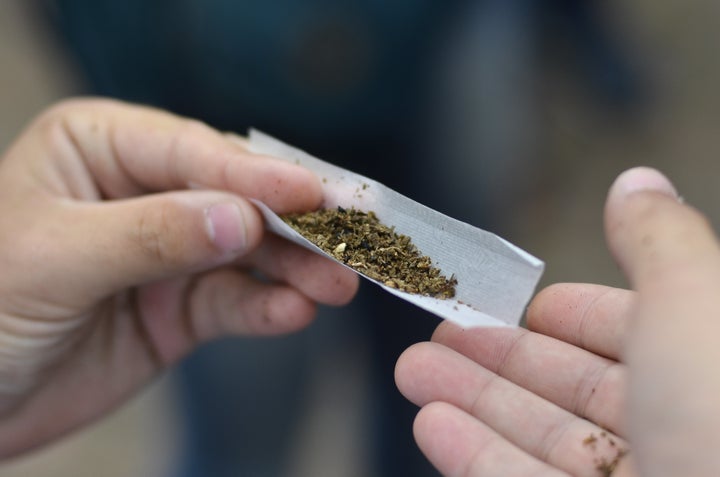 Eager to find a way out of its current homelessness crisis, Los Angeles may look to a potential pot tax to help fund new housing projects.
Due to an increase in the number of homeless people and a lack of resources, LA Mayor Eric Garcetti and city council members declared a homelessness state of emergency back in September. In an effort to raise the estimated $2 billion needed for housing vouchers and units, the city proposed a number of measures, which includes a tax on medical marijuana, according to a report released earlier this month.
LA is taking a cue from a number of other California cities.
It would pass up to a 15 percent tax on pot sales and cultivation, which is estimated to bring in $16.7 million annually. And if pot is legalized for recreational use, the levy would bring in "significantly more" funds, the report noted.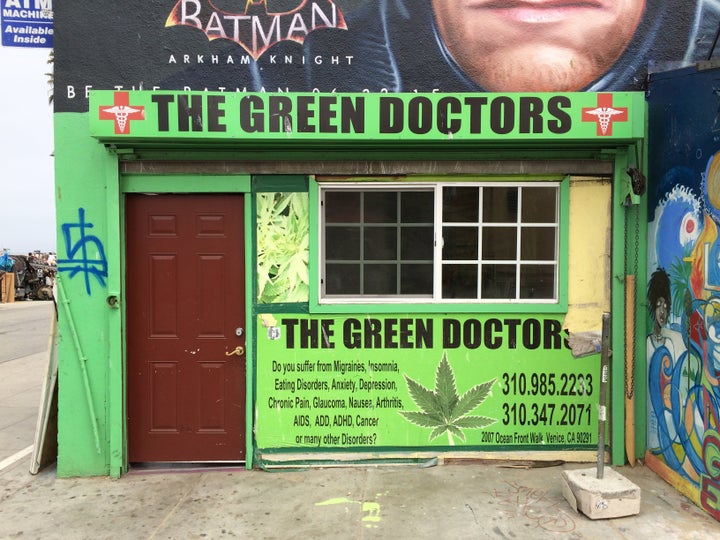 The city proposed introducing the pot tax because it's a new product that could bring in ample revenue. It likened the tax to that which is levied on specific products, such as gasoline and tobacco.
The money generated would be used for permanent supportive housing, and supportive services, such as mobile showers, vouchers and outreach.
Both Riverside County cities successfully passed a tax on medical marijuana sales and cultivation, and Cathedral City voted to enact a 15 cent per dollar sales tax on medical marijuana.
The proposal comes at a time when homelessness is steadily rising.
From 2013 to 2015, the number of homeless people in LA County jumped 12 percent to 44,359 people, according to the Los Angeles Homeless Services Authority.
Although the tax would have a benevolent purpose, experts say it could see opposition from consumers.
High Times, a pot industry magazine, noted that it would unduly punish patients in need.
"Medical marijuana patients rabidly oppose taxation schemes on cannabis because they believe it creates an unfair burden on their choice to use a natural substance rather than prescription drugs," Mike Adams noted in the piece. "Pot advocates argue that taxing green medicine creates economic hardships for patients and often drives them back into the black market."
The marijuana tax was one of nine suggestions put forth in the report.
They represented new funding sources, ones the city may have considered in the past, but required more research and options that could provide long-term support.
Among those suggested was an inclusionary zoning ordinance, which would require developers to include affordable housing in their projects or pay a fee. And a tax assessed on billboards and supergraphics could bring in about $24 million annually.
Some advocates were reluctant to overtly praise the report, indicating that the city could do more to identify funding sources.
Gary Blasi, a homeless advocate and retired professor at the UCLA School of Law, told the LA Times that the report is a "a tiny step in the direction of finding out where the money might be."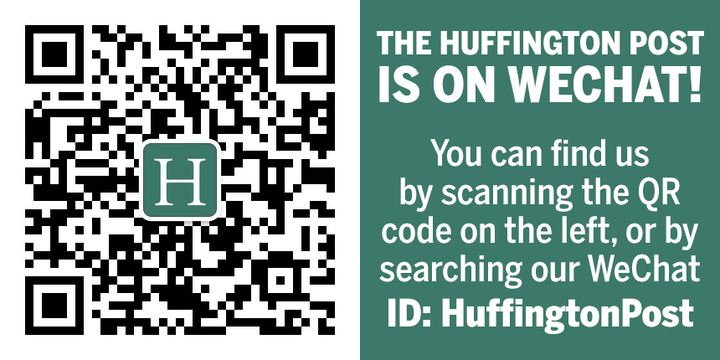 Related
Before You Go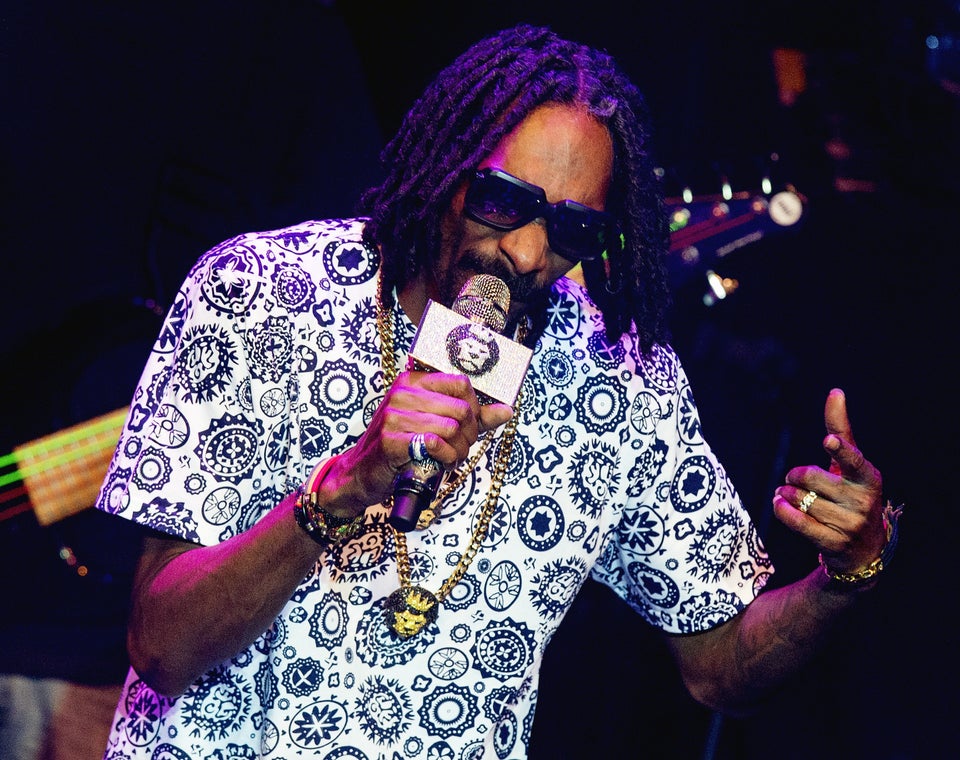 Top 50 Most Influential Marijuana Users
Popular in the Community