Though only hospitals, pharmacies, urgent care centers and doctor's offices are 'pot boxing' right now, the legalization of recreational marijuana in Washington and Colorado means that makers of the cupcake dispenser's 'nefarious counterpart' may soon start cracking the mainstream market.
SCROLL DOWN TO SEE A PHOTO OF THE VENDING MACHINE
Medbox -- a California company that manufactures marijuana-dispensing vending machines -- is working to modify its machines to sell to recreational users, NBC News reported. The vending machines currently take a pre-paid member registration card, use a pre-registered fingerprint sample to identify customers and track all transactions.
In a statement made Wednesday, Medbox announced its plans to focus on its consulting services, advising businesses in Colorado and Washington on how to navigate the legal hurdles of starting a pot dispensary. It also announced it had over $1 million in cash reserves -- a 1000 percent increase from the prior quarter -- and $940,000 in new revenue.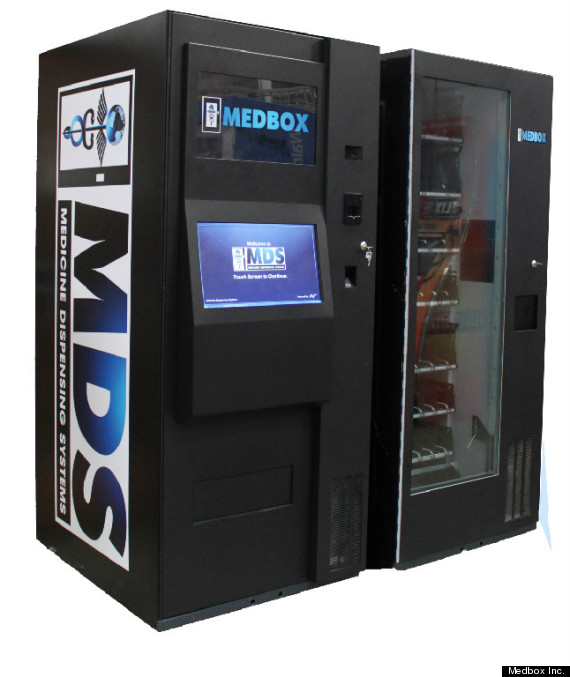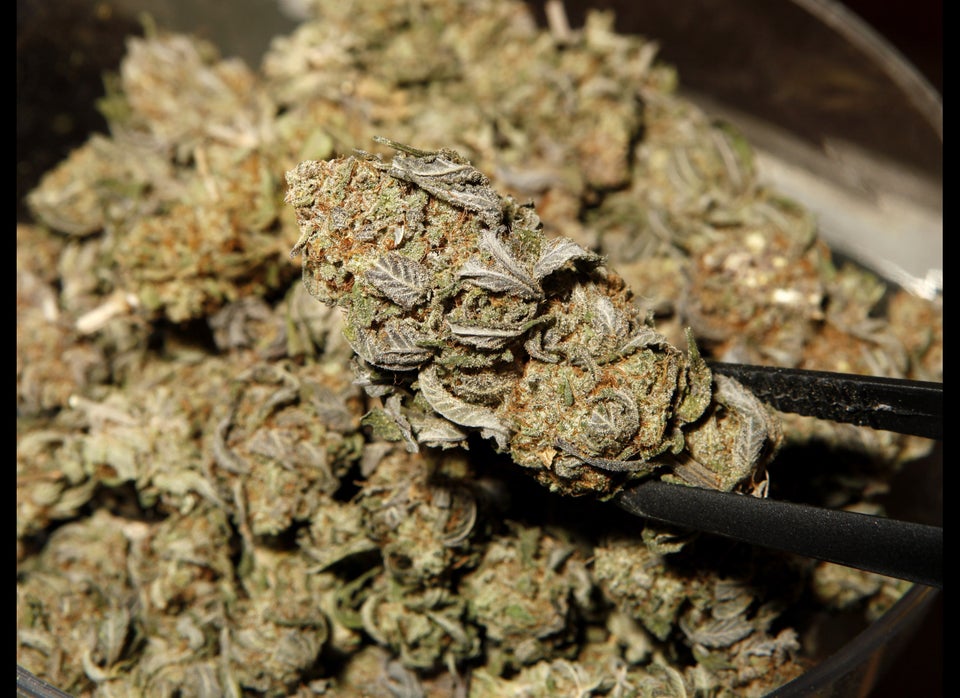 16 Facts About Marijuana And The U.S. Economy