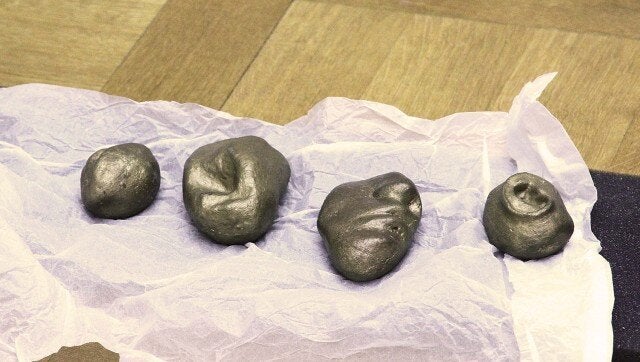 Italian artist Giuseppe Penone has an interesting medium for his work: potatoes.
A new exhibit in Switzerland by the concept sculptor features spuds grown in the shape Penone's ears, eyes, nose and mouth, most possible with the aid of specially designed bronze molds.
The exhibit, "Patate," is on display at the Kunstmuseum Basel, which houses the largest and most significant public art collection in the country.
Austrian Times writes that one visitor was perplexed by the work:
"I thought I'd walked into the cafe kitchen by mistake. I have plenty of potatoes at home, I don't need to visit a gallery to see them."
German site Blick.ch offers a bire more in the way of explanation, writing that the installation is meant to represent the five senses. Since the work uses perishable food, some potatoes will likely be replaced as they begin to rot.
This isn't the first time Penone has shown his molded tubers. He first exhibited "Patate" in 1978, which included potatoes grow in the shape of a human face.
Before You Go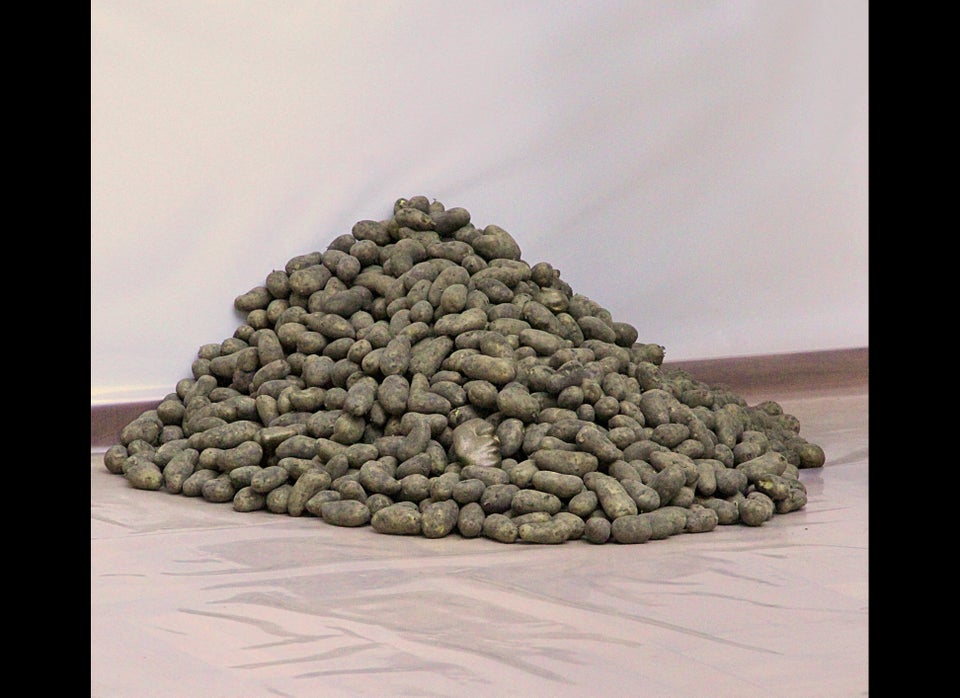 Potatoes Shaped Like Eyes, Ears, Mouth And Nose
Popular in the Community